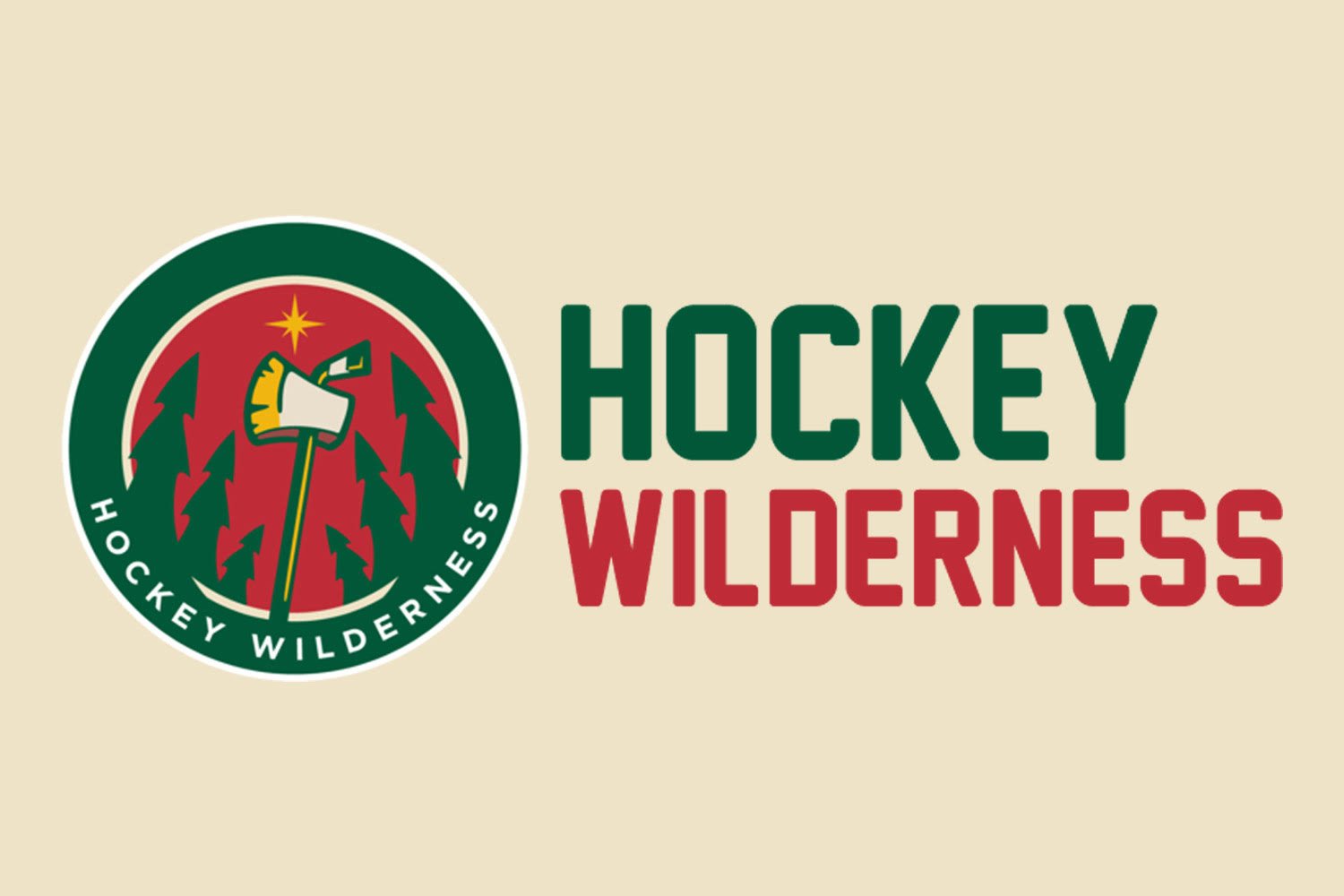 Adam Vay, a Hungarian goaltending prospect, rode a three-game hot streak at the 2016 IIHF World Championships in Russia to a two-year entry level contract with the Minnesota Wild, and a top-20 finish in the 3rd Annual Hockey Wilderness Top 25 under 25.

I tend to lean toward looking at fancy stats, rather than the eye test, when evaluating hockey players. I feel like the benefit of analyzing players based on the volume of information available to us hockey fans today results in a stronger case for determining which player might be better than another player. But even in this age of information, there are still a lot of gaps.

The truth is that we don't know much about Adam Vay.

Starting with his age 15 season through his age 18 season, Vay played in various leagues in Slovakia and Hungary, and on the international stage for Hungary. Here is his Elite Prospects page and you'll notice that there is no editorial text associated with Adam Vay's game. He doesn't have his own page, as far as I can tell, on the Hockey's Future website either.

What we do know is that Vay came over to the U.S. as a 19-year-old in 2013-2014 and played well for the El Paso Rhinos of the Western States Hockey League. In his first season, he led the Rhinos to the league championship. He also posted the best GAA of 1.76 and the best save percentage at .936 in that league, and his record was 25-1-0 in 26 games. The next season his GAA was 2.03 and his save percentage was .925 for El Paso, which ranked fourth and third, respectively, in the WSHL. That season the Rhinos finished second in the WSHL playoff tournament. The crazy thing is that I'm linking to his EP page and the Wild's press release of the signing, because I can't confirm any of these stats. The WSHL only provides the most-recent season stats on its website! But it's a high-scoring league with its top-five scorers finishing with basically two points per game. The WSHL was a Tier III junior hockey league that moved up to Tier II for the 2015-2016 season.

But by 2015-2016, Vay had aged out of junior hockey and instead went back to Hungary to play for Debreceni HK of the MOL Liga, a league comprised of teams from Hungary and Romania. Vay played well. In 39 games played, Vay posted a .927 save percentage, which was the third best in the league behind two goalies who played 19 games combined. Vay also finished eighth in GAA at 2.77 behind a few players who played fewer games.

The WSHL and the MOL Liga are not typically feeder leagues for the NHL. Despite Vay's play in these leagues, what got him noticed to earn an entry level contract was his play in the 2016 IIHF World Championships played in Moscow and St. Petersbug. Vay finished 14th in the tournament in save percentage, posting 91 saves on 100 shots on goal. He came in to Hungary's 7-1 blowout loss to Canada and only gave up one goal on 12 shots. But it was Vay's play against Finland that really showcased his skills, where he made 48 saves on 51 shots in a 3-0 loss for Hungary. The official IIHF video recap is really more of a Vay highlight reel. Stay to about the 1:30 mark to see a nice

(Ha!) of a two on one Granlund to Koivu. Finally, against the United States, Vay made 32 saves on 37 shots in a 5-1 loss.

Analyzing goalies and goalie prospects is difficult for a number of reasons. Despite the fact that the goalie is often the most important player on the ice, it has proven difficult to project how well individual goalies will play from year to year. Moreover, goaltenders often take longer to develop into NHL players than forwards and defencemen. Finally, when a goalie like Vay is coming from leagues like the WSHL and the MOL Liga, we just don't know neither the caliber of defense played in front of him nor the caliber of shooters he's facing.

There's no dispute that Vay played well and posted strong number the past three seasons across two leagues. The question is the quality of competition he's faced while posting those strong numbers in three seasons. Similarly, there's no dispute that Vay played well at the 2016 IIHF World Championships. There is no question about the quality of competition he faced there. But Vay played well in only two and a half games, a ridiculously small sample size to draw any conclusions about his talent.

Ultimately, the Wild have three young goalies in the system that made our top 25 under 25: Kaapo Kahkonen, Steve Michalek and Adam Vay. The hope is that one of these three develop into NHL goaltenders.