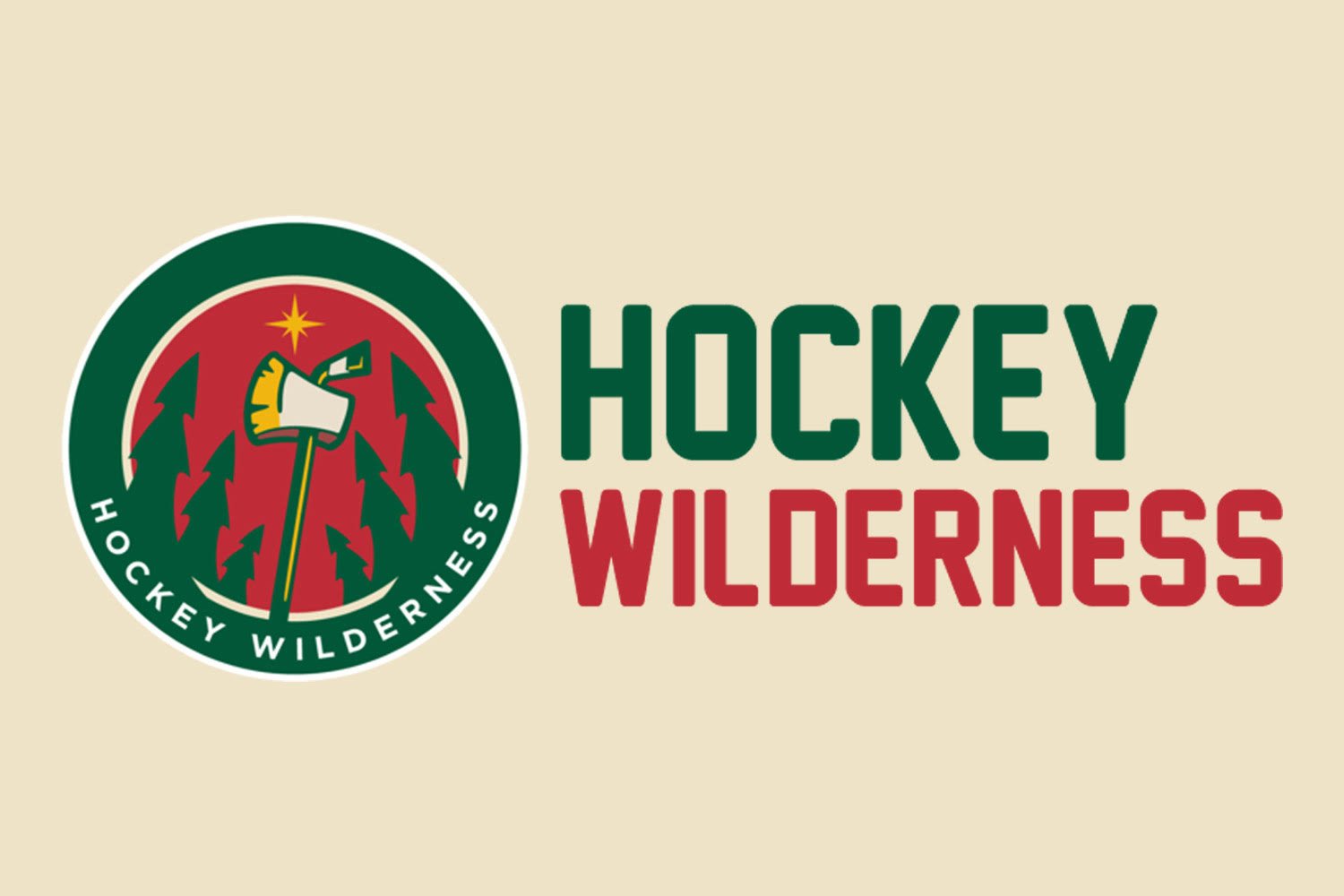 It's been awhile. And now it's time to see if the wait has been worth it.
Adam Gilmour is just 23-years-old, but it's been five years since he was drafted out of high school back in 2012. Since splitting time between the Noble & Greennough School and the Cape Cod Whalers in the MHSL, he hasn't gotten back to that point-per-game form with three seasons at BC and over 60 professional appearances within the organization (both in the AHL and ECHL) under his belt.
Throughout his amateur career, he played with elite talent. Johnny Hockey was the BC stud his freshman year. He finished second to former Wild-prospect Alex Tuch in scoring his sophomore year (27 points in 38 games). In his final year at BC, he saw a one point dip in production, but had eight other Eagles separating him from the top.
The jump to the pros hasn't been too fortuitous when it comes to lighting the lamp either.
Last season with the Iowa Wild, he was a consistent member of the first half lineup, but his production didn't appear to be up to snuff and his overall play faltered. In 52 appearances in Des Moines, he only contributed 10 points (4G/6A) on a team where scoring came at a premium.
Among Iowa rookies, he was fourth in scoring behind Tuch (37), Sam Anas (28) and Mario Lucia (22); the latter having missed March and April with a broken clavicle. Luke Kunin joined Iowa with just 12 games to play in the regular season and only scored two less points (5G/3A).
Coach's Perspective:
Despite the low point totals, Iowa head coach, Derek Lalonde, reminded me that point production isn't everything:
Gilmour joins a host of Wild prospects at this year's Traverse City Prospect Tournament, a group that Lalonde is set to be at the helm.
The biggest part of Gilmour's game that needs to be worked on? Consistency. Something that Lalonde made very clear:
What are you going to look for with Adam Gilmour going forward? First, he's going to have to compete with the influx of new talent like Kunin, Kloos, Anas, even Mayhew. Numbers aside, his future in the organization appears to hinge on how he plays a solid 60 minutes of hockey, whether it's between the ears on the bench or in sound play on the ice.
He was a front-half heavy performer whose play dwindled as competition came in following the NCAA seasons, so keeping his legs and his mind level as the season grinds on is something to consider. Lalonde thinks Gilmour is up to the challenge, but now it's time to see some results if he's going to get that new contract in Summer 2018.
Statline:
He made it into the top 25, but it looks like this depth guy has a lot to prove in the final year of a two-year ELC. In our staff pool, his highest ranking was 12th, lowest was 31st, so a lot of us didn't know what to make of the kid.
Myself included.
Can he make a big enough impression on the brass at Traverse City? Lalonde expects him to bounce back and play a more significant role in 2017-18, provided that the former fourth rounder has made the necessary adjustments this summer.