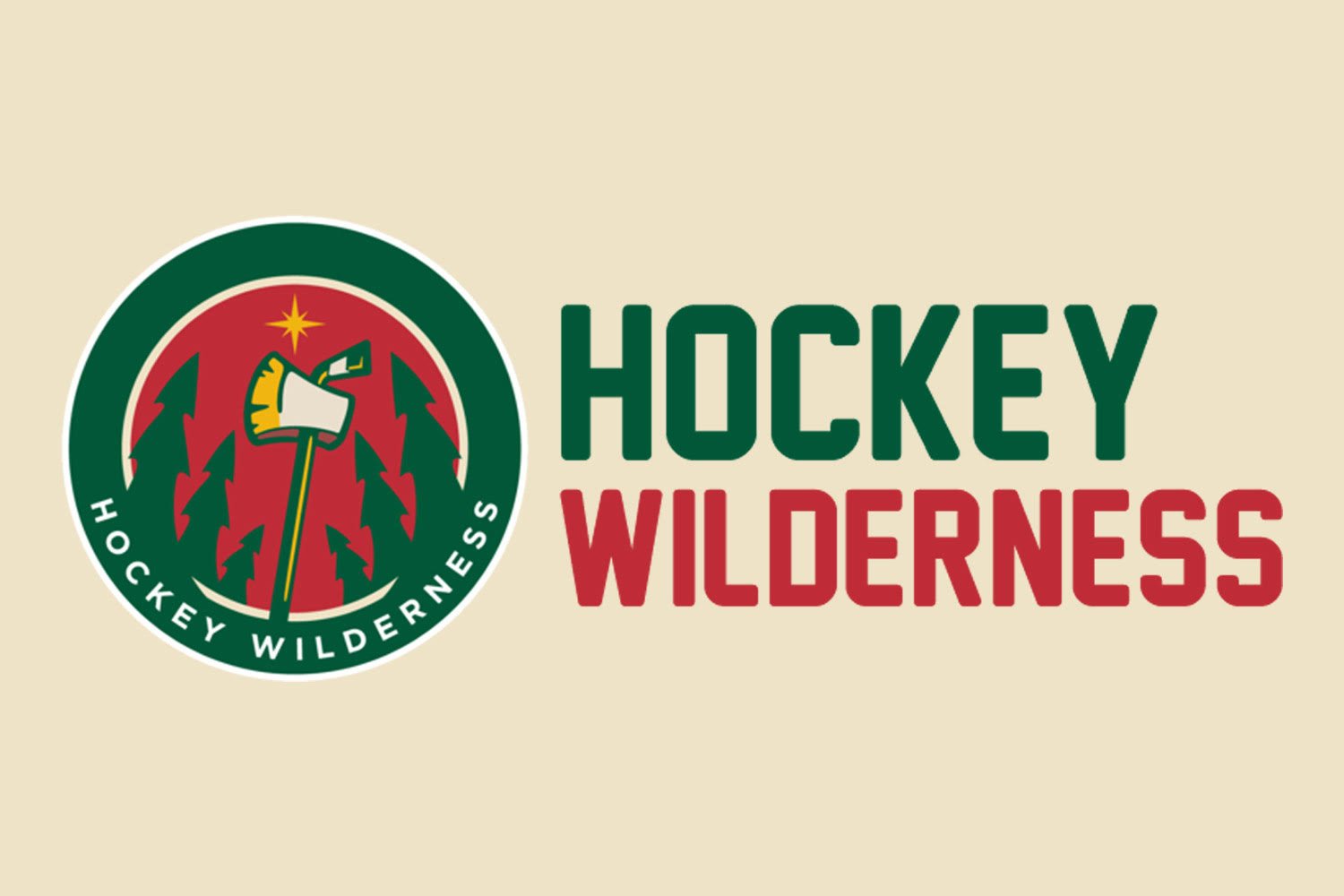 There is hockey still going on. In fact, I quite enjoyed the Capitals/Penguins game, including a frenzy at the final minute of the game where the Caps threw everything but the puck in to the net. I am starting to come around on Twitter, and even discussing the Wild's offseason again. I have reached the fifth and final stage of the "5 Stages of Grief," By Julie Axelrod - Acceptance.
It hasn't been an easy journey. It still hurts that the Wild had so many chances to change their fortune in this post season. However, the expansion draft, the NHL Entry Draft, and Free Agency all have me super excited...
Well, as excited as one can be about the offseason that came entirely too early for the favorite squad.
The expansion draft will offer a compelling scenario for the Wild. Often reported that the Wild will likely lose a defenseman to the Vegas Golden Knights. The toss up usually narrows down to two of Marco Scandella, Jonas Brodin, and Matt Dumba being exposed. Brodin had himself a fine season, while Dumba has surpassed career highs on offense while offering a total contrast to the Swedish defenseman. Scandella was once a rock for this team and looked like he could fit into this top 4 for many years, but his age, contract, and season in which he disappointed might make him Expansion Draft fodder as well. And the pairing of Dumba and Scandella only exacerbated their deficiencies.
Another narrative that seems to be thrown out there as some sort of foregone conclusion is that Jason Pominville will waive his Limited No Trade Clause to be exposed so Minnesota can protect another forward for the expansion draft. I don't think it's that easy. It's not his fault his GM offered him such a nice contract, as well as being played in a role that no longer fit his skill-set for the last two seasons. In fact, Bruce Boudreau came in and actually played Pominville in a role on the third line that fit him nicely, and one that allowed him to be successful. But even his production and role with which he now thrives, his $5+ million cap hit is just over-payment. That said, he shouldn't have to apologize for that. He shouldn't be coerced into waiving a clause that was collectively bargained in his deal, solely to protect a player for the good of the franchise. He owes nothing to the the Wild and Chuck Fletcher when it comes to navigating the salary cap and the expansion draft.
At first the league wasn't going allow the expansion draft list for Vegas to be released to the public. After fans and writers uproariously dissented that decision, they will now unveil the list at the NHL Awards show held at T-Mobile Arena on the Las Vegas Strip. That should provide some great talkers for fans all over the league.
Speaking about the NHL Awards, Mikael Granlund has been named a finalist for the Lady Byng Award for most gentlemanly conduct on the ice. His 69 points coupled with 12 penalty minutes in 81 games played is superb. Regardless if he wins, Wild fans should love that he is providing a high level of production and play and not costing his team by taking penalties. Also, the Kaptain Mikko Koivu is in the running for the Selke Award. Often known as a solid two-way forward, he's finally getting some recognition across the league for his effort. He was number three on the Wild in points and took a heavy load of the defensive deployment before Martin Hanzal arrived in Minnesota. Minnesota having guys that might be long shots to win awards, still makes the Award Show something to pay attention too.
Then we get to the draft. Held at the United Center in Chicago, the Wild will attempt to navigate the draft without a 1st round pick since 2013. To make matters worse, they traded their 2017 2nd rounder to Buffalo in the Chris Stewart trade 2 seasons ago. But, alas, the Wild do have six selections in rounds 3-7. The draft is normally a fun time here at Hockey Wilderness, but the lack of early round picks, makes this year's draft both lackluster and intriguing at the same time. Sure, if you look at the draft picks, day one looks boring, and we would likely have a long wait until the Wild actually select. However, it's intriguing because Chuck Fletcher just might feel compelled to make a trade to either move up, or make a swap for player. Numerous trades happen on draft day, and it will be interesting to see if the Wild will partake in such action.
The Wild are out. They are done for the 2016-17 season. The early dispatching doesn't sit well with me. I know it doesn't sit well with the players. But the offseason allows for lots of reflection on the fun season it was. The offseason offers intrigue and talkers, as well as some opportunity to let down our hair, shave our beards, and relax next to some isolated body of water. I plan to get out and do more fishing this summer. I plan to sit on my deck with a cold drink in hand and enjoy the warm weather. I plan to catch up on TV shows like Fargo, finish Always Sunny, and wait week-to-week for Game of Thrones. I have accepted that the Wild are done and that life outside of hockey can become a focus. I guess the only thing I'm not accepting is that my lawn has to be cut.
So while it's not something that should sit well with us fans, it's time to move on, look forward to next season, find ways to get better, and keep tuning into to Hockey Wilderness all offseason as we breakdown each Wild move. And we even hope to see you in mid-July for the Wild Prospect Development Camp. It's time to stop the grieving. It's time to remember the fun moments of the season, less about the negative, and realize that life must go on. Enjoy the hockey still going on, your families who haven't seen you all winter long, and even that damn lawn mower. The offseason and Summers are all too fleeting anyways.