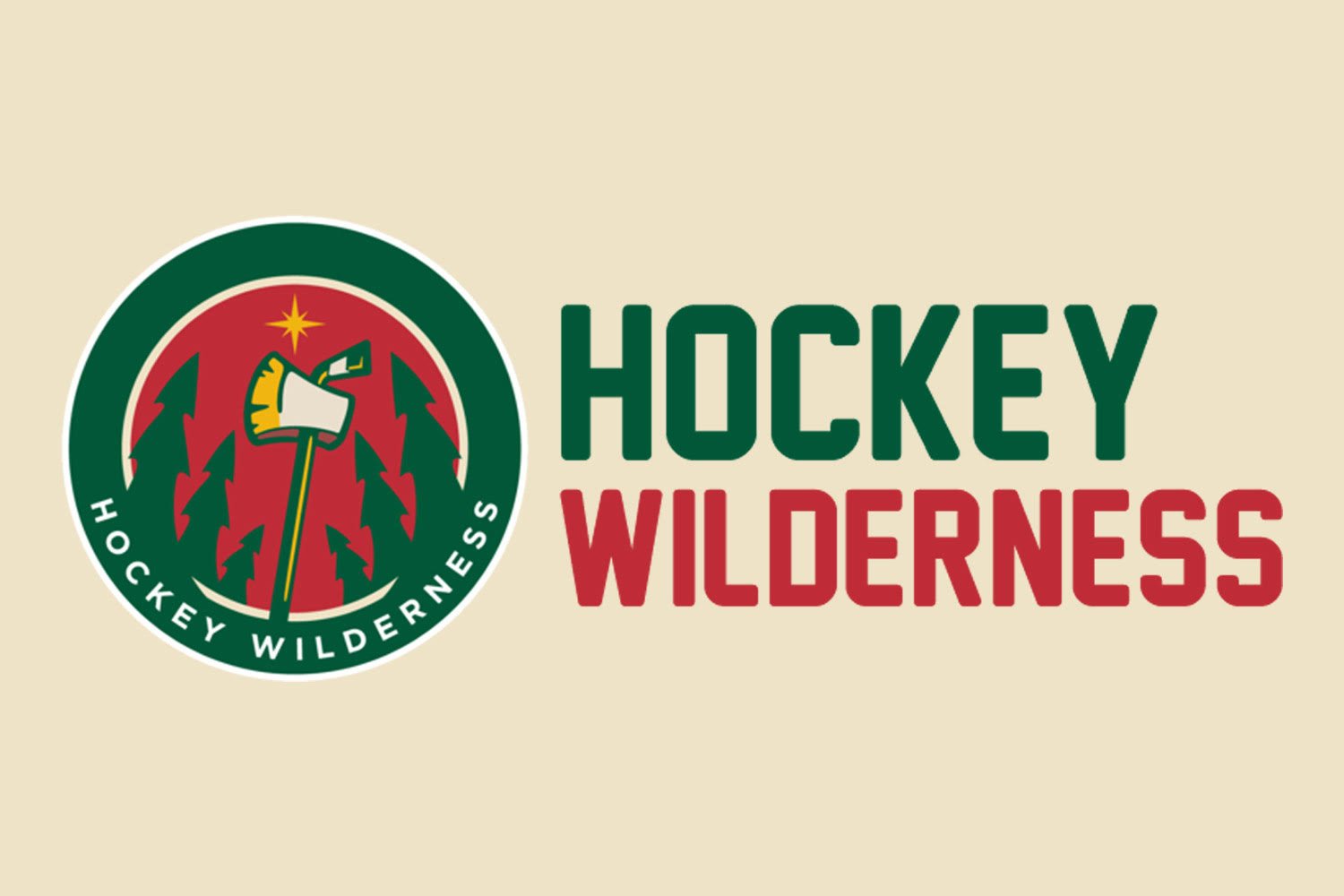 When someone thinks of the Wild coaching staff, most think immediately of its head coach Mike Yeo. Rightfully so, as the buck stops with him, but the way a coach assembles his/her team of assistants and training staff is just as important. As we've seen with this year's edition of the Minnesota Vikings, new head coach, Mike Zimmer had made smart decisions in his coordinators and position coaches. From the hiring of offensive guru Norv Turner as his offensive coordinator, to the non-hire of a big name in George Edwards to run the defense - more or less a figurehead as Zimmer calls his own shots on defense. The choice of assistant coaches can be just as important as the hiring of a new head coach.
But there has been one guy that has been with the franchise since the early 2000s. One that has seen two different ownership groups, two general managers, and has been a part of three different coaching staffs - goalie coach Bob Mason.
While injuries are a normal art of the game, last season may have been one of his most trying in his twelve year tenure. Navigating through the season by using five different goaltenders is one of those situations you can't possibly foresee or train for.
Mason did an impressive job keeping all of his goalies ready to step in and make contributions right away. What really was impressive was the handling of Darcy Kuemper. This kid was struggling in limited time in the NHL. Whatever he said to him or whatever he did to work with Kuemper as Darcy was eventually sent down must have stuck with the kid. The Kuemper we saw in January was a completely different goalie. He was calm, confident, and in control as he flipped pucks back at puck shooters.
Mason has been in hockey for a long time. He played as a University of Minnesota-Duluth Bulldog from 1982-1984, played for Chicago, Washington, Quebec, and Vancouver in the NHL for 8 seasons. He then was a volunteer goalie coach for the Doug Woog-led Golden Gophers for 3 seasons. Mason then became a Goaltending Consultant for the expansion Atlanta Thrashers prior to joining Jacques Lemaire's staff.
Hopefully 2014-15 can be a little easier on the Boss of the Backstops. If it is easier, it will mean that A) one of the goalies has taken the reins and a clear number 1 and 2 has emerged, or B) the goalies have stayed healthy.
Bob Mason doesn't get a ton of credit when things go well, but that's how an assistant job works.