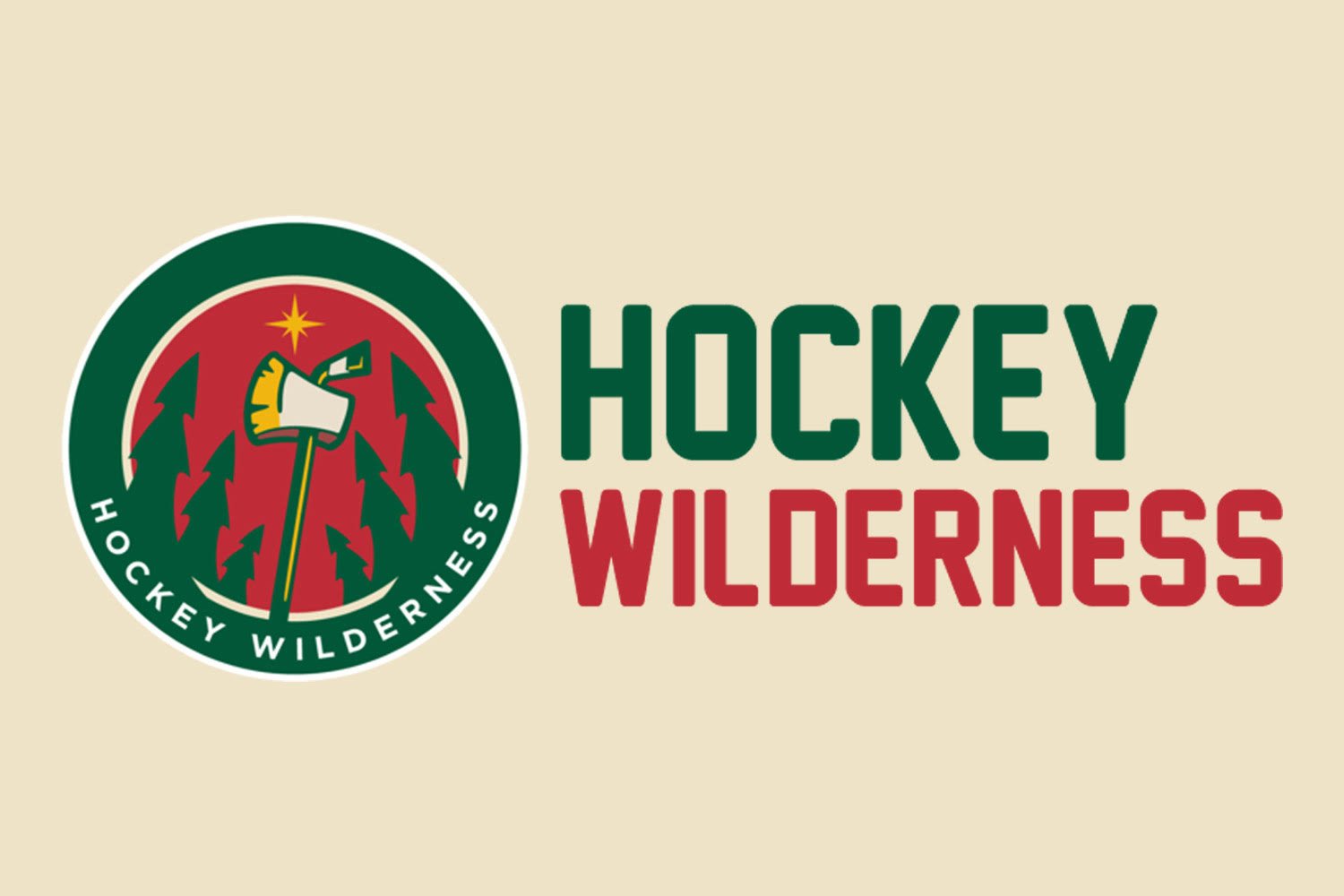 Many fans can remember what Ballard brought against the team, but it's more difficult to understand what he can bring to the Wild, especially if they haven't seen him in action during the preseason.
Ballard sat down with Hockey Wilderness yesterday to give fans a bit of an inside look at the type of player he is, and what kind of person he is. He had a lot to say about what he can bring to the team, and an interesting way of explaining how he views his role as a defenseman.
"I think a strength of mine is my skating, and I try to bring a bit of a physical edge. Aside from that, its basic hockey common sense as a defenseman. You get the puck and you move it. You defend hard, its just trying to play your position. I'm not looking to go running around and get out of position and try to do this or that, its more about just playing your position and doing your job. That's where my mind set is now."
But don't think that means that Ballard won't chip in on the offensive side of the game here and there either. We discussed if he feels like he is more of a defensive defenseman as opposed to an offensive defenseman.
Ballard smiled a little before breaking down the way he views his game by saying "I'm able to contribute in both ends. It's just a matter of making the right read on when the play is there to jump up, and when it's time to defend you defend. When it's time to push it a little and add offense, you do that."
"There's a comfort level, just being from here and knowing the city. I have my house here, so I'm not picking up and moving to a new city while bringing my family there. You don't have the adjustments you'd have had we gone somewhere else."
We changed gears a little and talked about "systems", and whether he feels that he's had to make a lot of adjustments to how he plays the game during the preseason versus his time in Vancouver. Ballard, true to his style of trying to break things down to the simplest format, describes his system adjustments by saying "It's just getting use to the tendencies of your defensive partner and the forwards and what they are doing."
Ballard touched a little on the need for a preseason as a player. While fans have voiced their hatred for the preseason, he makes a great point about why preseason games are needed for players.
"It's good with the preseason to try and get comfortable with those [tendencies] and try to make sure the reads you're making are correct. You want to take that hesitation out of there and make them become instinct. It's just a process that takes time. Stoner brings something different to the table than Dumba. It's adjusting to the guys you're playing with and trying to read them. I've played with both of those guys, and they've been real solid."
When asked about what fans should realistically expect from the team, Ballard chuckled before taking a moment to give a well thought-out answer to finish our interview.