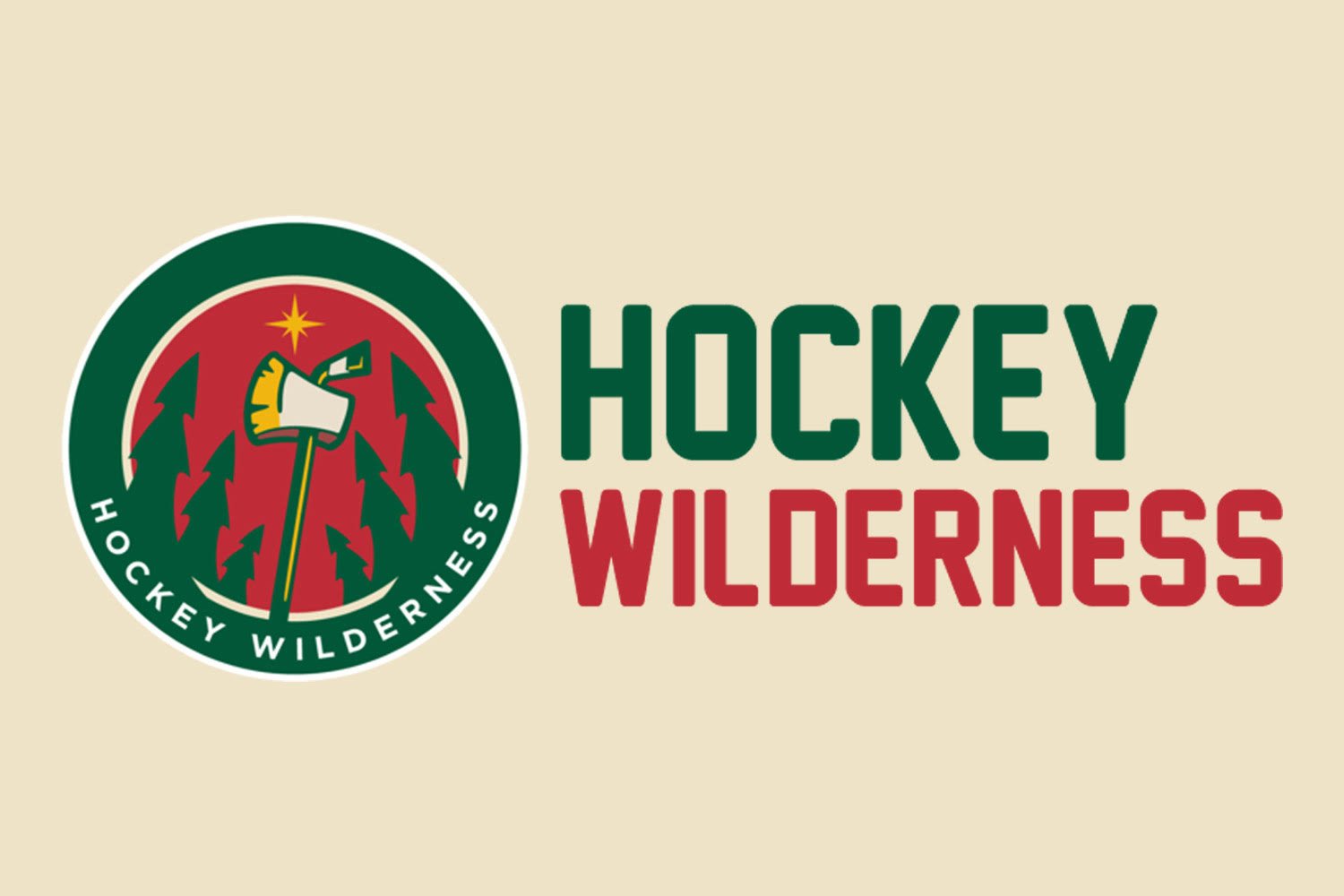 After losing 6-1 the Wednesday to the Winnipeg Jets, the Toronto Maple Leafs were looking to rebound from their embarrassment in Manitoba. Minnesota, 2-1 victors in Chicago on Tuesday, were looking to stop a home losing streak. In the first period, the Wild put up 12 shots on goal and tested Maple Leafs starter James Reimer often. Using its team speed, and by getting pucks deep, the Wild forecheck was good through the neutral zone and was able to get through the new defensive structure installed by Hall of Fame coach Mike Babcock. But even with Minnesota getting the best chances both teams went into intermission in a scoreless tie.
Toronto must've made some adjustments as they stymied the Wild speed through center ice. Maple Leafs sticks were in passing lanes, poking the puck off of Wild sticks, and kept turning away Wild rushes. The structure of the Maple Leafs kept the shot counter quiet for half of the second period for the home team all the while Toronto was getting turned away by some great saves from Devan Dubnyk. Even with a power play to start the period and for all but nine seconds of the second power play, did the Wild fail to get a shot on goal.
It was the Wild's first shot on goal of the period. Matt Dumba found some open ice and Jared Spurgeon put a pass right into his wheelhouse for a one-timer. I have no idea why Toronto allowed Dumba to get lost in the top of the left circle. If you've ever watched film on the Wild power play, that second unit wants to get the puck to Dumba for exactly that. by the looks of it, Reimer had a good look at Dumba's Howitzer, but couldn't catch up with it with his catching glove.
Hockey is a weird game sometimes. For a team that did everything seemingly right in the first period, couldn't muster much on net in the second period. They didn't deserve to score a goal at that time in the game, but all it takes to score a goal is one shot.
Minnesota would then play a more even game with the Maple Leafs after that point, but the second period was just weird. The Wild would barely hold on and needed a successful coach's challenge to get to the final horn with a victory. But just maybe if it had been able to apply more pressure to a team playing on the second night of a back-to-back, it wouldn't have needed an offside infraction to save its rear.