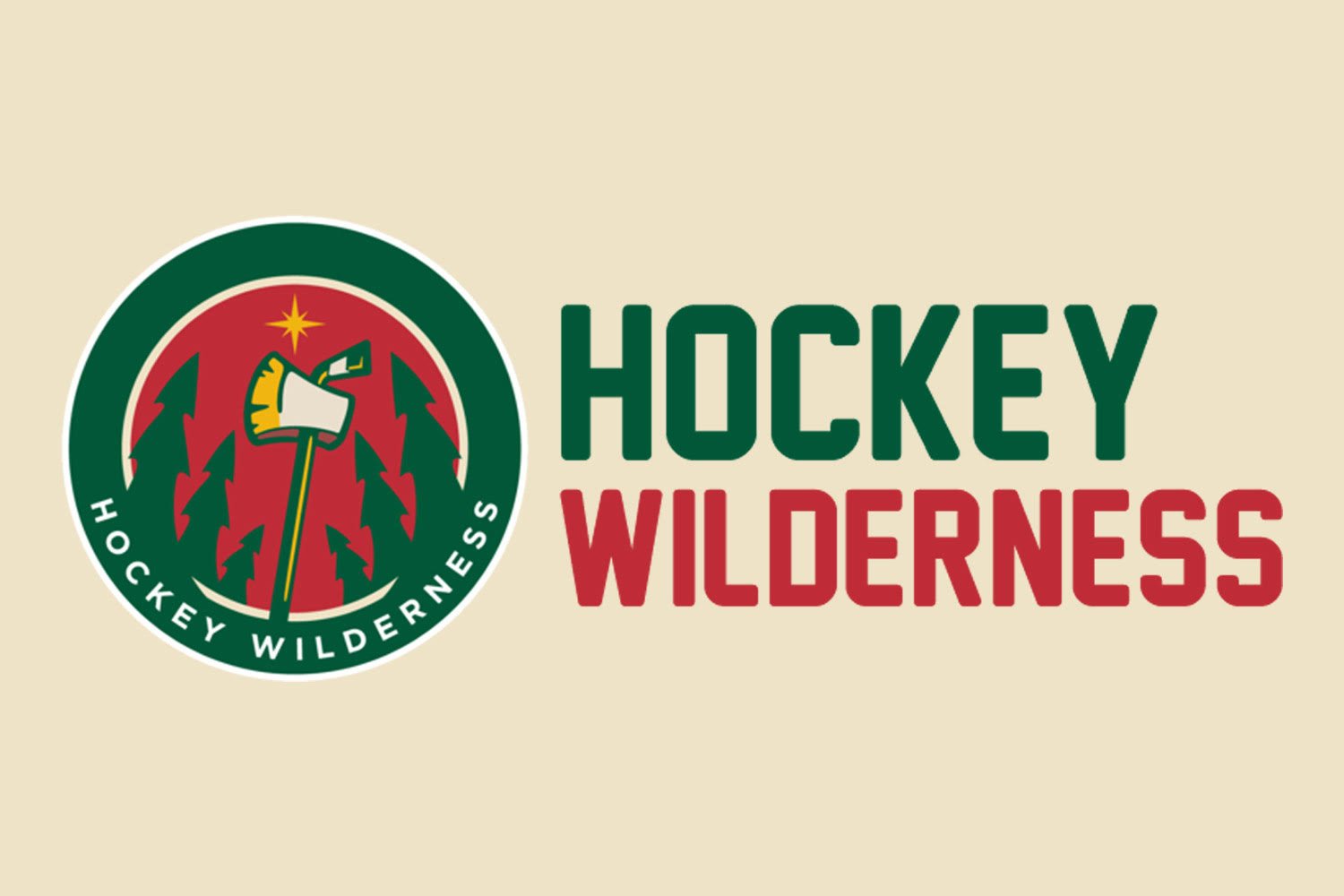 If you have not already heard, on Tuesday, December 4, the NHL officially award Seattle an expansion franchise to begin play in the 2021-22 season. This means that just four years after the 2017 expansion draft for the Vegas Golden Knights, there will be another expansion draft for the Seattle TBDs. Here's a quick rundown of most of the key expansion info related to Seattle joining the league, if you are not already familiar:
All of this means that we are currently 2.5 years away from an expansion draft. Unsurprisingly, most hockey fans (admittedly, myself included) immediately began thinking about who their teams would be protecting. It is important to remember, though, that two and a half years is a long time, and so many things could change between now and then that it is nearly impossible to know what the Wild or any team will do. Two and a half years ago, the Wild had just finished a season with a roster including players like David Jones, Justin Fontaine, and Zac Dalpe. Who knows what the Wild roster will look like another two and a half years into the future.
That being said, let's talk about what we do know:
The expansion draft is two and a half years away, not one.
The Vegas Golden Knights were officially awarded a team in June 2016, and the expansion draft was scheduled for just one year later. We had known for longer than a year that Vegas was likely coming soon, be it was still a quick turn around from the time it was made official to the time players had to be protected. I am not going to argue that this made a huge difference, but I do think this is one of the reasons that Vegas was able to select as good of a roster as they did in their expansion draft.
This time around, GMs have two and half years including the 2019 and the 2020 offseasons to be more cautious about the impacts that certain acquisitions could have on their team during the expansion draft (in addition to all of the time that we already knew Seattle was coming). Some GMs have been giving away no-trade clauses and no-movement clauses like candy, but expect teams to be more careful in how such clauses are awarded prior to this expansion draft.
The Wild currently have five players under contract for 2021-22
As the roster currently stands, only five current players are under contract for the summer of the expansion draft: Zach Parise, Jason Zucker, Nino Niederreiter, Ryan Suter, and Matt Dumba. Of those five, Parise, Zucker, and Suter will need to be protected, given their NTC/NMCs. Nino (heroically?) didn't seem to care about having a no trade clause added to his contract, and Dumba's won't kick in until the last two years of his contract (meaning it will become effective July 1, 2021, about two weeks after the expansion draft). Joel Eriksson Ek and Jordan Greenway will reach restricted free agency prior to the summer of 2021, but will presumably still be under team control. Similarly, there will be a large group of players currently in Iowa who are likely to be NHL-ers by 2021 and would need protection (Luke Kunin, Louie Belpedio, and perhaps Mason Shaw to name a few).
Devan Dubnyk's contract is currently set to expire after the 2020-21 season, meaning he will be days away from reaching free agency when the expansion draft occurs. He also has a modified NTC, meaning he will have to be protected if he does not agree to waive it. (He should agree to waive it, because all he would have to do is not sign with Seattle if he does not want to play there, but it is still something that has to happen).
The Wild are in position to be much better off in the 2021 expansion draft than they were in 2017
As I mentioned above, the Wild only have three players (four if you include Dubnyk) that will need to be protected based on NTCs or NMCs. If Paul Fenton is careful in how he gives out any additional NTC/NMC's, the Wild can avoid a situation like they had in 2017, where they were forced to protect players they did not want to protect (*cough*cough* Jason Pominvile). Additionally, the team has four players (Marcus Foligno, Jonas Brodin, Greg Pateryn, and Nick Seeler) scheduled to become unrestricted free agents in the summer of 2021. This means these players will be de facto protected because the Wild will enjoy their services until 2021 while not really risking losing anything.
Ultimately, though, there is still so much we do not know yet that will determine what expansion will look like for the Wild in 2021. How will the young guys in the system develop and how many will need to be protected? Jordan Greenway seems like a lock to develop into the type of player that the Wild will want to hold onto for a long time. But what about Shaw, Dmitry Sokolov, or Ivan Lodnia? Will players like Niederreiter or Charlie Coyle be traded prior to expansion? Will players like Jared Spurgeon or Mikael Granlund be extended and still be with the team in 2021?
These are only some of the questions that need to be answered before we can have any idea who the Wild will protect in the expansion draft. Only time will tell what the answers to these questions are, but thinking ahead never hurt anybody.