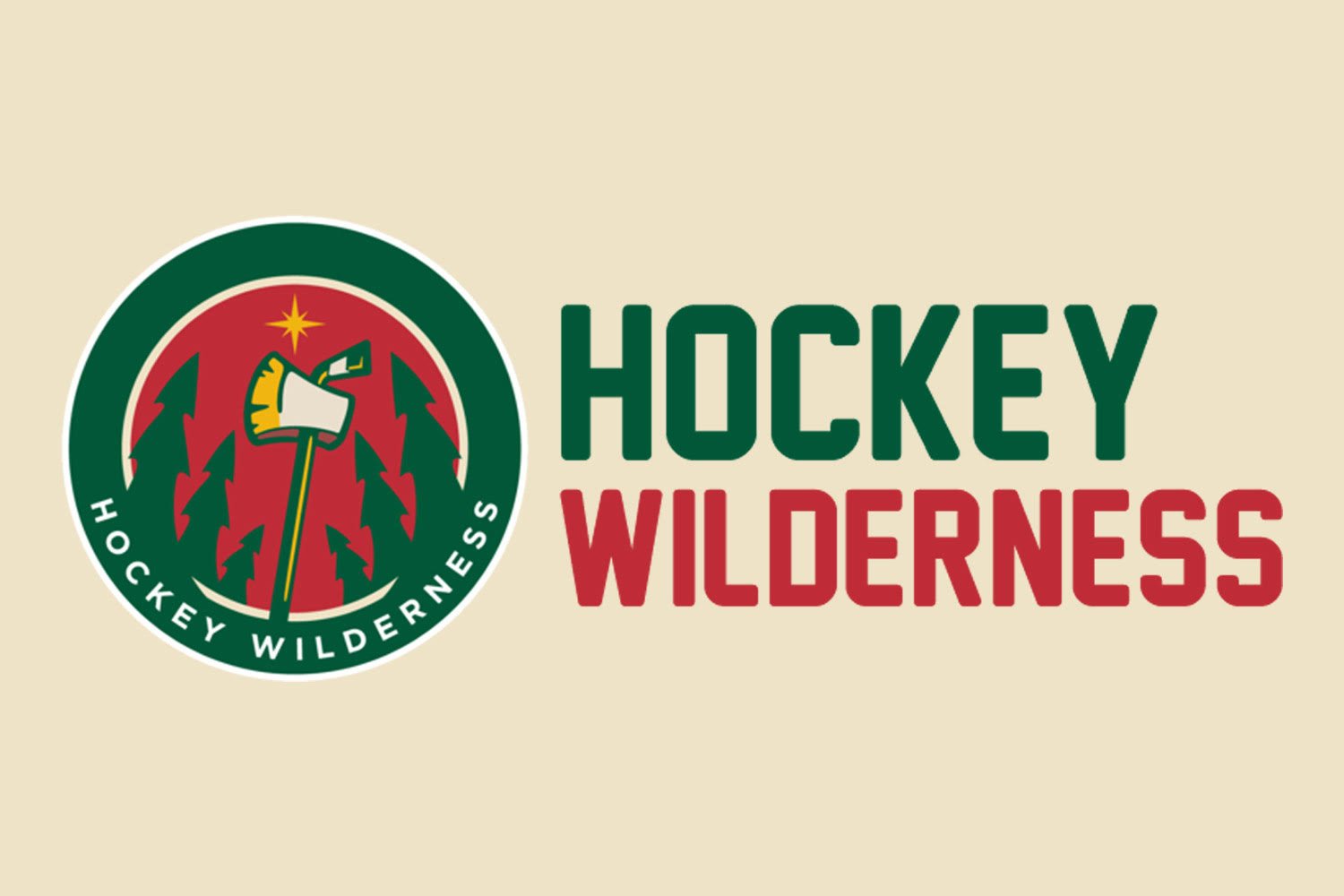 There's been a lot made of Nino deserving better minutes than he gets, and Coyle not deserving the minutes he is getting. Is this uproar justified? Let's start with the players.
Coyle then spent 2012-13 split between Texas with the Houston Aeros and Minnesota. With the AHL club, he played 47 games and posted 25 points. During the lockout-shortened season Coyle played 37 games and only earned 14 points. In his second season, Coyle played 70 games, posting an improved 30 points.
You can find full stats for Coyle here.
The next season (2011-12) found Nino spending 55 games in New York and 6 in their AHL Affiliate in Bridgeport Sound. In these 61 games, Nino put up a paltry 5 points (only one in the NHL). It was at this point New York decided to bury Nino, locking him in the AHL for a season, where he earned 50 points in 74 games; not shabby by any means.
It was then that the Islanders were Snowed by their GM, and lost Nino to Minnesota for Cal Clutterbuck. This season, Nino put in 36 points in 81 games.
First Glances
Each player has come to the NHL with at least one unsustainably high season, and each followed that season with a goo-but-not-great season, from a point-production standpoint. Coyle's 30 in 70 and Nino's 36 in 81 create an almost-identical Points-per-game of .43 for Coyle and .44 for Nino.
Despite their wildly different developmental paths, they each played 4 seasons before contributing significantly to an NHL team. Developmentally, Coyle has a slight edge in that he exclusively played in North America, while Nino was in Europe, but then Nino also had one more year of play before he was consistently with an NHL team.
Digging Deeper
The simple fact is: Nino was not prepared to carry an NHL load, and was a possession anchor of Heatley proportions for those nine games; he posted a CF% of 39 and a CF%Rel of -12. All this was despite starting in the offensive zone 65% of the time.
After a solid showing for the rest of that year in the AHL, Nino was given another shot at the big time. He played 55 games in New York, only earning one solitary point. Despite the (technically) worse production, there are signs Nino was improved (though clearly still not ready). His CF%Rel had risen to -4.5. Further, he had less sheltered minutes, starting in the offensive zone only 46% of the time.
It's easy to see why New York was tired of Nino. After his bad year in New York, he posted another solid AHL performance: 50 points in 74 games.
Bear in Mind
While Nino was bouncing up and down between New York and their AHL affiliate, Coyle was calmly working his way up through the ranks. While Nino was being wasted in the NHL in 2010-11, Coyle was still developing in a sensical situation at Boston University. While Nino was spent in the NHL in 2011-12, Coyle was in the QMJHL with St. Johns. It wasn't until the next season the two were at the same level; both in the AHL, and both having successful seasons (even with Coyle moving up to the NHL).
Even Footing?
Because of their different developmental paths, and the way in which Nino was completely mishandled, it's hard to draw clear comparisons between the two. You could argue that Nino had the advantage this past season, having played in more NHL games, and in multiple season. This is not a fair statement, however:
Personally I would argue just the opposite: coming into the 2013-14 season, Charlie Coyle was better set up for success than Nino, and here's why:
Coyle had played fewer games in the NHL, it's true, but he played them at a time in his development that makes far more sense: he had played multiple season in North America, whereas Nino had only played one. Coyle had played with this teammates before, in this system, and under this coach, Nino had not.
Most importantly, Coyle got better minutes this past season than Nino. Was This Justified?
It's easy to see Mike Yeo's reasoning; Nino had yet to show success in the NHL, whereas Coyle posted 13 points in 37 games. Coyle had been in the organization significantly longer than Nino.
I would say: yeah, probably.
#TeamNino
While Nino did have a higher CF%Rel than Coyle (5.3 versus 3.0), he also played with a lower Quality of Competition; .349 versus 1.195.

All this said: moving into next season, there's reason to give Nino better minutes than Coyle. Firstly, by the same chart that we see above: Nino did produce better CF%Rel than Coyle. Their point production was almost identical through this season, despite Nino having a lower Quality of Teammate than Coyle.

Encouraging Signs For #TeamNino
There are signs that Mike Yeo knows he has something special in the Knightrider. Throughout the regular season, Nino was playing easier opponents than Coyle. Yet, when we look at the postseason:
As you can see from the above usage chart, in the playoffs, Yeo started playing Nino against harder opponents than Coyle.
There are a few caveats here.
Firstly, it's not likely Yeo flipped a switch and started playing Nino against harder opponents; likely Yeo was shifting his opponents throughout the season, and this is representative of the end of the season distribution.
Secondly, the playoffs are a TINY sample size which is further warped by only playing two different opponents.
Thirdly, Coyle was injured part ways into the playoffs; this likely affected his deployment at least somewhat, causing the chart to be warped.
Lastly, despite Nino playing against more difficult opponents, Coyle's Quality of Teammate was still significantly higher than Nino's.
Final Thoughts
Moving into next season, Minnesota fans can rest assured that they have two capable forwards in Nino and Coyle. Who gets the "better" minutes will likely rely heavily on the training camp and who has the "hot" hand. If Nino plays how he has in lower levels, he will be a frighteningly good player. Coyle has also produced well, but has tended to rely more on line mates for points themselves. Nino tends more to score goals more than earn assists.
Nino showed some great things last season, which confirmed that Yeo and Chuck Fletcher were right to snag him. His point production was good, and his possession numbers solid, despite playing with generally worse teammates than Coyle.
In addition, Coyle tended to drag his linemates down just a tad in terms of possession, whereas Nino often enhanced his linemates' possession numbers.This may, in the end, be part of the reason Nino plays with "worse" teammates; he can make weaker players better, whereas Coyle needs to play with strong players to do his best.
Ultimately, Minnesota fans can be assured they have two promising young players, and we should be excited to see what these two can do next season.