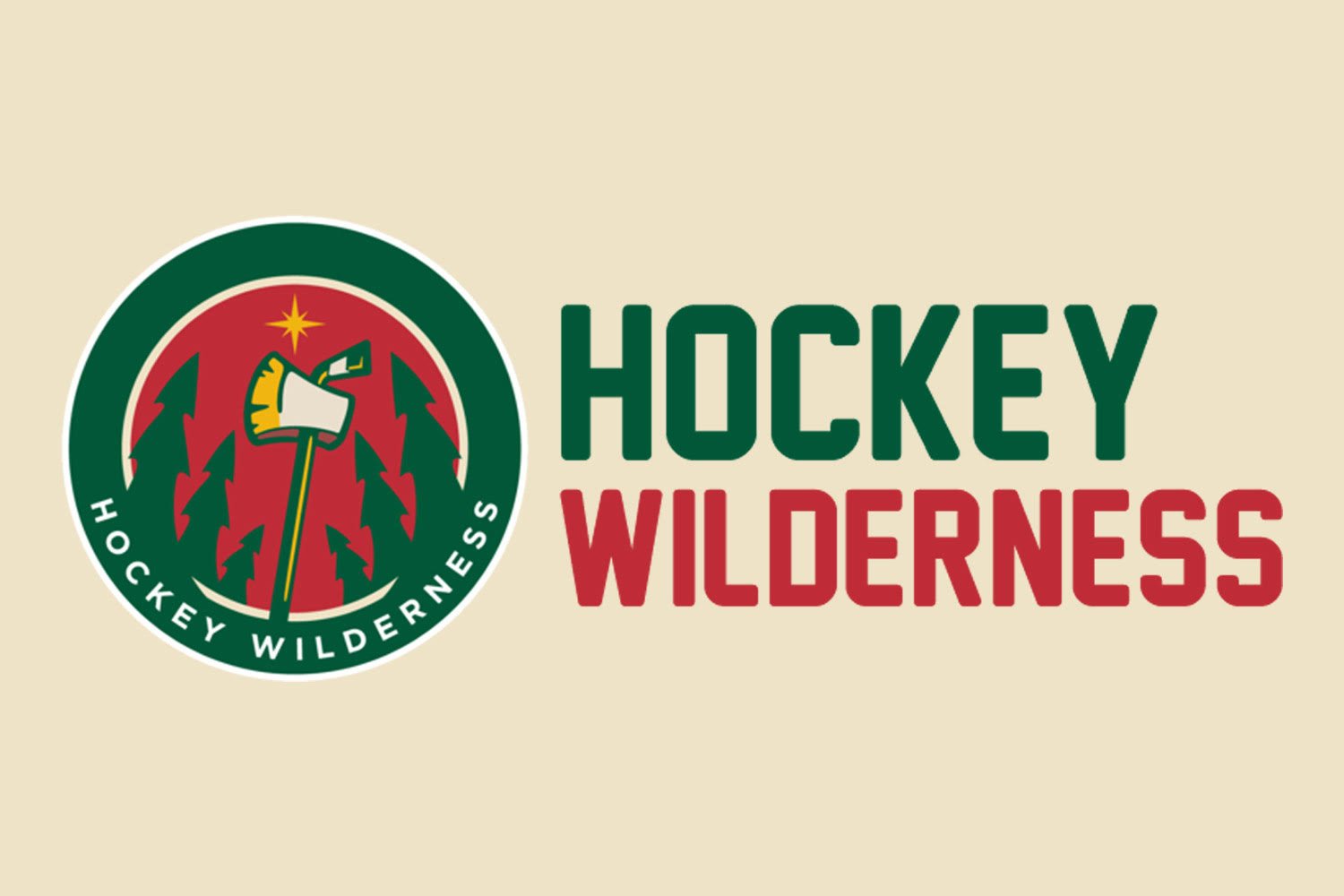 With the first round of the draft only hours away, the time is almost over for predicting who will be selected in the first round of the deepest draft since 2003. In the HW Mock Draft, we selected 30 players who could be first rounders, but there are still more players who could be reasonably predicted to be selected in the first round. I would not be surprised if more than one of the following players have their names called tonight in Sunrise, Florida.
Nikita Korostelev
Right Wing 6' 1.25" 195 lbs.
Korostelev is a powerful skater with good puck skills. He suffers from a tendency to be too fancy, which is something that a lot of confident players struggle with. On the power play, he creates chaos with his creativity. He is not afraid to shoot and shoots often. He's aggressive and fun to watch, and his effort on every shift is obvious.
Korostelev's effort leading up to this Pavel Zacha goal is a perfect example of what makes him successful and fun to watch.
Zachary Senyshyn
Right Wing 6'1" 192 lbs.
His name might make you think he's Russian but Senyshyn was born in Ontario. He's 6'1", but you wouldn't know that watching how fast he skates; he's maybe the fastest skater eligible for the 2015 draft. He's also strong enough to skate through defenders in those occasions when he doesn't have time go around. He's hard to defend against because he's not afraid to skate into defended areas, and his transition game is excellent. Once he has the puck, it's hard for opponents to get it back because he uses his strength and his reach to keep control.
The speed at which he can still make strong powerful moves is incredible. I would be happy to see this kid in Iron Range Red.
Anthony Beauvillier
Left Wing 5' 10.25" 173 lbs.
Beauvillier is a smaller player who will make the team who drafts him very happy. He's a high skill player, combining hockey smarts with good skating (fast and elusive) and deft stickhandling. He is also a thoughtful defender, covering for defensemen who jump in on the play, and he backchecks well thanks to his speed. At his size, a physical playstyle isn't his strength, but he has enough offensive and defensive skills that it wouldn't be surprising if a team took a risk on him in the first round.
Filip Chlapik
Center 6'1" 196 lbs.
Chlapik is two way center who is willing to do dirty work as well as make awesome plays. He's good on the boards, digging out pucks, although he could be even better if he added more bulk and strength. He's also effective when carrying the puck and keeping possession. More likely to pass than to shoot, he makes smart passing plays, and is good in an offensive zone cycle. While he isn't a slow skater, he isn't speedy either, and his skating may lower his possible ceiling.
This clip starts with a strong goal by Chlapik and continues with good plays by other draft eligible players: Daniel Sprong, Jakub Zboril and Thomas Chabot.
Ryan Pilon
Defense 6' 2" 206 lbs.
Pilon has good offensive instincts and is willing to jump in on the play, but he doesn't always need to show, it since he spent the season paired with Ivan Provorov, who is among the best offensive defensemen in this year's draft. Pilon always seems to have the puck, and moves it with poise and confidence, which helps his team keep possession and moves the play towards his own offensive zone.
This video demonstrates the dominant performance of defense partners Ryan Pilon and Ivan Provorov.
Michael Spacek
Right Wing 5' 11" 187 lbs.
Because the Wild do like to draft players that leave their fan base asking "who?", they might take a look at this Czech-born forward, who hasn't been seen very much by people in North America. Future Considerations describes him as a smart player who is a strong skater. His overly fancy plays occasionally cause his team trouble, and he isn't overly likely to play a physical game. His skillset is one that best suited for a top six role, but he will need more development time than many of the other players who might be drafted in the top 50.
Mitchell Vande Sompel
Defense 5' 10" 182 lbs.
Dare I call him Jared Spurgeon-esque? His hockey sense is off the chart and he is fast skater. In spite of his size, he has a heavy slap shot. He also has an accurate shot and a good sense of when to shoot from the blueline. He'd be a top ten pick if he was six inches taller. Because of his size, the team who drafts him is going to get a heck of a steal. He's a playmaker from the backend and an offensive defenseman who knows his way around his own zone too.
These three assists illustrate Vande Sompel's offensive skills, and the last play is particularly exciting.
Parker Wotherspoon
Defense 6' 0.25" 171 lbs.
This left shot defenseman is quietly solid defensively. Matched up against all the best forwards in the WHL, Wotherspoon has a calmness to his game that allows him to make smart plays without being pressured. He's not elite offensively, but his consistent and reliable two-way play will help him at the pro level. While his teammate, Brandon Carlo got a lot more attention for his offensive skills, Wotherspoon is a more well-rounded and effective defender.
Wotherspoon uses his speed to bother forwards who otherwise would have potted easy goals.
Jake DeBrusk
Left Wing 5' 11.75" 174 lbs.
DeBrusk is much more at home in the offensive zone than the defensive zone. While lauded for his great shot, he is also a good passer, especially passing at speed while in transition. He may make mistakes in the defensive zone, but considering his offensive zone prowess, he can be forgiven for the occasional defensive lapse.
Here are all 42 of DeBrusk's goals from this year, which was the most on his team, and 27 more goals than he scored in his first season with the Swift Current Broncos.
Ilya Samsonov
Goaltender 6' 3" 200 lbs.
Considered to be the best available goaltending prospect by many experts, Samsonov played for a Russian junior team, and played one game in the KHL last season. Samsonov plays on the top of his crease and is creative and athletic. If a team were going to take a risk on a goalie in the first round, they might also be willing to take a risk on this Russian.