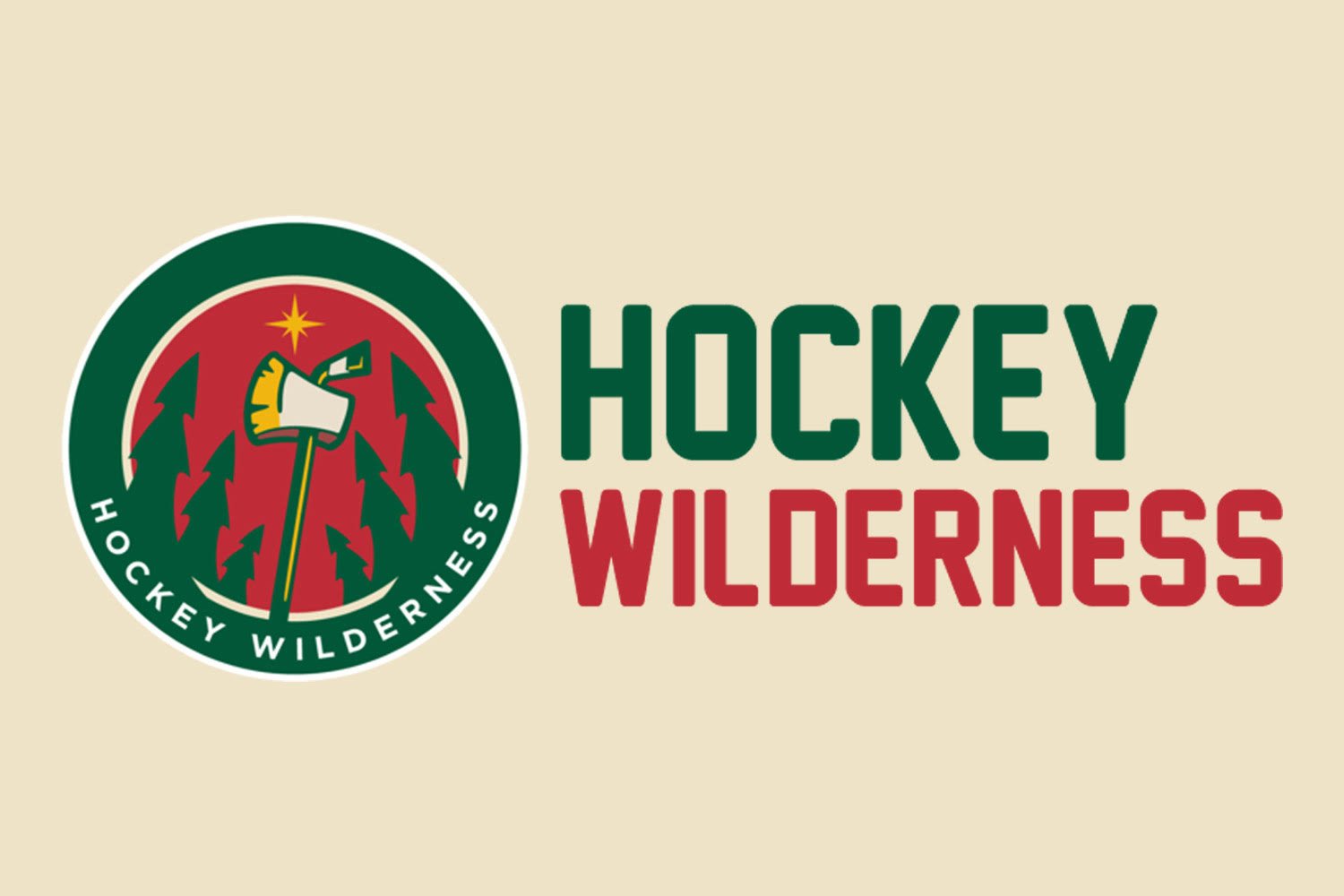 The NWHL is fairly new to the game, only founded in 2015, but its mission to "fuel the continued growth of the sport and brand of pro women's hockey" has certainly taken off. With record viewership, this year they broadcasted their games on Twitch, and support for the sport is at an all-time high. After the Isobel Cup declared Boston Pride winner, fans were excited to see what would come next: the first-ever live draft.
They recently hosted a draft, but the live-on-Twitch draft featured 30 players over 5 rounds by the 6 founding teams of the league: the Minnesota Whitecaps, Toronto Six, Metropolitan Riveters, Boston Pride, Buffalo Beauts, and the Connecticut Whale.
The draft was hosted by Erica Ayala and Katie Gaus with appearances by many to announce each pick. Of the 30 draftees, there were 16 forwards, 13 defenders, and 1 goalie. They came from many different college programs, both Division-I and Division-II, as well as 3 USPORTS teams. A total of 20 players come from the United States, while 7 have come from Canada and even 3 international players will join the lineup this fall. Toronto came out with the most picks, with 8, followed by Buffalo with 7, Minnesota with 5, Connecticut and Metropolitan with 4, and Boston with 2.
So let's see who was selected and by what team.
Round 1:
Round 2:
7.  Anjelica Diffendal (F) Buffalo Beauts (Robert Morris University / Pittsburgh, PA)
8. Emma Polaski (F) Connecticut Whale (Syracuse University / Morristown, NJ)
9. Annie MacDonald (F) Toronto Six (via BOS) (Princeton University / Fall River, NS)
10. Rachel Marmen (D) Toronto Six (Mercyhurst University / Oakville, ON)
11. Caroline Ross (D) Metropolitan Riveters (Colgate University / Rochester, NY)
12. Tina Kampa (D) Minnesota Whitecaps (Bemidji State University / Maple Grove, MN)
Round 3:
13. Kennedy Ganser (F) Buffalo Beauts (University of Alberta / Provost, AB)
14. Anna Zíková (D) Buffalo Beauts (via CTW) (University of Maine / Ceský Tešín, Czech Republic)
15. Missy Segall (F) Buffalo Beauts (via BOS) (Hamilton College / Wellesley, MA)
16. Leah Marino (F) Toronto Six (Robert Morris University / South Lake Tahoe, CA)
17. Julia Scammell (D) Metropolitan Riveters (University of New Hampshire / Truro, NS)
18. Taylor Wente (F) Minnesota Whitecaps (University of Minnesota / Plymouth, MN)
Round 4:
19. Allison Attea (F) Buffalo Beauts (College of the Holy Cross / Buffalo, NY)
20. Hannah Bates (D) Connecticut Whale (St. Cloud State University / Trenton, MI)
21. Finley Frechette (F) Boston Pride (Cornell University / Weston, MA)
22. Olivia Atkinson (F) Toronto Six (Concordia University / Oakville, ON)
23. Jordan Sanislo (D) Metropolitan Riveters (Sacred Heart University / Whippany, NJ)
24. Jenna Brenneman (G) Minnesota Whitecaps (Pennsylvania State University / Eagan, Minn.)
Round 5:
25. Casey Traill (D) Buffalo Beauts (Castleton University / South Shields, England)
26. Grace Middleton (F) Connecticut Whale (University of New Hampshire / Midland, MI)
27. Abby Nearis (F) Boston Pride (Brown University / Beverly, MA)
28. Daria Tereshkina (D) Toronto Six (University of Maine / Chelyabinsk, Russia)
29. Morgan Schauer (D) Metropolitan Riveters (Long Island University / Cleveland, OH)
30. Kendall Williamson (F) Minnesota Whitecaps (Colgate University / Edina, MN)