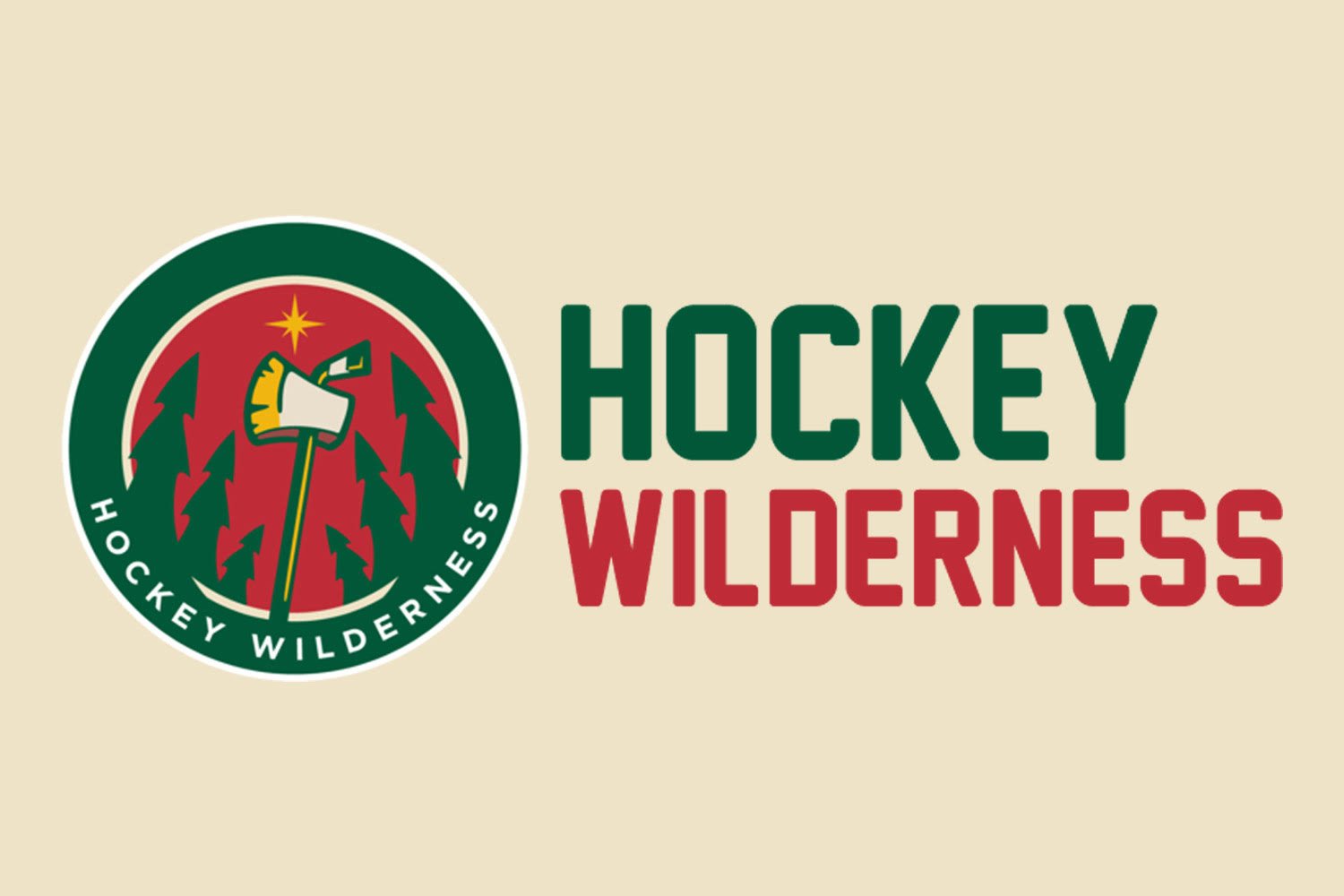 We'll let you decide who's who.
So, as you should have read yesterday, Emilie has stepped down from the Managing Editor position here at Hockey Wilderness, due to personal reasons. We're very glad to have worked with Emilie, and extend our hopes that she is able to accomplish the things she needs to do, and see the people she needs to see. We're sorry to see her go.
At the same time, we are thrilled to have this opportunity. Hockey Wilderness is something we're both very passionate about, and this postseason has given the fanbase (and us) a taste of viewing a team that's on the rise. We've been transitioning into this role since shortly before the playoffs, and if this most recent run is any indication, the next few years are going to be very exciting for both the Minnesota Wild and Hockey Wilderness.
But it's not just about us. Like we mentioned earlier, we've got a very expansive and talented base of writers, and we'll be working very hard over the offseason giving you coverage throughout the summer, from player grades, to trade targets, to the draft, to previewing and covering free agency, to prospect development camp, and then training camp. For a team that's looking to take the next step, we're willing to wager this will be an eventful offseason.