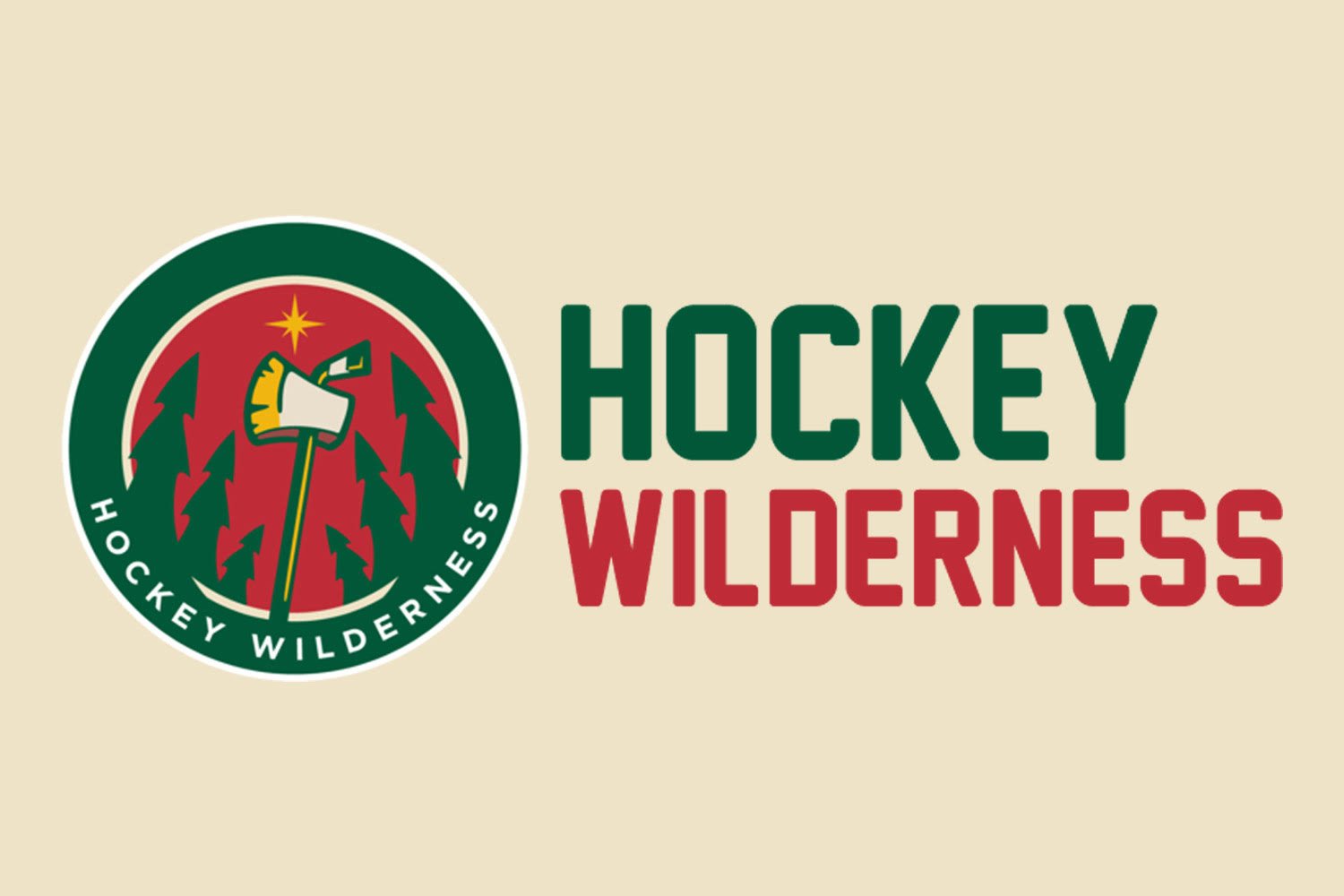 The Minnesota Wild have been going through a whole lot of changes recently. Nino Niederreiter's gone. So is Mikael Granlund. The man responsible for them no longer playing hockey in Minnesota, former General Manager Paul Fenton, is also gone. Replacing him is four-time Stanley Cup winner Bill Guerin.
Goes without saying, but this will be a pretty interesting year for the Wild.
Still, those aren't the only changes going on in the Minnesota hockey universe — there's even bigger news.
Huge news.
Probably the most important bit of information you will receive in your entire life.
Just massive.
After serving two months as co-interim managing editor, SB Nation has officially hired Ryan Quigley as the full-time managing editor of Hockey Wilderness! The fantastic Logan Stark? Ryan's irreplaceable partner in crime? She isn't going anywhere either. Logan will remain on the team as Hockey Wilderness' deputy editor and social media manager.
The Hockey Wilderness community is one of the very best that SB Nation has to offer, and Ryan and Logan are both committed to making things even better. If you're not the biggest fan of change, don't fret. There aren't going to be a whole lot of changes. However, there will be much more content, a lot more podcasts, and more GIFs than you even know what to do with.
Want to get to know a little more about Ryan and Logan? Check out their letter to the Hockey Wilderness community from last month! In their letter, Ryan explains how he got so into hockey despite growing up in freaking Virginia (WTF?). Logan outlined her content strategy for the offseason (and it will give you an idea of how she'll coordinate all of our content throughout the year) and clarifies her relationship to the Dallas Stars.
Easy, folks. Don't worry, she's a friendly.
We are so excited for what lies ahead, and we hope you are as well!