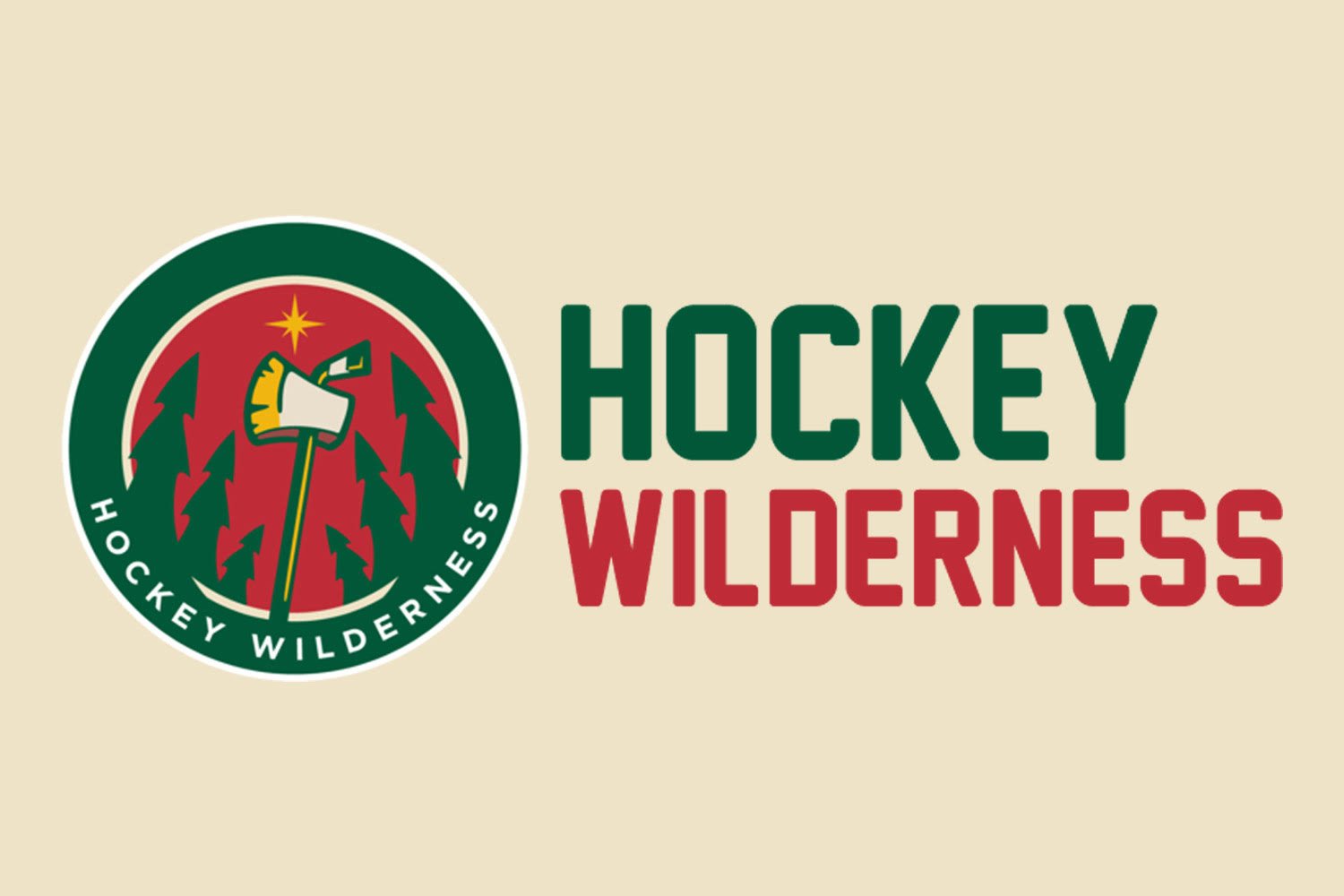 With the holidays approaching (tomorrow is Christmas, it's practically here! [ok, Sunday, but still]) I thought it wise to tell you all what you can bring me to make the holidays particularly special. Whether you celebrate Kwanzaa, Hanukkah, or any of the many other holidays around this time of year, feel free to bring me any or all of the following.
The Old Pominville
It's no secret that Jason Pominville hasn't been himself as of late. The past season and a half have been rough for the winger, as he looks to be challenging Dany "Cement Boots" Heatley for the "Devin Setoguchi Fastest Decline" award.
While Pominville's current 1.6 points/60 is an improvement over last season's 1.4, it's nowhere near the 1.95 he scored for the three seasons previous. Still, there are encouraging signs. Even though Pommer's shots/60 (8.48) are down, his Shot Attempts/60 (15.2) and Unblocked Shot Attempts/60 (11.84) are on par with the seasons when he was producing 37 points per season.
Really, it's been 4 years since Pominville produced more than 40 points, a feat he's only accomplished twice in his career. 23 last season was far and away his lowest total, and he's nearly halfway there already.
In short: while Pominville is still behind where he once was, he's looking better than he was last season, and is doing all the right things to produce points. I'm not sure we need to worry about Jason as much as we, as a Wild fanbase, do.
(stats from www.stats.hockeyanalysis.com, all stats at 5v5)
A Memory Wipe for Jonas Brodin
Jonas Brodin is, by any and all accounts, having the best season of his still-young career. Consistently a good defender, Brodin leads Wild defenseman with over 100 minutes played in terms of puck possession, with a CF% of over 50 - the only blue-liner to break that threshold. Brodin also leads defenders in Shots-For% at just over 52%.
What's better: while Brodin is getting some help from "luck," he has the lowest PDO of all defenders not named Mike Reilly and Nate Prosser.
Even better than his defensive play, though, has been Brodin's lazarus-like offensive season. Long thought of as a defensive defenseman with nary an offensive bone in his body (aside from his opinion on the sandwich-ness of hot dogs), Brodin's attack has been brought to life.
Brodin's is scoring roughly the same number of goals/60 that he has (.12 compared to .1 and .09 in the past two years), his assists have jumped from .2 A/60 to .95. This doesn't appear to be too much of a mirage either. Brodin's individual shooting percentage is roughly his average, at 2.86%, and while Brodin is on the ice, the Wild are only shooting 7.66%.
In short: Brodin has figured out how to offense. Why a memory wipe? So he has no other memories than this season.
(stats from www.stats.hockeyanalysis.com and www.corsica.hockey, all stats at 5v5).
A Body Cast for Zach Parise
Parise hasn't been the same player this season. It's not necessarily showing up in his numbers; he's shooting at roughly the same rate whether you're looking at shot attempts/60 (15.06), unblocked shot attempts/60 (12.09), or shots on goal/60 (9.67). Still, as of Thursday afternoon, Parise only has three 5v5 goals. More concerning is the fact that his goals/60 (.56) is nearly half of what it has been over the past several seasons. Because his shot rates are roughly the same, we might see his goals/60 rebound, but we might not.
The elder Captain America doesn't seem to be moving with the same energy and impetus that he normally does; perhaps a holdover of his back injury from last year.
In addition, when you dig deeper, there is trouble afoot. With roughly 1⁄3 of last season's TOI, Parise is on track for a similar number of shots on goal (52 this season, 146 last year), unblocked shot attempts (65 this year, 195 last year), and shot attempts (81 and 233). Yet he only has 20% of his goals from last season - 3 goals compared to 15. Some of that is made up for with Parise's assists- he's earned 5 assists this season and only gained 11 last year, but the lack of goal scoring from the former 30-goal scorer is concerning.
The picture doesn't get brighter when you look at Parise's performance on the powerplay. With a quarter of his season done in terms of TOI on the powerplay, Parise is not close to that in his scoring. Through just over an hour on the ice with the man advantage, Parise only has one goal and two assists. The caveat here is: 60 minutes is hardly enough to draw conclusions from alone, and this could rebound quickly with a few successful powerplays. The fact that the Wild's powerplay in general has been sub-par this season also helps explain Parise's performance.
Still, when combined with concerns for Parise's 5v5 play, we could be seeing the beginning of Parise's decline. All that's left to do is hold on and hope for a slow descent. Otherwise, we may need too rename the Devin Setoguchi award.
(stats at 5v5 from www.stats.hockeyanalysis.com . Powerplay states were not at 5v5)
A Bionic Suit for Devan Dubnyk
I won't go too far into this, as it's been done, but suffice to say that A) Dubnyk has been good and may need some help from Jarvis to keep this almost-inhuman performance for the rest of the season, and B) I wanted to use the "bionic suit" joke.
A Bunch More Cap Space
With the cap looking likely to stay flat and an expansion draft approaching, the Wild have a total of 25 free agents on the books, many of whom will need re-signing. Included in these are restricted free agents Steve Michalek, Christian Folin, Gustav Olofsson, Mike Reilly, Jordan Schroeder, Teemu Pulkkinen, Nino Niederreiter(!), Zack Mitchell, Erik Haula(!), Mikael Granlund(!), and Grayson Downing. Unrestricted free agents include: Nate Prosser, Darcy Kuemper, and Alex Stalock.

Of these, Nino, Granlund, and Haula have all proven themselves to be NHL-level players on a reliable basis. Folin and Reilly have both shown potential, Olofsson is close, and Pulkkinen will be looking to move to the big leagues soon as well.
Nate Prosser is a reliable fill-in as a 7th defenseman (and is having a sneakily good season so far).
In short: the Wild could use some help with cap relief. If you have any laying around, throw it their way.
This is far from an exhaustive list for Minnesota; what would you add?