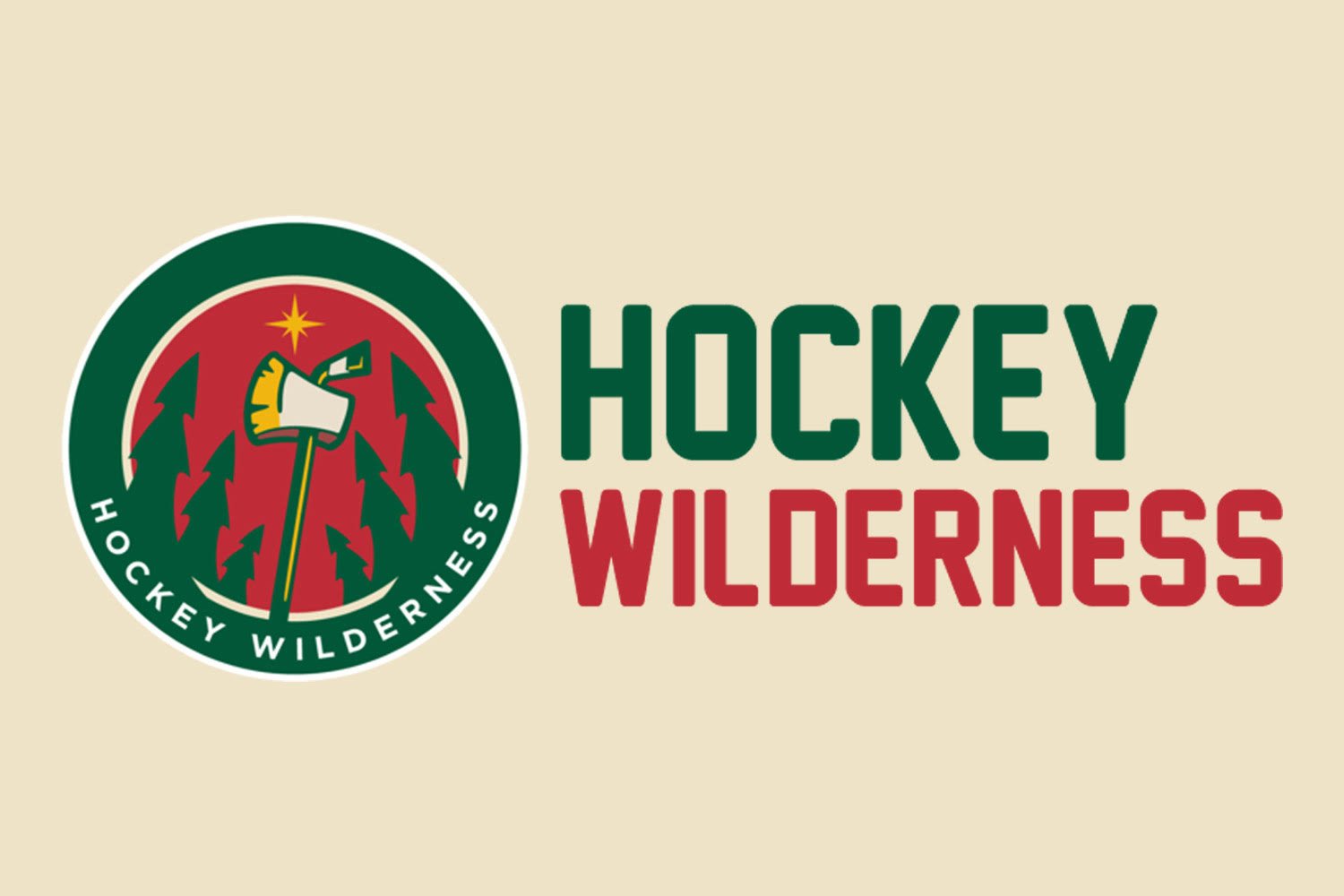 The staff here at Hockey Wilderness is incredibly grateful for the community that we have on this site. You are the reason we do this. It is such a privilege to be able to interact with you all and talk about this great sport and this team we love. We realize that for many of you, the members of the Wilderness in the Twin Cities area, this past week has been stressful, to say the least.
One week ago, on Monday, May 25, George Floyd was murdered by Minneapolis police officers. We would like to repeat the sentiments given by the Wild in their statement. Our hearts break for George's friends and family. And our hearts break for every member of the black community that has ever had to wonder if they will be next. As the Wild stated, everyone deserves to feel safe and protected in our community. But that is an ideal we too often fail to realize.
After the video of what happened to George began to circulate across the internet, protests began across Minneapolis. The protests escalated Wednesday, and by Thursday and Friday, both Minneapolis and St. Paul were experiencing rioting, looting, and fires. By Saturday, thanks to a significant increase in the number of Minnesota National Guard members, the situation was much more controlled and the rioting was largely reduced.
It has been tough for me to watch all of the events of this past week. I know it has been hard for my fellow Minnesotans as well. While the overwhelmingly majority of demonstrators have been peaceful protesters, it has been so difficult to watch the rioters who — whatever their motivation — have set fire to our cities.
But in addition to all of the bad, I have also seen so much of the Twin Cities this past week that has made me so incredibly proud and has reminded me why I love to call this place home. I have seen hundreds of people show up to Lake Street and other parts of the cities with brooms in hand trying to begin the clean up. I have seen donation centers get blown away by the number of people bringing food and other necessities for those in need. I have seen so much that has reminded me that Minneapolis, St. Paul, and the rest of the Twin Cities are full of good, caring people who are full of love and compassion.
As you all have probably noticed, we have paused our content on the site. We did not think it would be appropriate to continue to publish articles as if nothing was going on. We are going to resume our regularly scheduled content beginning tomorrow. We think some of you in the Twin Cities could use some new content to serve as a change-of-pace from everything else going on. We hope that having some Wild-related stories to read can give you something to smile about.
This is a message that has been repeated a lot during the COVID-19 pandemic, and it remains true now — we will get through this, and we will get through this together. We are going to have to come together as a community, but as mentioned above, we have already started to do that. We have some cleaning and fixing to do, both literally and figuratively to our communities and to the institutions that led to the problems that started all of this. It will not be easy, but it must be done.
It is unclear what the coming days and weeks will bring, but all of us here at Hockey Wilderness hope that you, your families, your businesses, and your neighborhoods stay safe.