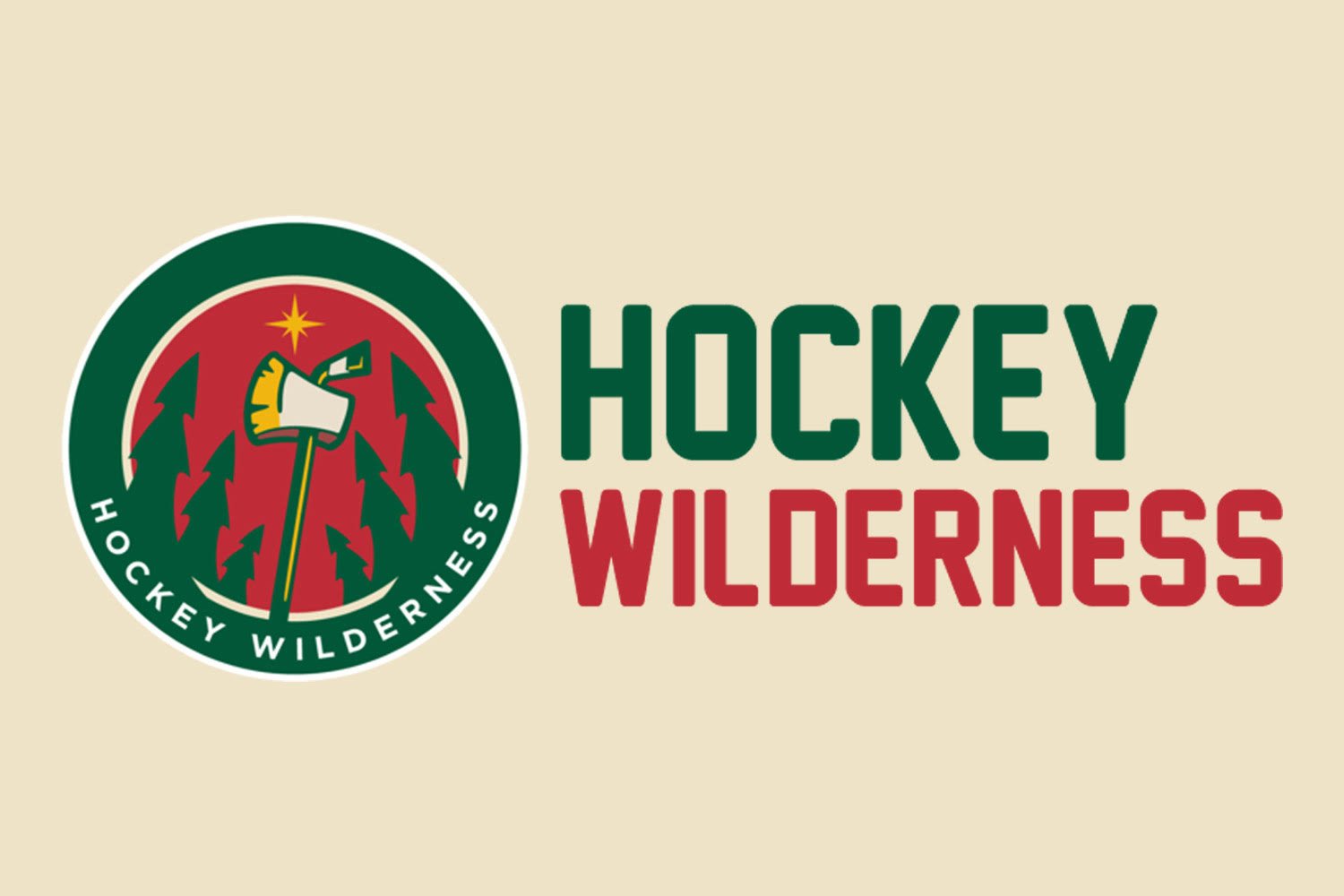 Yesterday we learned that the league had released some preliminary numbers regarding the salary cap for the 2016-17 season. The number reported is a potential $74.5M, which is a $3.1M increase over this season's $71.4M ceiling. It is important to note that this is a preliminary number and that the final decision on next year's cap won't come until after this season. The NHL floated out a similar number last year, only to have it fall to the current cap number, so this is by no means set in stone, and could change dramatically. The strength of the Canadian Dollar is still weaker than the league would like, so the number is likely to settle at least somewhat lower than $74.5M. But the league has stated this is the upper-bound of where it believes the final number could land.
This year's cap has proven to be a challenge across the league, as 16 teams (over half of the league) is within $2M of reaching the cap. It has also affected some players who were looking for a job in the NHL, but their salary requirements forced teams to shy away and pushed the players to accept Professional Try Outs or even opt to play in other leagues across the globe, such as the ever-popular KHL. The NHLPA will be advocating the biggest increase possible in order to retain their players and continue to develop the earning capability of NHL players.
Top Priority
As mentioned above, Jared Spurgeon, Jason Zucker and Matt Dumba are the top priorities to be retained. Each are still under team control, but could command a large salary and cap hit through arbitration, making it also a priority to sign them for more than one year. These are core players that the team would like to keep, but there is a chance that one of the defensemen could be dealt due to team depth. Chuck Fletcher likely needs to find a way to use $9M AAV on this group of players, which could be a challenge.
Lesser Priority
UFA Justin Fontaine is likely a player that the team would like to keep as he will likely be undervalued by the league and accept a smaller amount to stick around. But his secondary stats may make him very desirable to another team and push his value up. UFA Ryan Carter may also be a part of this group as he has shown a fantastic ability to fit into his 4th line role, and will not command a large raise. RFA Tyler Graovac will almost definitely be retained, but also won't command a large raise and is under team control. GMCF will likely only get to spend around $1M each on these guys. Chris Porter will likely move on as he can be replaced from within the organization, but he could also be retained inexpensively if the team chooses to.
Possible Moves
Take a look below at the team's salary cap status for next year. What would you do if you were GMCF?
The above information has been provided by CapFriendly.com