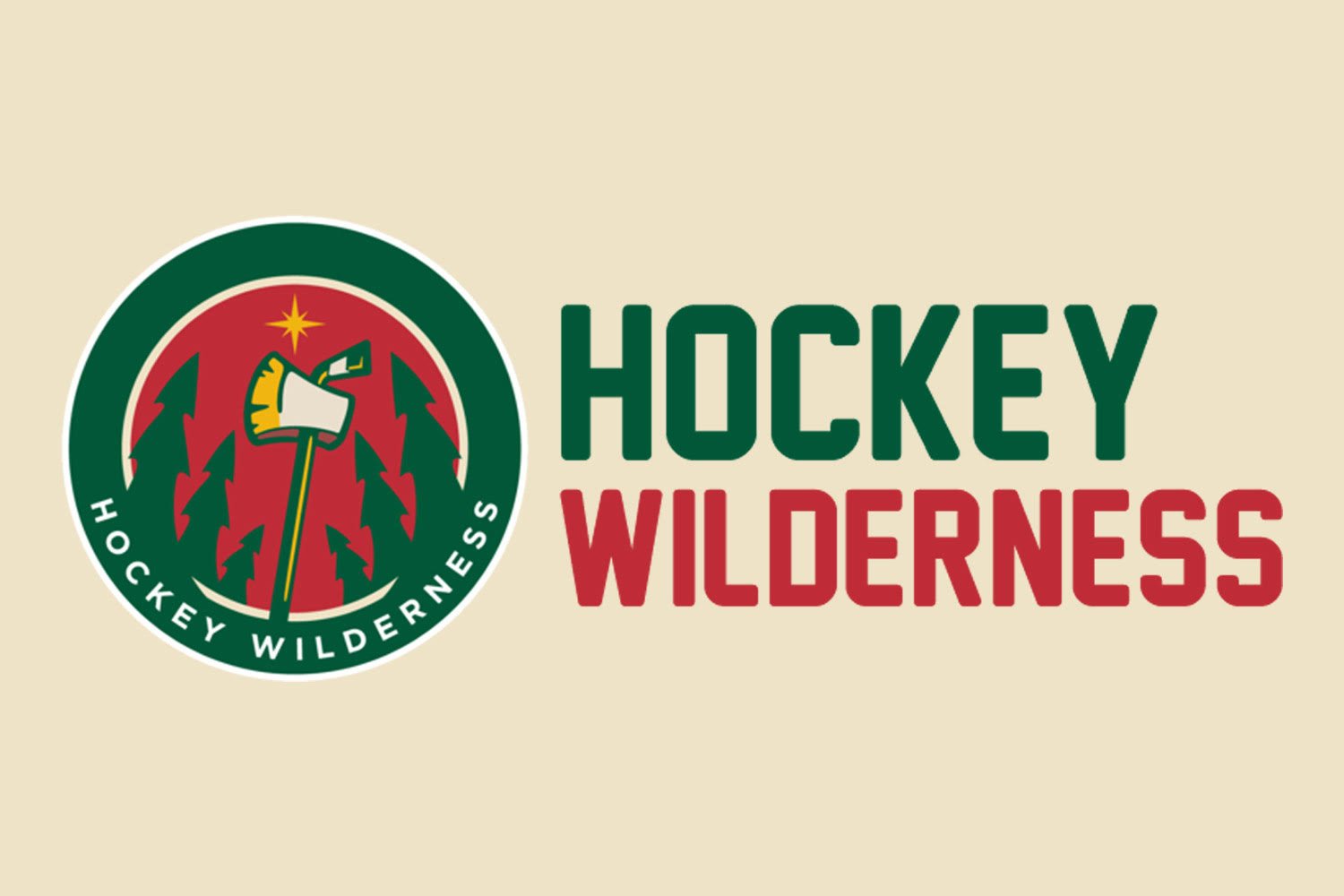 You know what GMs and coaches love? Playoff experience.
Much like Depeche Mode, they Just Can't Get Enough of it. You see teams make moves all the time to get guys with playoff, or better, Stanley Cup experience.
And it's easy to see why. The Stanley Cup Playoffs are a different game, in terms of both strength of opponent and intensity. Playing only the best teams playing their hardest puts a lot of pressure on a player, and those who have experience dealing with that pressure are valued.
But don't take my word for it- let's take a look and see what the current Wild have done in the playoffs before last night's game, in ascending order of their postseason games played.
Most of these guys are either ELC guys, or in the case of Brodziak and Gilbert, edmonton imports, which explains the lack of playoff experience in their cases. A huge concern: Only one of last night's defensemen had NHL playoff experience. One. Wowza.
0-0; 11 Sv; 1.000 Sv%
Harding only got 20 minutes of playoff experience in his one game, after Backstrom was pulled in Game 4 of the 2008 WCQs. Backstrom had been shelled by Colorado, allowing 5 goals on 29 shots.
Heroic moment: Harding's perfect 11-save third period allowed the Wild to close the gap from 5 goals to only 4.
0-2-2; +2; 2 PIM
3-8; 2.55 GAA; .911 Sv%
Backstrom had one good-but-not-good-enough series against Anaheim (.924 Sv%), and one generally bad series against Colorado (.900 Sv%). His stats would have been better if Lemaire tried the unorthodox strategy of pulling Backstrom within the first minute of every other game.
Heroic moment: Backstrom stopped 44 of 46 Colorado shots in Game 3 the 2008 WCQ to propel the Wild to a 3-2 OT victory and a 2-1 series lead. It was too bad he allowed 8 goals on his next 46 save attempts over the next two games.
5-1-6; 28 shots; -1
For a player known for his playmaking (some would say second assists), Koivu has shown more of a tendency to put the puck in the net. I don't know why that is, but my guess is it's because he wasn't wearing the "C".
Heroic moment: Koivu scored a 3rd period goal in each of the first 3 games of the 2008 WCQ. All three of those games against Colorado led the Wild to OT.
3-4-7; 18 shots; -3
3-4-7; -1; 10 PIM
Clark's playoff experience isn't going to matter, because he'll likely be passed up, along with Falk and Prosser, for Scandella in this playoff run, assuming everyone stays healthy. Thanks for hanging out with us, though.
Heroic moment: Clark scored a SHG (assisted by former Wild Antti Laaksonen!!!) in the third period to tie Game 2 of the 2006 WCQ and get the Avs to OT. Clark's Avs ended up winning 5-4.
4-9-13; -4; 22 PIM
Suter's been in the playoffs basically what Suter's been over his career- a steady puck-mover who's evolved into a regular contributor to the score sheet, as well as a workhorse (more on that in today's Noon Number). In his last two postseasons, he's scored 10 points in 22 games.
12-16-28; 89 shots; +1
14-10-24; 152 shots; -7
Devin Setoguchi, despite being only 26 years old, Setoguchi is going into his 5th postseason. Like Pominville, he also has two Conference Finals runs under his belt. He's been about the player you'd expect him to be, based on his regular season performances- a streaky player who will dazzle you with his goal-scoring prowess.
Heroic moment: Setoguchi has had 3 OT goals to his name, but his most impressive example of him carrying his team was Game 3 of the 2011 WCS. Setoguchi scored 3 goals, including one of those aforementioned three OT-winners.
2-9-11; -8; 89 shots
Torrey Mitchell is no stranger to the postseason. The energy bug has made it to the dance every year.
21-22-43; 222 shots; -7
Parise doesn't have the star-type numbers you'd expect to see Parise put up throughout his career. This is mostly because of low production in his rookie season and last year's Stanley Cup Final.
2-6-8; +5; 71 PIM
Mike Rupp is one of two Wild players with a Stanley Cup. His playoff career has been about what you'd expect, with one significant exception.
Heroic moment: In Game 7 of the 2003 Stanley Cup Final, Mike Rupp had a hand in all three of New Jersey's goals, including scoring the Game-Winner. It would sure be nice of him to show the rest of the Wild how to do that.
11-25-36; 128 shots; -5
Matt Cullen has been in the postseason what he's been his whole career: Solid, steady. The kind of guy you want on your team somewhere.
Heroic moment: Matt Cullen earned the third star of Game 7 of the 2006 Stanley Cup Final, where he assisted on the first two goals of the 3-1 victory over edmonton.
15-42-67; 192 shots; -9
Heroic moment: Heatley was integral to punching the Senators' ticket to the 2007 Stanley Cup Final, scoring a goal, and assisting on two more in a 3-2 OT victory to eliminate the Sabres in five games.
The Wild are probably going to have to give their younger players a taste of postseason experience, as well as time to improve, before the Wild can make deeper runs into the playoffs. But the veteran core of the Wild currently have that experience, and will be getting more in the next week or eight.