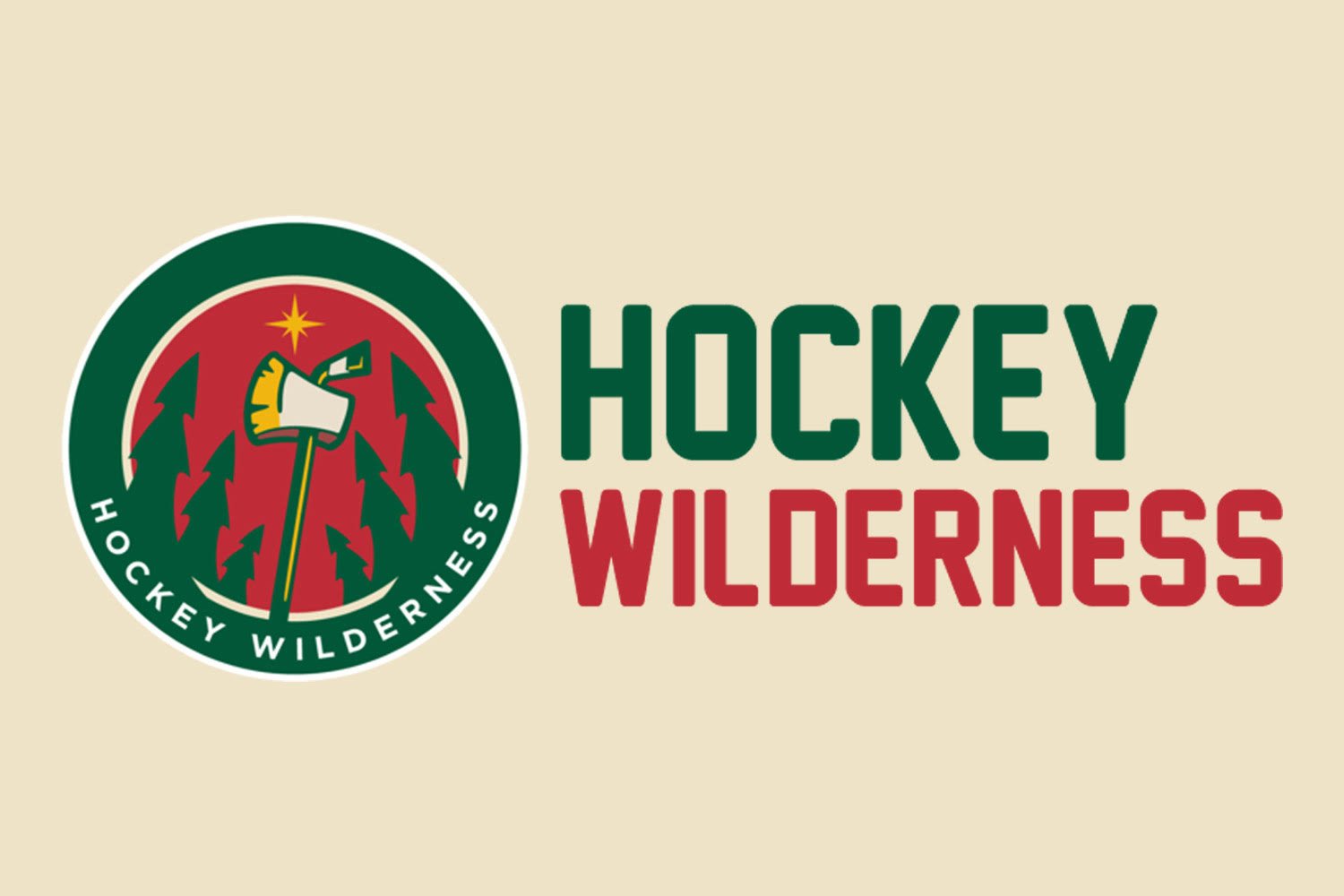 Are you wanting to get a closer look at the Wild's shinning young prospect? 
So this morning when I stumbled across yet another great article by Risto Pakarinen that just happened to be about the young Finnish center I had to jump on it to link it to the rest of you die hard Wild fans (face it unless you're a die hard hockey fan you're not reading hockey news in the off season).
Pakarinen covers everything from Grtanlund's favorite movies, his ankle injury, to his plans for school.