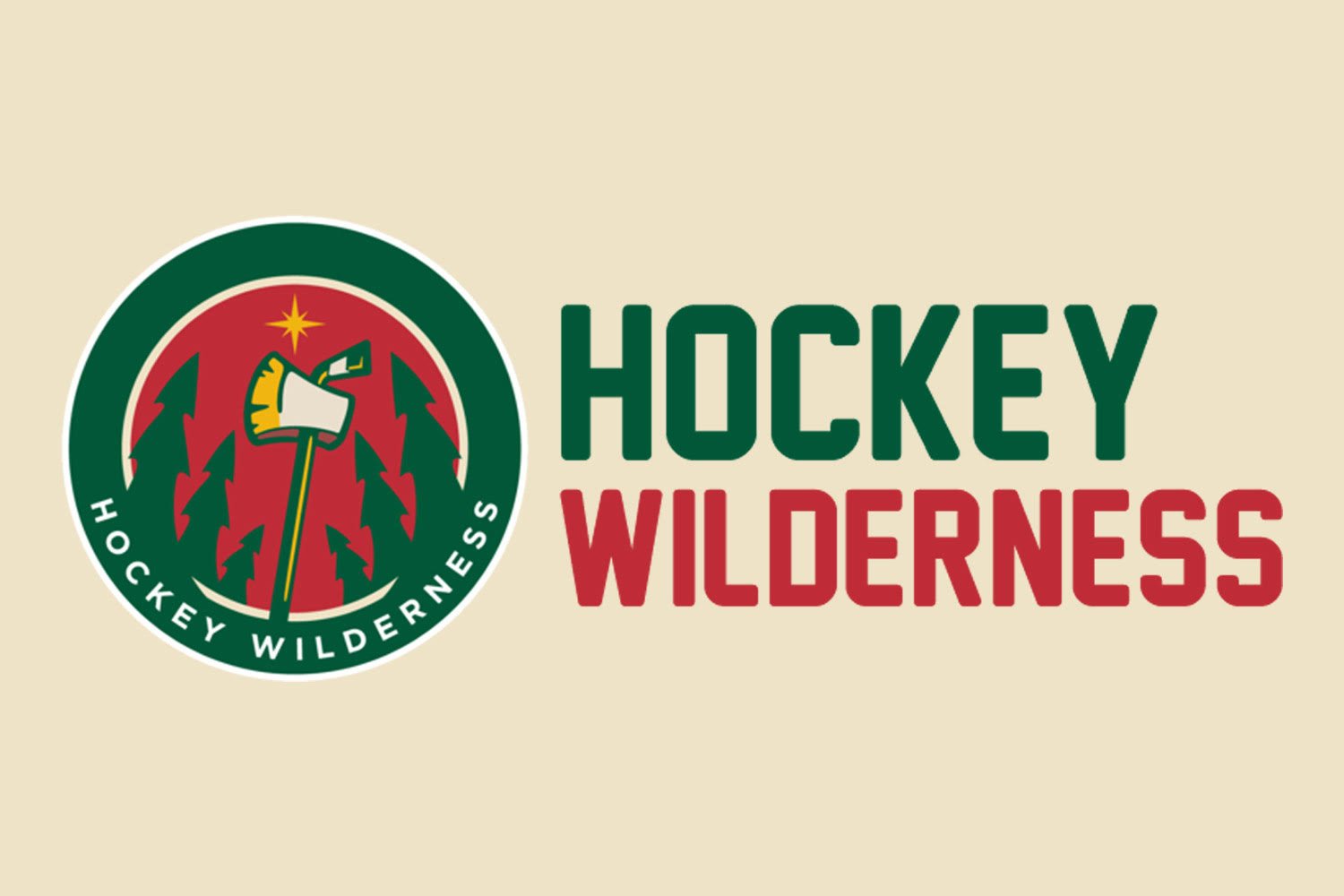 He then followed up the campaign with 18 goals and 54 points in 2014-15. The dip in points could be attributed to Granlund taking a step back and taking into account his own regression in shooting percentage from 13.3% the previous season to just 7.1%.

 

Then.....

Number 29 has been on a slump of epic proportions around these parts. He has five goals on the season and didn't score his first goal until November 28th of this season and is on pace for just nine on the season. Nine goals would be his absolute career worst. Now fans want to move on from Pominville and avoid anymore lengthy streaks of zero to little production.

Remember that five-year deal he signed in 2013? Yeah, the one I described above. That came with a No-Movement clause for the duration of the contract. Not only does he have to waive his no-trade clause to be traded, he cannot be buried in the AHL without consent either. He cannot be moved. So the logical thing would be to buy-out his contract, right?

WRONG!

Courtesy of GeneralFanager.com

This means that Mark Parrish stopped getting paid roughly $0.927 million per year by the Minnesota Wild in July of 2014. The Wild saved slightly less than $2 million dollars in cap space the year of the buy-out. LESS THAN $2 freaking MILLION!!!

If the Wild was to buy-out the contract of Pominville after this season, they'd be on the hook for two-thirds of the remaining $13.75 million of his contract for six years. That means the Wild would pay him an estimated $1.53 million per season until 2022. The total cap savings would again be less than $2 million over those six extra years.

 

Sometimes, it's better to bite the bullet. You might as well hope you can get something in terms of production from Pominville until his contract expires. Will he likely have earned that salary over the lifetime of that contract? No, not likely. The General Manager has already done enough handcuffing with handing out No-Movement and No-Trade clauses like candy. Why make an already difficult situation last longer than it needs to with a buy-out of the Pominville's contract?