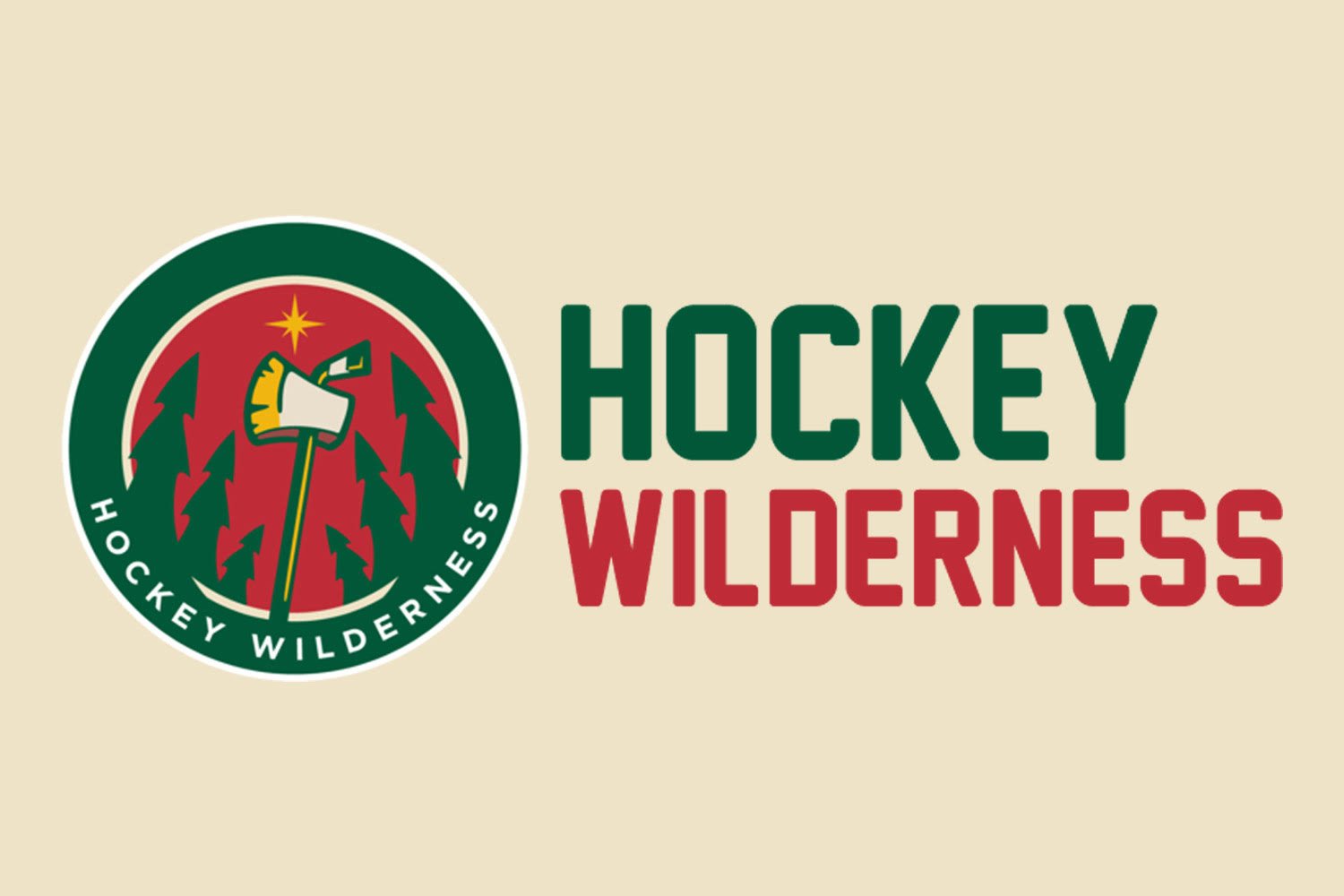 When the Houston Aeros made their Calder Cup run last year, we bet the folks over at Silver Seven on the outcome, and wound up giving up our tag line on the site for a month. This year, we bet the good folks at Winging it in Motown on the outcome of the Aeros - Griffins series. The Aeros let us down, again.
Rather than something simple, we went big. Loser had to write a post extolling the virtues of a player to be chosen by the winner. JJ chose Todd Bertuzzi. Never gamble, kids.
Todd Bertuzzi has a terrible reputation across most of the NHL. This reputation is, for the most part, well deserved. He did attack Steve Moore and end Moore's career, earning Bertuzzi a near career ending suspension. If not for the loving affection of Gary Bettman, we may not be having this conversation.
If you can set that aside, however (not easy, we know), Bertuzzi does have some qualities that made it possible to resurrect his career.
For one, the guy knows how to win. Forty-one game winning goals in his career, and nine times served for teams that made the playoffs. He also knows what it takes to score. Raise your hand if you knew he had a 97 point season in 2002-03. Anyone? Anyone at all? Forty-six goals and 51 assists that season. Side note, proof that +/- is a terrible stat? Bertuzzi was a +2 that season.
Thirteen seasons with double digit goals, five with 20 or more, one at 36, and one at 46. The guy knows how to score.
He also knows how to use the assets given to him. At 6 foot 3 inches, 275 pounds, Bertuzzi is a force to be reckoned with on the ice, even at age 38. The season he scored 97 points, he also racked up 144 PIMs, the most in his career. As Geroge Carlin would say, "If you can't beat them, arrange to have them beaten."
Bertuzzi has shown he can score, he has shown he can play with an edge (sometimes too far), and has proven, beyond a shadow of a doubt, that he has one of the greatest abilities to trash talk the NHL has ever seen. Two examples, just against the Wild, come to mind.
In the 2003 playoff run, the Wild had forced game five against the Canucks, and tickets for game six had to be sold, in case there was a game six. The tickets for that game went on sale prior to game four, and fans were lined up at the box office. As Bertuzzi entered the building, he mentioned that fans were "wasting their time. There's not going to be a game six." This, and not the Steve Moore incident, continue to gain Bertuzzi a chorus of boos every time he touches the puck at the X.
A couple years ago, Bertuzzi came to town with the Wings, scored the game tying goal in the third, and the game deciding goal in the shoot out. When asked about it by reporters, he said something along the lines of, "It felt good. Even better that it was here, in front of these great fans."
That's grade A trash talk, folks. Sarcastic, biting, dry humor that digs right to the very soul of a fan. Good stuff.
To be honest, after the Moore incident, I felt (and still believe) that Bertuzzi never should have been allowed near an ice rink again, let alone to play for an NHL team. Some things just aren't forgivable. Which is a shame, because without that, I think Todd Bertuzzi could have been one of my favorite players, ever. There's a lot to like about the guy, but that one thing ruined him and his legacy forever.
Which isn't even the real shame in the whole thing.