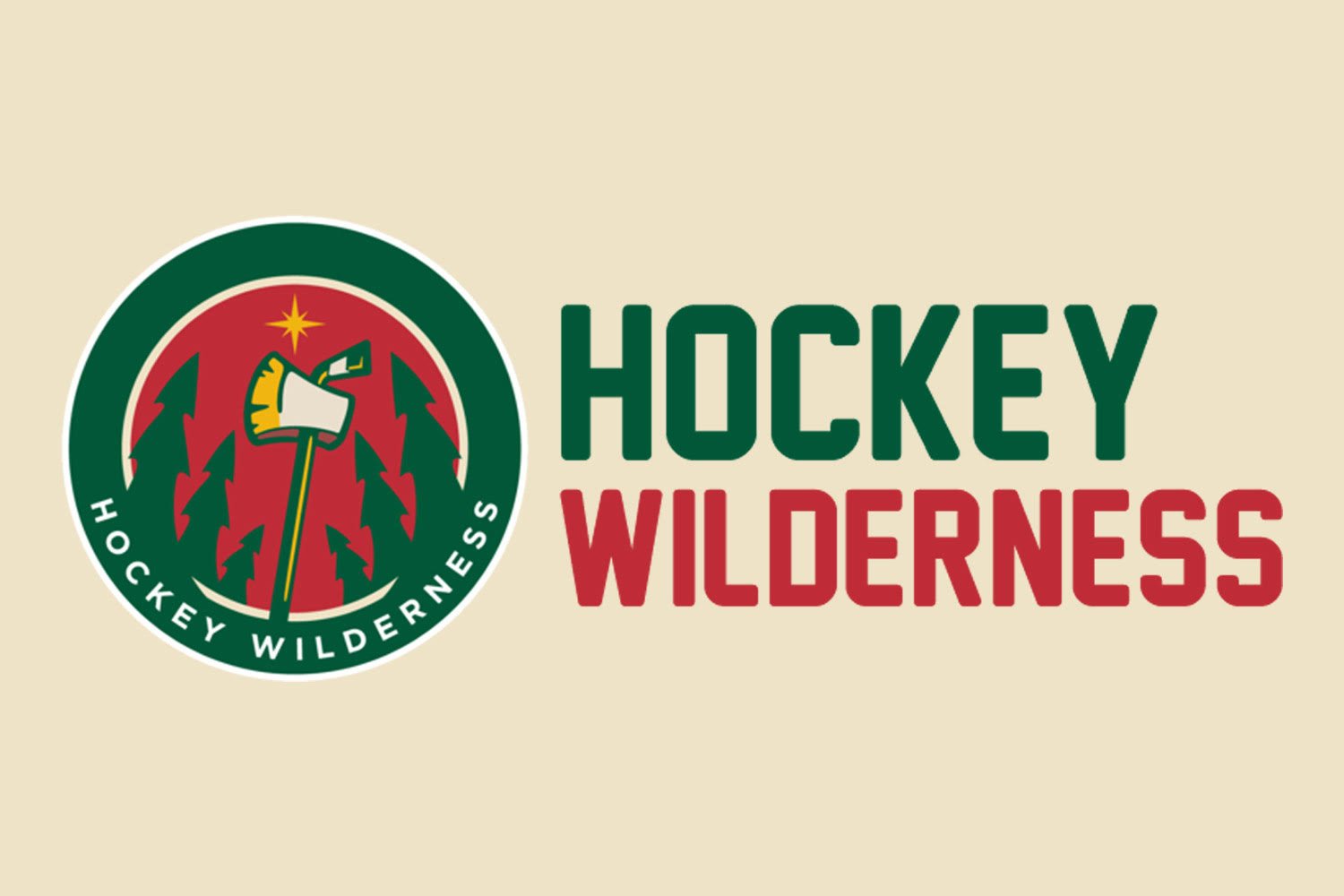 It's not always easy to like your hockey team. Sometimes they aren't playing very well, and you just have no hope that they'll ever be able to turn things around. Sometimes they are playing great and there isn't much that can sway you off their inevitable Stanley Cup Championship. For what it's worth, every team goes through their good and bad stretches. This isn't an exclusive low hanging cloud over the state of Minnesota.
Something that has been bubbling under the surface has started to weigh on me though, and it came out in spades most recently against the New Jersey Devils the other night. Something about that game man, it just rubbed me wrong. It seemed to me like the Wild had no heart, no emotion in that game until the 3rd period, and even then it felt like it was the men in stripes that provided the catalyst.
It's not always easy to get your emotions fired up for game, especially a non-conference tilt like we had on Monday. And while they played well for much of the game, a couple flukey goals against spoiled the mood and the Wild just didn't have enough bite in their game to complete a comeback.
Nothing raises this point more than some of the late game antics we saw unfolding. Adam Henrique seemed to recognize this and started targeting Wild players. He took some liberties with Jared Spurgeon and the response from the Wild was non-existent. He also seemed to target Nino Niederreiter who was having none of that business. Nino would get the gate for roughing in this exchange while Henrique was having a laugh all the way back to his bench.
In these situations you would normally expect Chris Stewart to step up, but he was scratched for the game. Marcus Foligno was brought in for his big frame and physicality, but crickets from him. Under no circumstance whatsoever should a skill guy like Nino be the one having to stick up for his teammates. Can he stick up for them? Sure, they all watch eachothers backs to a point. But his value is on the ice, not in the penalty box late in a close game.
Henrique baited this team with precision, and it worked flawlessly. As the Wild over-corrected for a lack of emotion, the Devils rolled with the punches and beat the Wild in overtime. There are times when you want to see the Wild punch back, like with Henrique or a few games ago when P.K. Subban decides a punch to the back of your head is a legitimate hockey play.
Part of the Wild's issue right now is undoubtedly the injuries they've suffered early in the season. With Zack Parise sidelined for a few more weeks still, it's not a stretch to claim the heart and soul of this team, along with the hardest working player on the ice, play a role in all this.
The schedule may also play a part of why this team has seemed to lack emotion at times. Through 20 games this season, 13 of those have been against non-conference teams, that will increase to 14 games tonight against the Buffalo Sabres. Just 5 games have been played within the division itself. Compare that with the St. Louis Blues who have played just 10 non-conference games of 22 total, or the Nashville Predators and Winnipeg Jets who have each played only 9 non-conference games out of 20 this season.
It's not an excuse. All teams in the end play the same number of non-conference games in a season. But that combined with the injuries may provide a little more context as to why thus team has sputtered out of the gate. They say Thanksgiving is a good reference point for determining how a team will fair in the season. Well, here we are, and I still have no clue as to what this team might actually be capable of. One thing I do know however, if this squad can't find a way to inject a little emotion in their games on a consistent basis, they'll find themselves outside of the playoff bubble for the first time since the 2011-12 season.