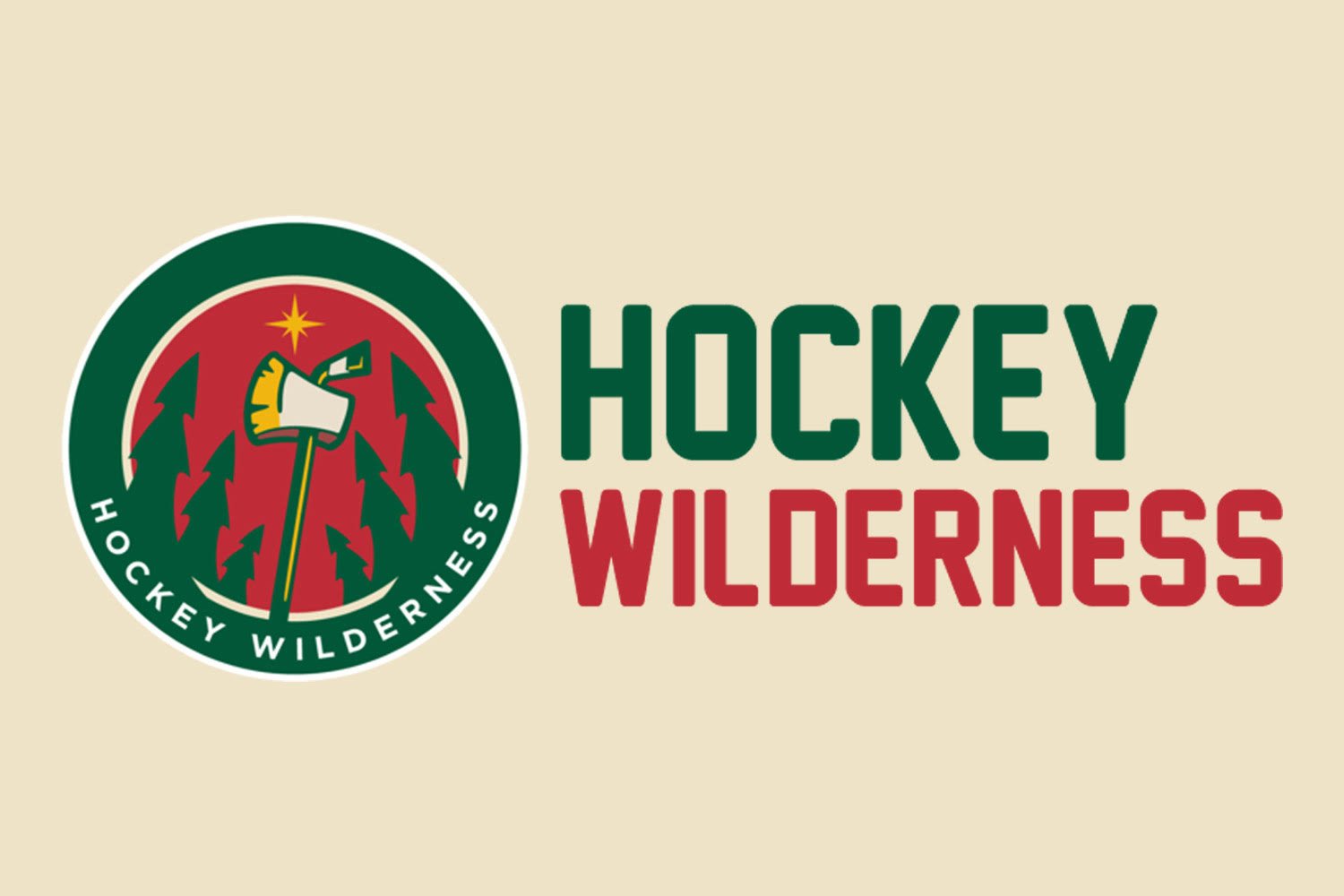 Edson Buddle is alone against the keeper, only to pull up just before he reaches the 18 yard box and you're left staring at the TV wondering what the hell just happened, until the camera flashes to the ref on the touchline pointing a flag at the playing field and the announcer (hopefully Max Bretos) says "Buddle was a step offside" and you still have no idea what is going on.
The offside call may have traditionally been the most difficult to see on the field, but with the help of Augmented Reality and the little yellow line (which we all know isn't really on the field, thanks to NFL announcers), World Cup broadcasts will show you a slow-motion replay of the offending player with a line running through the last defender. Ok, you still don't get it.
In hockey terms: The last defender is a moving blue line. An offensive player cannot pass him until the ball has been played to him. Now, that doesn't mean that the ball needs to actually be at his feet or in front of him the way the puck does in hockey, it just means that it cannot be played to him (passing players' foot striking the ball) if he is between the last defender and the goal line. So, as soon as the foot strikes the ball, the attacking player can sprint past the defender to get to the ball.
Here is a graphic of a player who is offside.
What you will see often is the last defender, or group of defenders, making a strategic move to force the offensive player offside by jumping past him just prior to the ball being played. This is called an "offside trap" and was perfected by the North London club Arsenal.
Here is the offside trap failing. Note that blue (defensive) player #3 failed to move with the rest of the backline, and as such, he is the last man back, putting the "blue line" even with him, making red (offensive) #10 onside.
Now, here's a chance to see it in action. See if you can spot the player who is offside.
Here you have it, your primer on the offside rule.
Up next, a glossary of frequently used football terms. What else would you like to see?