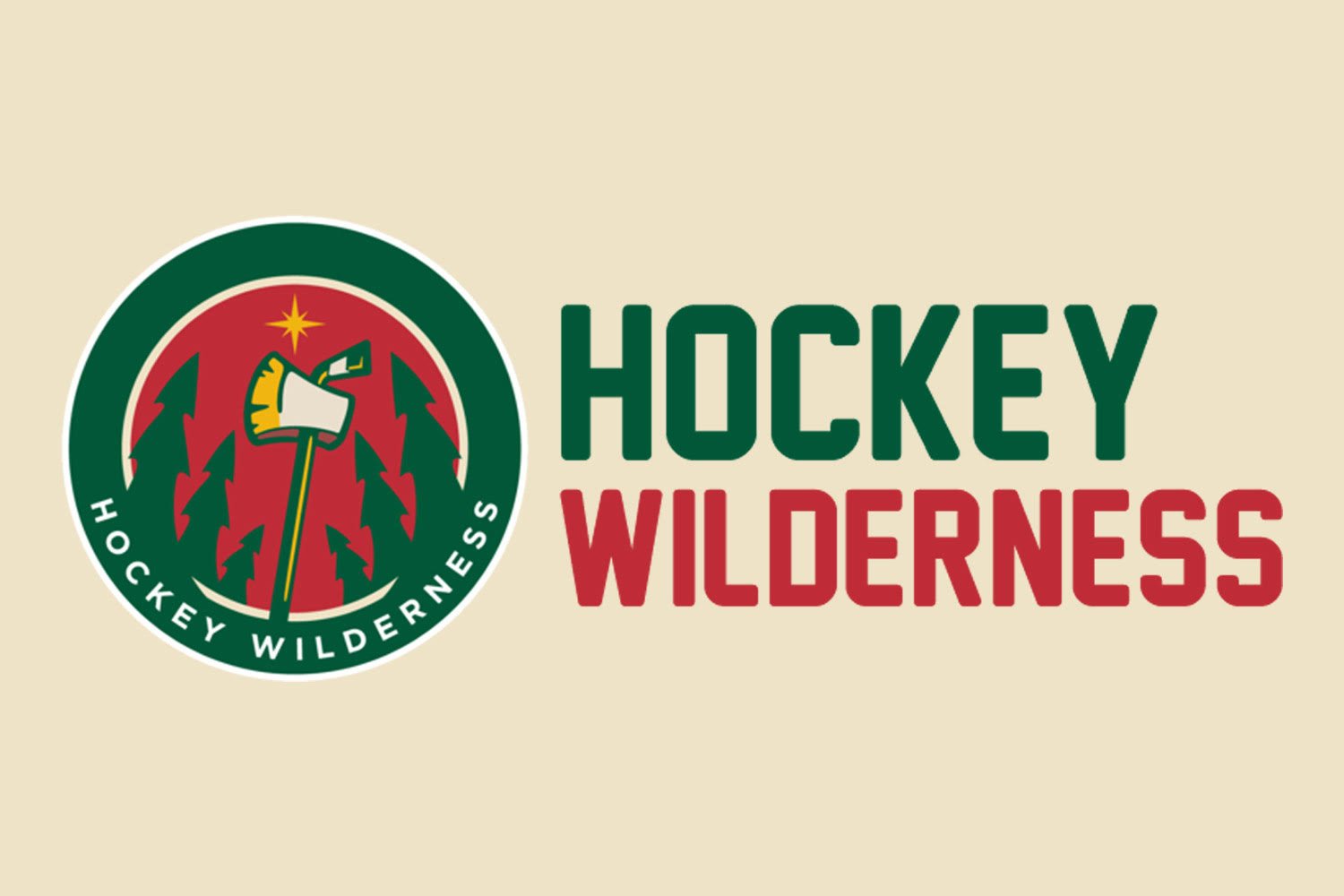 MINNESOTA WILD AT COLUMBUS BLUE JACKETS
6:00PM Central, Nationwide Arena, Columbus, Ohio
TV: Fox Sports-North, Fox Sports-Wisconsin
Steaming: Fox Sports Go app
Radio: KFAN 100.3 and affiliates
Ok, guys, for crying out loud, can we settle down here?  This has been some kind of week for Minnesota Wild fans, who have had a hard time keeping up with all the news. I, for one, am out of breath just thinking of everything that has transpired over the past few days. Maybe that says something about the kind of shape that I'm in physically, but I believe it means there's been a lot happening lately, and it's stressing me out.
In case you've been under a rock, here's what has happened…  The Wild came back from bye week.  The Wild traded for Martin Hanzal and Ryan White.  Zac Dalpe got placed on waivers to be sent back down to the AHL.  Zac Dalpe got claimed off waivers.  The Wild traded Teemu Pulkkinen for a bag of pucks.  Zach Parise, Jason Pominville, and Scott Stevens got the mumps.  The Wild recalled Tyler Graovac, after he had played two nights in a row with bus travel in the AHL.  The Wild won in overtime on an incredible Mikael Granlund goal after falling behind to the Kings multiple times.  The Wild signed defenseman Mike Weber to a two-way contract for the rest of the season.  Ryan Suter got injured and had to leave the game against the Jets.  The Wild held a three-goal lead, before Darcy Kuemper Kuempered all over himself and allowed the Jets to tie the game.  Devan Dubnyk came in and saved the day against the Jets.  Jason Zucker scored with two minutes left to steal the win for Minnesota.  The Wild decided to stand pat on the actual trade deadline day, saying that the work was done in the days prior.  Ryan Suter's injury was found to not be overly serious.
Did I miss anything?
Seriously, I don't recall a week in the history of the Minnesota Wild that had so many storylines, rumors, twists, and turns.  It almost makes you long for the quieter days when the Wild didn't have a shot at winning the Cup.  Oh well… I guess we'll have to take what's given to us and continue trying to keep our heads above water as we swim through all the news that surrounds a Cup contender at the NHL trade deadline.  Whoa is us. 
Minnesota looks to settle the score tonight in Columbus, where it takes on the team that snapped its franchise record twelve-game win streak on New Year's Eve, as the Blue Jackets extended their own historic win streak, which eventually ended at a whopping sixteen games. 
COLUMBUS BLUE JACKETS
The Wild and the CBJ's have—to some extent—gone in opposite directions since their last matchup, which was easily the most hyped regular-season game that the league will ever see between a team from Columbus, Ohio and a team from St. Paul, Minnesota.  This time around, the Blue Jackets are not toying with an NHL-record win streak, and the Wild has only won a measly (not mumpy) two games in a row.  Boooooorrrrrriiiiinnnnnnggggg!  Nothing to see here, folks!  Everybody head on home!
While Minnesota has managed to stay relatively hot and has avoided anything that has even resembled a losing streak (knock on wood!), the Blue Jackets have been downright beatable since their incredible win streak came to an end on January 5th, when they fell just one game short of tying the '92-'93 Penguins' record.  By my Minnesota public school math skills, the Blue Jackets are 12-11-2 in the 25 games since that streak, and there has been no sequence of games in that stretch that resembles a new streak, either of the winning or losing variety.  "Win one, lose one, win one, lose one" has pretty much been the pattern for this team.
After piling up so many points in the first half of the season, though, Columbus put itself in a position where it really would only need to go .500 for the remainder of the year to get a decent seeding in the playoffs.  Despite this relative cold spell, the Jackets are still in second place in the Metropolitan Division, with 84 points.  
Columbus did make a couple of small deadline deals to bolster its depth, acquiring defenseman Kyle Quincey from the Devils and winger Lauri Korpikoski from the Stars.  It was also the team that claimed Zac Dalpe, so we may see him tonight. Its biggest move (actually not, but I think this is a fun one) was probably its under-the-radar signing of defenseman Marc-Andre Bergeron to a one-year deal.  The 36-year-old defenseman spent the '08-'09 season with the Wild, and has been toiling in Swiss National League A for the past few seasons.  I have a fond memory of loudly cheering for Marc-Andre and Pierre-Marc (Bouchard) exclusively by their hyphenated first names at a game that season, and eventually getting the whole section of people around me in on it.  I also remember Bergeron wearing an enormous helmet, so my brother and I referred to him as "Lord Helmet" throughout the course of that season.  Are you bored of my ramblings yet? 
As for guys that will actually play the rest of the season with Columbus, is there a more underrated player in the NHL than Cam Atkinson?  The baby-faced right winger has quietly turned into a little-known superstar, and he is on the verge of breaking the 30-goal mark for the first time in his career.  Atkinson is quick, tenacious, and has great hands and finishing abilities.  A lot is made of Columbus being a small market, but truly, if Atkinson were in a different city, he would be a feared player throughout the league.  If I'm Bruce Boudreau, I'm putting Mikko Koivu's line out there every time Atkinson is on the ice tonight.
While Columbus has definitely been up and down since the last time it met the Wild, Minnesota will need to very much be on its toes, as this remains a top-flight team in the NHL that scores in bunches and has the ability to completely overwhelm its opponents.
STORYLINES 
It was mentioned in the last Game Preview that Minnesota's depth may be tested in the coming weeks.  With Parise and Pominville already in the mumps ward, Suter then went down with a lower body injury, and a feeling of "oh s***, it's happening" blanketed the entire State of Hockey in one fell swoop.  The Wild, without its top defender for the first (and hopefully only) time this season, responded by completely falling apart, as Kuemper let in pretty much everything that came his direction, including a puck that hit the glass, then bounced off his butt and into the net. It wasn't a good night for Darcy.
In an almost symbolic way, Dubnyk came in, righted the ship, and basically reinstated the team's victory, which had previously appeared to be a foregone conclusion.  I've been a huge supporter and defender of Kuemper, even during some of his worst periods of struggle with this team, but I truly thought he had played himself out of town by blowing a three-goal lead the night before the trade deadline.  Instead, we move forward with a Dubnyk-Kuemper tandem, and we hope that Kuemper can give us a few more good performances to spell our star goaltender before the end of the regular season.  For tonight, seeing Dubnyk in net to start the game will be a welcome sight for Wild fans. 
The Wild's new acquisitions, Martin Hanzal and Ryan White, have been good for the team in two games so far.  White now has two goals and one assist, and Hanzal has two assists and was lauded by Boudreau as one of the only players who played a responsible game in Winnipeg on Tuesday.  The Wild definitely spent a lot on these two rental players, but in watching them play these first two games, they definitely fit perfectly with what the team was looking for.  Once Pominville and Parise return, and Hanzal and White settle into roles in the bottom six, this forward lineup is going to be unstoppable.   
INJURIES/MUMPS
Jason Pominville, Zach Parise, and Coach Scott Stevens still have the mumps, but Mr. Russo says Parise is feeling better and there have been no new cases reported (please stay that way! Pretty please?).  JP and ZP are quarantined until Friday.  Suter's lower body injury is apparently not serious, and he says he'll play tonight, but the Wild will err on the side of caution.  There is simply no point in risking his long-term health, so if he's in, it will indicate that his injury truly is a minor one.
For Columbus, Matt Calvert, who infamously took a slapshot to the face on November 17th, left to receive 36 stitches in his forehead, and then returned to score the game winner, is out with an oblique injury.  Based on his aforementioned track record, Calvert must be really hurt.
The Gamethread will post at 5:30PM Central.  Below are the projected lineups, thanks to dailyfaceoff.com, as well as the Tale of the Tape, thanks to @keisarikine.  Thanks for reading!