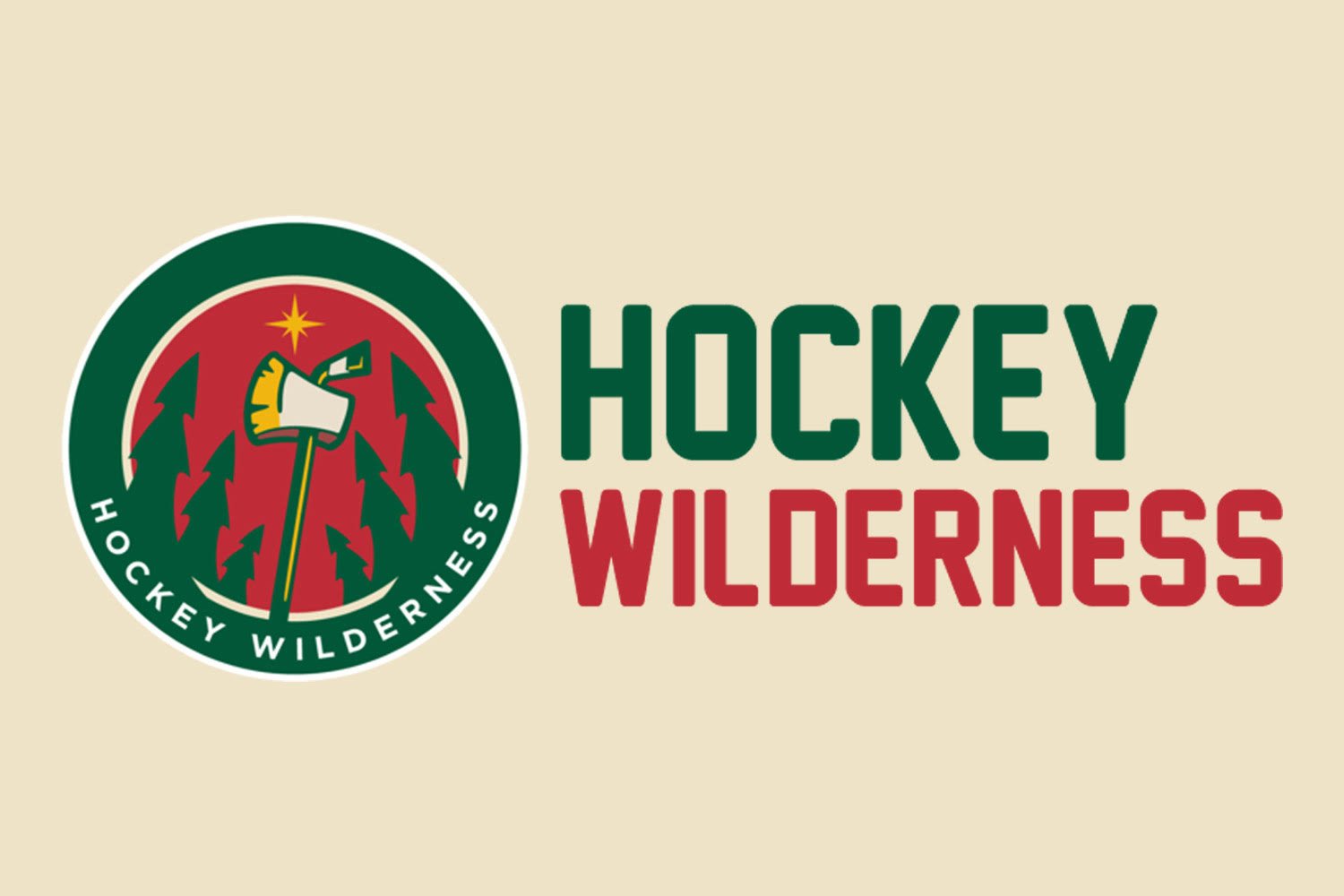 This week has been a week from hell. While in Philadelphia, I learned a friend I graduated from high school had passed away. As I came to terms with that situation, and the emotions surrounding it, and tried to reacquaint myself with my daily routine back at home, I received a phone call from my brother. I was at the library, and did not immediately answer. Most of the phone calls I get from my brother are to joke about something we had seen on TV or to ask about something on Facebook, so I finished up what I was doing and called him back, expecting to get a good laugh from our pending conversation.
Not Monday. Not this time.
He informed me that our three month old great-niece had died suddenly. Immediately, our family went into crisis mode. Circle the wagons, protect your own. It was at that point that we realized, paying for a funeral was not something any of us had planned for. I reached out to my friends and family, and to the hockey community. Within hours, the reaction and response had become something my family continually looked to for a source of strength.
We needed to raise $7000, and do so quickly.There are no payment plans in this situation. In two and a half days, from all corners of the continent, donations poured in. Our goal was met (and exceeded), removing a real world, major obstacle that no one wants to deal with while in a grieving situation. The donations took that burden off of our shoulders, and allowed us to answer my niece's questions of "Can we do this for Peyton?" with "Yes, we absolutely can do that."
We have not had a chance to go through each donation one by one to thank people individually. That will happen in the next couple days. I want those of you who did donate to know that your actions were inspirational to many this week. Small donations or large, it matters very little. Time after time, we heard "have you looked at the donation site today? That's so awesome" or some variation on that theme. So, thank you to each of you who donated. You may think it was a small gesture, but it was bigger than you can know.
While more thank yous are to come in the future, I would like to thank Nathan for posting the information over the past few days, this site has led several people to the donation page, and I have never felt more proud to be a part of this community. Also thank you to the HW writing team for picking up the slack this week. Normally I can give them some notice and they can adjust accordingly to find time to write. They never missed a beat with absolutely zero notice.
Thank you to the entire SBNation hockey group. So many of you responded with donations, tweets, links, or kind words that I was overwhelmed. Thank you to the hockey community at large. I received a couple hundred emails, Facebook messages, and tweets to express kindness and joined sadness. Words were at a premium, so each of these messages was welcomed.
Finally, thank you to the Nucks Misconduct community. If you don't know, the NM crew, specifically Sean Zandberg, ran a game thread fundraiser for Peyton's memorial. Several people donated on their own, and Sean donated based on how many comments were made during the game thread. Sean ended up donating $200, and pushing us very close to our goal. This, from a community that follows a team most of the readers here can't stand. From a community that is far enough away, that I may never actually meet any of the people involved.
Awe inspiring, stuff, Sean. Thank you both to him, and to the entire NM community. If any of our readers get a chance the next few days, please stop over there and help me thank them for their kindness.
It was not easy to ask for help. No one wants to admit weakness. I did not even know what to expect when I did ask. The response was nothing I could have dreamed of. I cannot explain the profound sadness we are feeling today, and yet there is this feeling of happiness right behind it, knowing that so many stepped up to help someone they have never met.
I thank each and every one of you from the bottom of my heart. You brought smiles to faces I never thought I would see smile again.
Thank you.