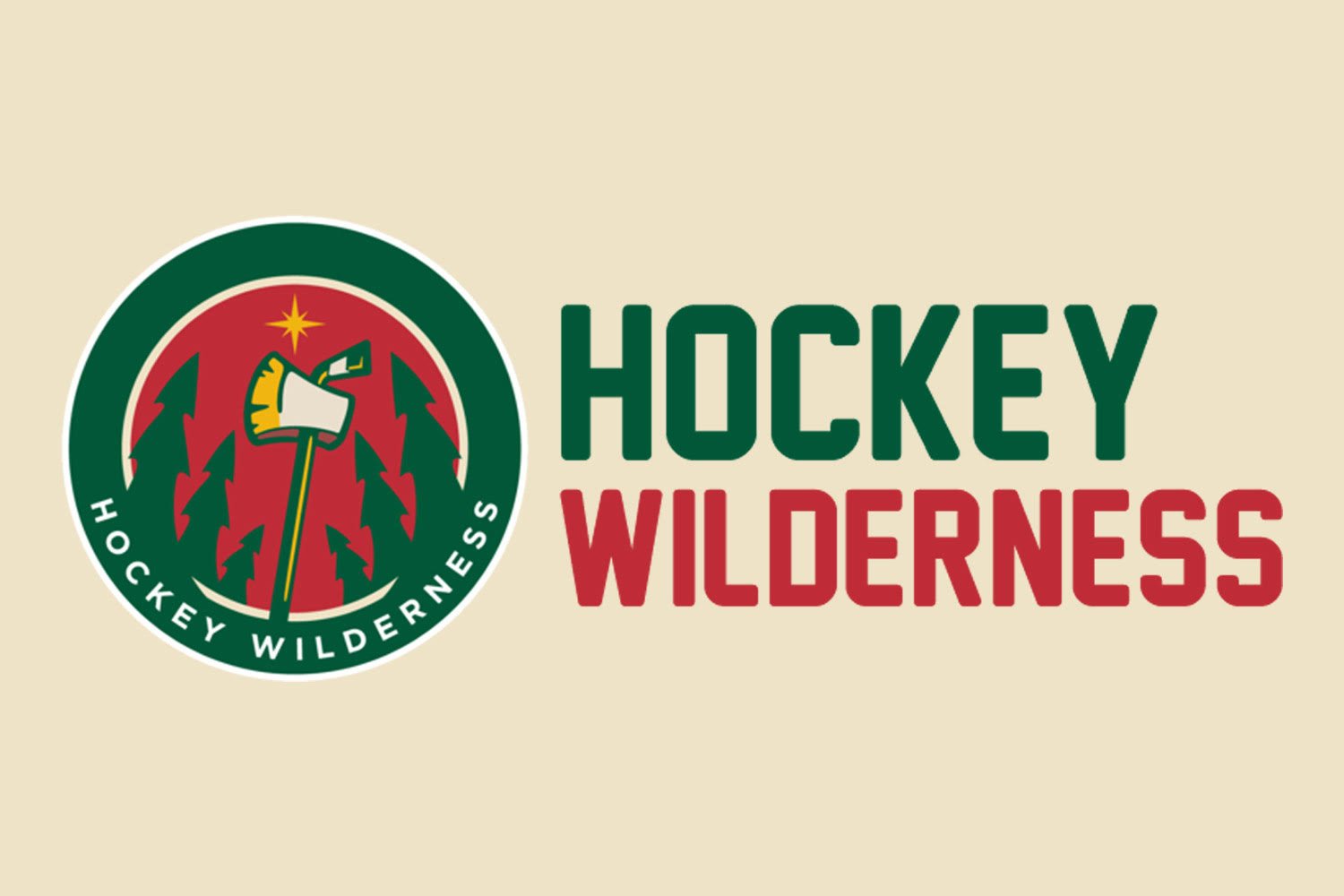 But thinking that is the easy part. The hard part? Deciding who stays and who goes. To help you, the reader, better construct ridiculous trade proposals, I've assembled a breakdown of the pros and cons of trading each Wild defenseman.
Pros: Scandella is a 6'3" defenseman who skates, defends, and scores, making him the kind of defenseman that every team is looking for, even if Scandella isn't a household name. Scandella also has the ability to be productive in tough minutes, and is signed to an extremely reasonable contract for the next four years. Given all those factors, Scandella may give the Wild the most return in a trade.
Cons: Read the pros. The Wild would be giving up that kind of player in a trade. I wouldn't say Scandella is the best Wild defenseman, but he may well be their most irreplaceable. While trading Scandella is an option for patching up the Wild's weakness at the center position, that trade would amplify another weakness for the Wild: Their disadvantage against heavier, physical teams.
Here's a lesson straight out of GM-ing 101: When you have a big, mobile, 25-year-old defenseman signed long-term for 4 million per year, you keep him. Any questions? No? Awesome.
Cons: Who trades a 25-year-old Number 1 Defenseman? For a (much) more in-depth case as to Spurgeon being a Number 1 Defenseman, our own Ger Devine wrote a fantastic article about it in June, but I'll make this argument in two sentences: Are you on the ice with Jared Spurgeon? Congrats, you're automatically a better hockey player. The overwhelming majority of Wild players score more and get more chances when Spurgeon is on the ice. For a team that historically has struggled to score, Minnesota should be doing all they can to retain the services of a player who tilts the ice in their favor.
Mathew Dumba
Cons: Dumba's potential might outweigh what he's accomplished in the NHL, but it's quite a bit of potential. With his speed and booming shot, no other player in the Wild organization can match him in terms of offensive upside. He's 21, and has shown at times (and in big spots) that he can be exactly the kind of X-factor that the Wild are going to be looking to add via trade.
Though Dumba's errors may stick out more than other players, his overall contributions are generally good. In admittedly small samples, he's shown the ability to control play opposite a Scandella or Suter. And if you buy into fancy stats, his defense might be better than you think.
Pros: Brodin's strengths and weakness are in areas that are pretty consistent with the makeup of his team. Like most of his teammates, Brodin is very responsible on defense. Unfortunately, his weakness is his middling offense, which is more of an issue given that a lack of scoring talent is often a problem on the Wild. In theory, this makes a lot of sense. Brodin hasn't been a factor at all offensively, but his defense hasn't slipped, he's 22, and he's signed for 5 more years at a really reasonable rate. He should garner plenty of interest.
Cons: You can say that a defensive defenseman like Brodin is expendable because the Wild have been so strong defensively, but Brodin has been a huge part of that success. His smooth skating combined with his defensive instincts allow him to limit opponents' chances, and he can do this 24 minutes a night. Even if Brodin never improves offensively (which is doubtful- again, he's only 22), losing a rock in Brodin will make the Wild worse on defense.
The Wild don't have to jettison any of these players yet. Even with Spurgeon and Dumba about to hit RFA status, Minnesota should have enough wiggle room to avoid a shake-up on the blue line. However, with Suter's massive cap hit and a huge hole at center, keeping that young core fully intact might not be the best course of action. And in a league where young, cheap defense is at a premium, this is kind of a hockey version of a First World Problem.
But when it comes time for Minnesota's front office to make a decision, it's going to hurt, no matter who the Wild choose to part ways with. Each of these defensemen have strengths to their game that aren't easily replaced and are young enough to improve their game even further. There is no easy, obvious answer.
That said, Wilderness, if you were in a position where you had to trade one of these players, who would you choose?