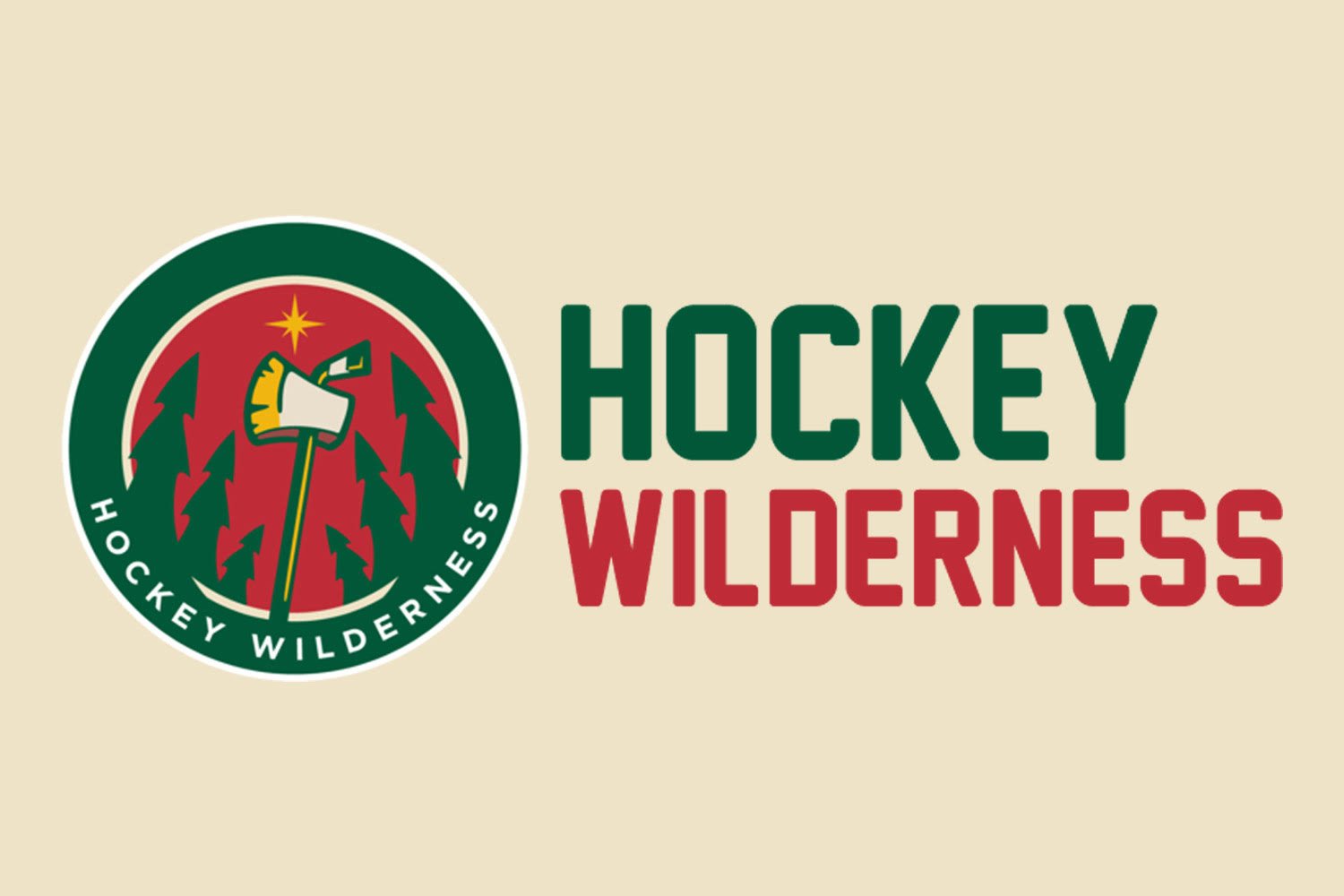 In news that may bring a bittersweet tear to the eye of many an NHL fan, the Pittsburgh Penguins posted a tweet announcing the retirement of the elder statesman of the NHL, Matt Cullen:
Cullen twice wore number seven for the Wild, the first time for a three-year stint from 2010-2013 after coming to Minnesota as a free agent from the Ottawa Senators, and the second time for a one-year deal in 2017-18.
Born on the iron range and schooled at St. Cloud State, Matt Cullen fits the definition of #oneofus more than almost any other player to wear the Wild green and red. And, with apologies to Mark Parrish and Darby Hendrickson, Cully was definitely the most successful example. In his first three years in Minnesota, Cullen scored 33 goals and 101 points in 193 games. But more than that, he represented his home, his team and his state as an ambassador of the game on and off the ice. By every report, Cullen was a great teammate and an even better human being. He brought the Stanley Cup three times to his hometown of Moorhead, once as a Carolina Hurricane and twice as a Pittsburgh Penguin, and each time he shared it with the community, meeting with countless fans and excited kids, fueling their love of the game and ensuring that another generation of players will dream of hoisting Lord Stanley.
And I'm sure he'd agree - it's too bad he never brought it back to the State of Hockey as a member of the Wild.
While Cullen's second stint with Minnesota didn't go as well, as his age had caught up to him as a third-line center on a middling squad, that's not what we'll remember. We'll remember his tenacity. His perseverance. His playmaking.
We'll remember him meeting with countless fans who waited hours to see him.
On more than one occasion.
So, congratulations, Matt. Congratulations on an amazing 21 seasons. Congratulations on retiring as the oldest active player in the NHL at 42 years. Congratulations on three cups. Congratulations on two Bill Masterton Award nominations for perseverance, sportsmanship and dedication to hockey. But most importantly, congratulations on exemplifying everything we hope to see in our heroes.
A look back on the career of Matt Cullen, through the eyes of Hockey Wilderness writers past and present:
Matt Cullen - Available Free Agent
2010: HW considered the Carolina centerman as a potential free-agent acquisition
Let's Meet: Matt Cullen
2010: Cullen comes home and signs a three-year deal.
Minnesota Wild Season Grades: Matt Cullen
2011: A look at Cullen's first year with the Wild.
Minnesota Wild 2012 Season Grades: Matt Cullen
2012: Cullen's second season review with Minnesota.
Matt Cullen: What Is His Future?
2013: With a contract looming, HW looked at the possibility of moving on from Cullen to allow the "young kids" to move up in the lineup.
Matt Cullen putting off retirement, returning to Wild on 1-year deal
2017: Cullen returns to the Wild for one last ride at home.
Matt Cullen's return may not be the key to a championship, but he fits a very necessary role.
2017: HW looks at where Cullen might fit in the lineup.
Matt Cullen's return to the Wild didn't go as planned
2017: A look back at a season that missed expectations.
Farewell Cullen... Again
2017: We say goodbye for a second time to a hometown hero.
All-Time Fan Favorites
2019: Cullen is just one of the players we loved to root for.