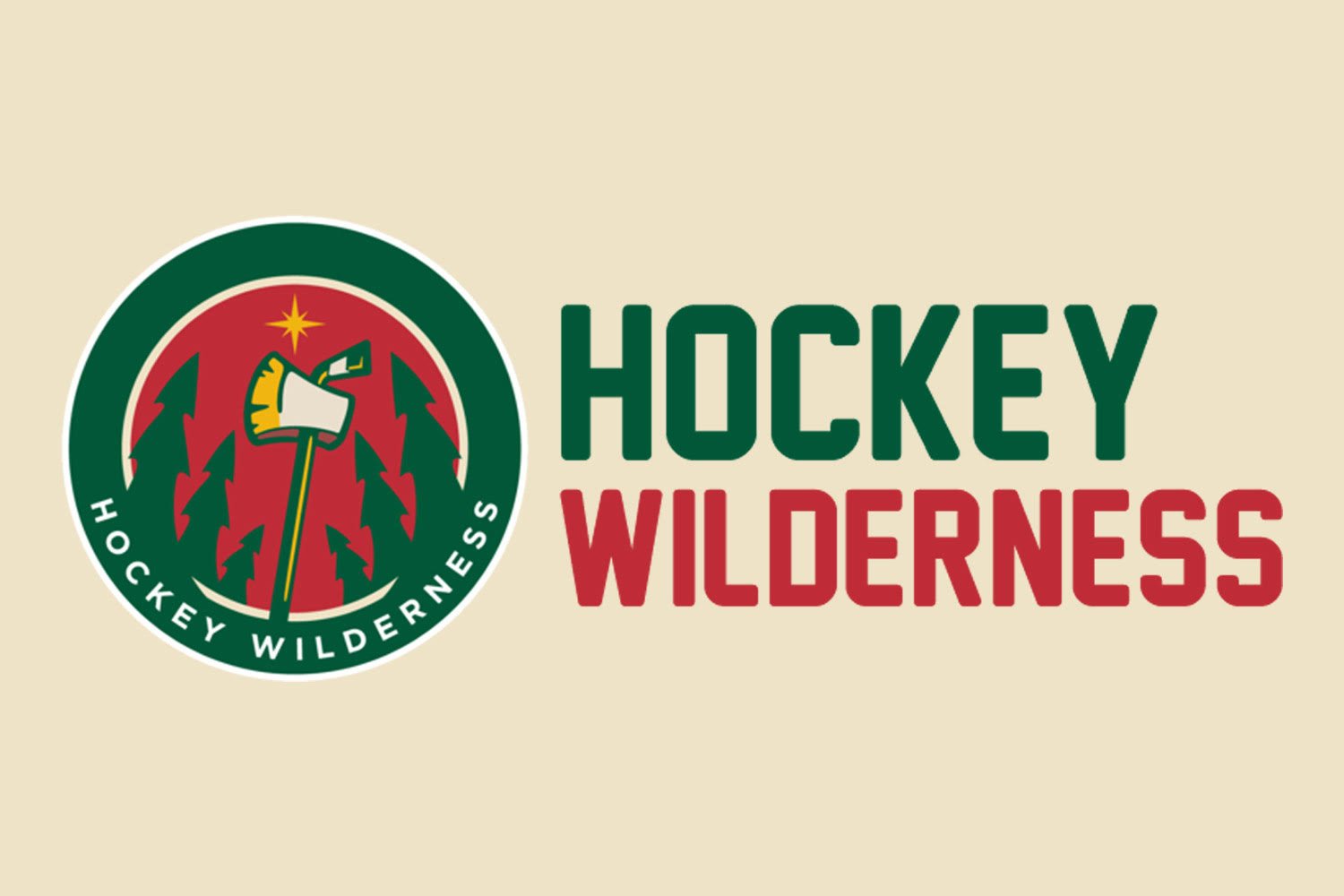 I'm not the first to note the strength of the Central Division. Everyone knows this is the strongest division in the NHL, and it's not even close. They've sent 5 teams to the postseason in each of the last two years and, incredibly, they're looking even better this season.
But alas, it's looking more and more like one of these teams will be sitting at home come mid-April. Not because they weren't good enough, but because of getting screwed over by the NHL's new playoff format.
Up until re-alignment, this wouldn't have been an issue. The best 8 teams in each conference made the post-season. It wasn't a perfect system (sometimes the 8th-best team in a weak Conference could be the 17th or 18th-best in the NHL), but it rarely, if ever, eliminated great teams. The highest point total to miss the playoffs since the advent of the loser point was 95.
But the Divisional Playoff format the NHL has introduced two years ago has further restricted which teams are able to make the postseason. The Top-3 teams in each Division are able to make the playoffs regardless of quality, and every team outside of that division fights for two Wild Card spots. In the first two seasons, this has had no effect on who makes the postseason- the teams with the best 8 records in each Conference have made the playoffs. But the potential is there for the 8th-best team in the Conference to miss the playoffs, and this could be the year that happens. Winnipeg actually has the Western Conference's 7th-best record, and is on pace for a 100-point season. They're currently outside the playoff picture.
Sure, maybe we should't freak out about this, since we haven't even hit November yet. But even though the season is very young, this doomsday scenario is a realistic possibility, because not only is the Central incredibly strong, the Pacific Division is weak. Not only is no team outside of Los Angeles and San Jose on pace for even 93 points, those remaining 5 teams all place in the bottom-12 of the league in score-adjusted Shot Attempt%, an indication that their mediocrity is a product of skill, not luck. It will take a big push for a team like Vancouver, Calgary, or Anaheim to get a record on par with a team like Winnipeg.
The Commissioner's Office had better be praying that a bubble team in the Central falls off dramatically, or a Pacific bottom-feeder gets hot. Because if these trends continue, a Central Division team is going to miss the playoffs while flirting with 100 points in favor of a Pacific team that will struggle to get to 95, making the Divisional Playoff format an embarrassment for the NHL.