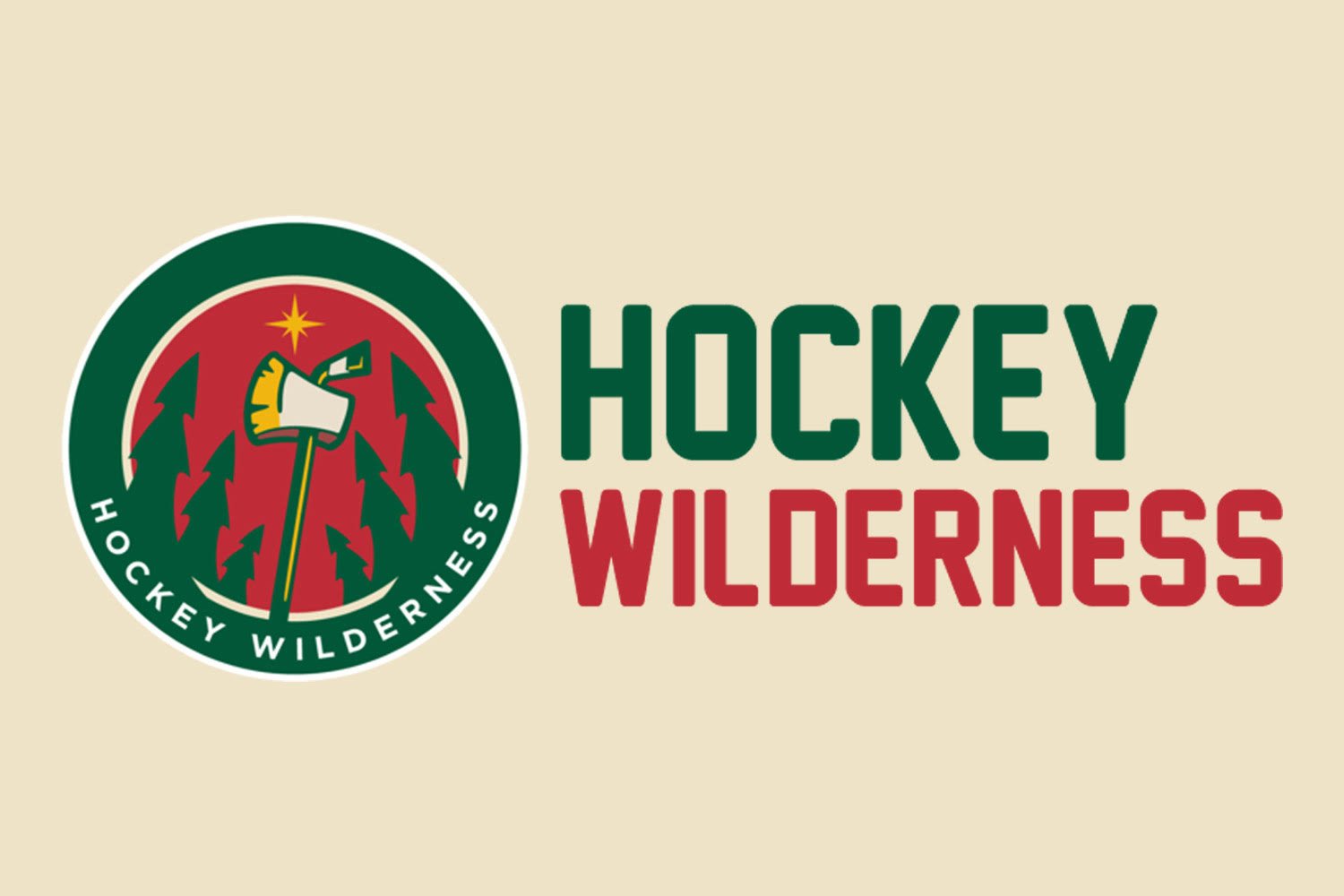 Here we are on the cusp of the "NHL Phase 4 Return-to-Play Play-In to the Stanley Cup Playoffs and also Round-Robin Games, All Of Which Are Not Really Playoffs Except When It Comes To Determining Lottery-Protected Draft Picks: The Play-In Round", currently scheduled to begin August 1.
Whew.
With all the anticipation, excitement and uncertainty leading up to actual, real hockey in the middle of summer, I decided to turn to two unassailable facts for something to count on:
So I enlisted the help of the cutest dog I know, my pupper Josie, to help me predict the results of the NHL's play-in round.
She was a little camera shy, but she loves watching hockey with her human (considering she gets a treat every time she celebrates a Wild goal), and was very excited to make her pawdictions. So, without further ado...
Western Conference
No. 5 Oilers vs. No. 12 Blackhawks
Young talent versus playoff pedigree... who will Josie pick in this first-round matchup?
She had to think about this one a little bit — she must see this one going the full five games.
Josie's pawdiction: After a careful decision, she goes with Blackhawks for the "pupset".
No. 6 Predators vs. No. 11 Coyotes
Canis latrans versus Smilodon populator. However you break it down, it's a dog versus a cat. Josie's definitely a dog, but anyone who's seen her leap after a toy or chill on the back of a couch knows there's some feline in her blood too. Which will win her over?
Josie's pawdiction: Cat takes down dog in another upset — the Predators.
No. 8 Flames vs. No. 9 Jets
Josie had her mind made up before she was even called — I think she thinks this will be a sweep.
Josie's pawdiction: Flames defeat those noisy birds that fly overhead.
Eastern Conference
No. 5 Penguins vs. No. 12 Canadiens
Josie needed a bit of a break, and her roommate Noodles was itching to get in on some of the prognostication. So we let her pick the Penguins matchups, because birds:
Wow, so much for birds of a feather flocking together.
For the record, Josie also agreed with this selection:
Josie's (and Noodles') clawdiction: Victoire pour les Habitants.
Kyle's further prediction: Penguins keep their pick when they win the NHL Draft Lottery, get Alexis Lafreniere and build another cup dynasty.
No. 6 Hurricanes vs. No. 11 Rangers
We've got a bunch of jerks in this round... but enough about New York Ranger fans.
I kid, I kid.
Canes or Blueshirts. Josie?
Josie's pawdiction: Even my dog is all on board with the fun-loving Hurricanes. Either that, or she's still secretly a Niederreiter fan.
No. 7 Islanders vs. No. 10 Panthers
Josie has already sided with felines once in her predictions, but the Islanders rank 22nd in the NHL in goals scored, relying on their defense to squeak by their opponents. And Josie loves toys that squeak.
Josie's pawdiction: Defense wins out, and so will the Islanders.
No. 8 Maple Leafs vs. No. 9 Blue Jackets
The Maple Leafs have the firepower with Auston Matthews, but the Blue Jackets have a tough, defensive-minded team with a young, hot goaltender. Can the Blue Jackets show that netminder magic can strike twice like it did for the 2019 Blues? Or will the Leafs finally have enough to go on a cup run? What sayeth Josie?
Josie's pawdiction: Auston Matthews is good enough to even impress my dog. The Leafs move on.
Last, but not least...
Western Conference
No. 7 Canucks vs. No. 10 Wild
There's only one team in these 2020 playoffs her human cheers for. Will Josie go with the hometown team? Or will she break my heart and eat the treat of their former Northwest Division rivals?
Josie's pawdiction: Josie stays out of the doghouse and picks the Wild to move on!
There you have it, folks. Josie's made her stone-cold-lock picks, good enough for you to take to any Vegas bookie. Congrats to the Wild, Blackhawks, Predators and Flames in the west, as well as the Habs, Canes, Isles and Leafs in the east.
If the NHL can defeat COVID, we'll see you in the second round!