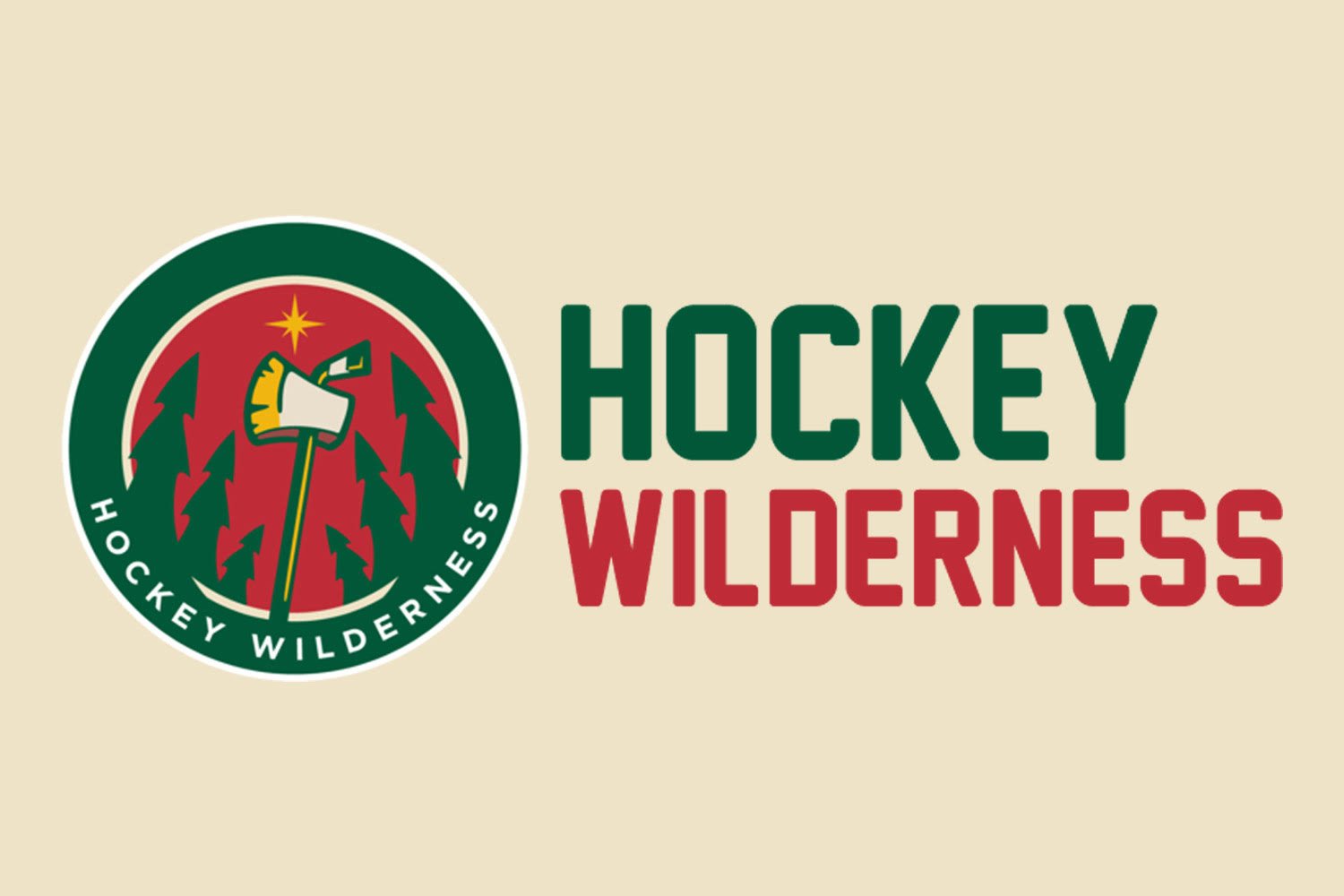 I have a confession to make: I didn't know much about women's hockey before I joined this Web site. I watched the Olympics, sure, but the first time I'd ever really paid attention to the sport was in 2010, at Vancouver, when the United States lost to Canada 2-0 in the gold medal game that year.
And today, perhaps more than ever, it shows -- I still have a ton to learn.
I couldn't tell you that I saw the comeback coming after Meghan Duggan and Alex Carpenter made it 2-0 today, though I knew enough to guess Canada wouldn't just meekly accept a silver medal. I wouldn't have been able to tell you that Marie-Philip Poulin, who scored two goals (including the gold medal winner), might be a more complete player than Hilary Knight, or tell you the history of overtimes between either team. And I don't think anyone could have seen that goal post completely kill any hope of the Americans winning in regulation, but that's how these games go sometimes.
With all of that said, you might ask me, "What the hell are you doing covering women's hockey?"
Because of games like this, and tournaments like this. Because I realize how amazing the women's side of the game really is. I first did in 2010, and I'm even more awake to it now.
It's not just the gold medal game -- it's the fact that Switzerland, tiny little Switzerland, shocked everyone by getting bronze. It's the fact that profiling and learning about each of these women has helped me learn each of their stories, about all of their small victories -- and losses -- leading up to this, the biggest of all to date in the sport. It's the fact that Hayley Wickenheiser may well finish her career on that big of a high, while Julie Chu might never experience it on the Olympic stage.
It's the fact that these athletes are just so damn good at what they do, that makes me even more eager to watch CWHL hockey this weekend. To follow people on Twitter who have followed this sport longer and know far more than I do now, and to somehow help build the game even more. To give Sweden, Finland, Japan a better chance at gold.  To cover my local college's team. To make the game visible, so that the CWHL and similar leagues don't have to struggle anymore. To hush up all the contrarians who, for reasons unknown, just don't want to see the sport do well.
A reminder: women's hockey doesn't end here. A game like this can and will make new players, and new fans. As well it should -- this was one of the tightest, most exhilarating games played on ice, one that had me sick to my stomach just following along on Twitter (alas, darn school getting in the way). But in order to see games like this again, we need to support the women playing it, and the leagues they play in.
So please, support the CWHL. Go watch Blades games if you're in Boston, Furies games if you're in Toronto, or Thunder or Inferno or Stars games in Brampton, Calgary, Montreal. Go watch the young women who dazzled in Sochi dazzle even more at Ridder, Ralph Engelstad, LaBahn. Pay attention to the Women's Worlds, and the Four Nations Cup. Keep the names Meghan Duggan, Marie-Philip Poulin, Jessie Vetter, Shannon Szabados, Amanda Kessel and Florence Schelling in your memory. With a little luck and a lot of support, you might just hear them again sometime soon.
Stay tuned for a master post by me on teams, players, writers and fans to follow in the women's hockey world. Until then, congratulations to Canada and the U.S. for a game very, very well played.
UPDATE: @MNStateofHockey alerted me to this stat: