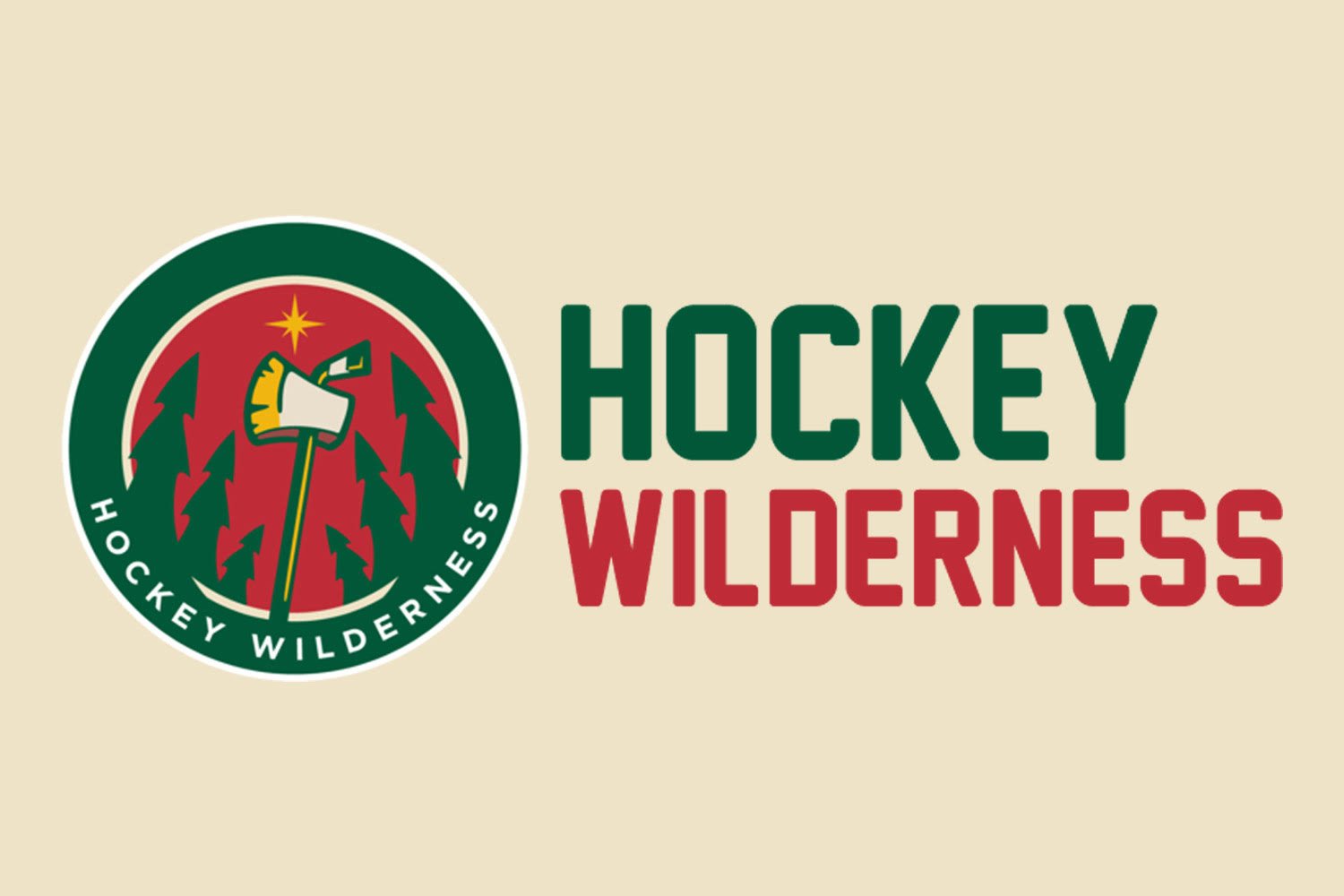 And hasn't it been entertaining since the Wild were basically road kill like a raccoon that was just hit by a pick-up truck? Of course it has!
The living and dying of every goal, every save, and the win or loss of every game is a hell of a drug. It's highly addictive, and for us Minnesota fans, very low in supply.
The series isn't over until its over. So for all of you people that jumped off the bandwagon in tuck & roll fashion after the result of Game 4, sometimes the night is darkest before the dawn. With three games to go, it's anyone's series. And just like on that day during the all-star break, when things were at its lowest surrounding this Wild team, Wild fans want one thing: Just go for it.