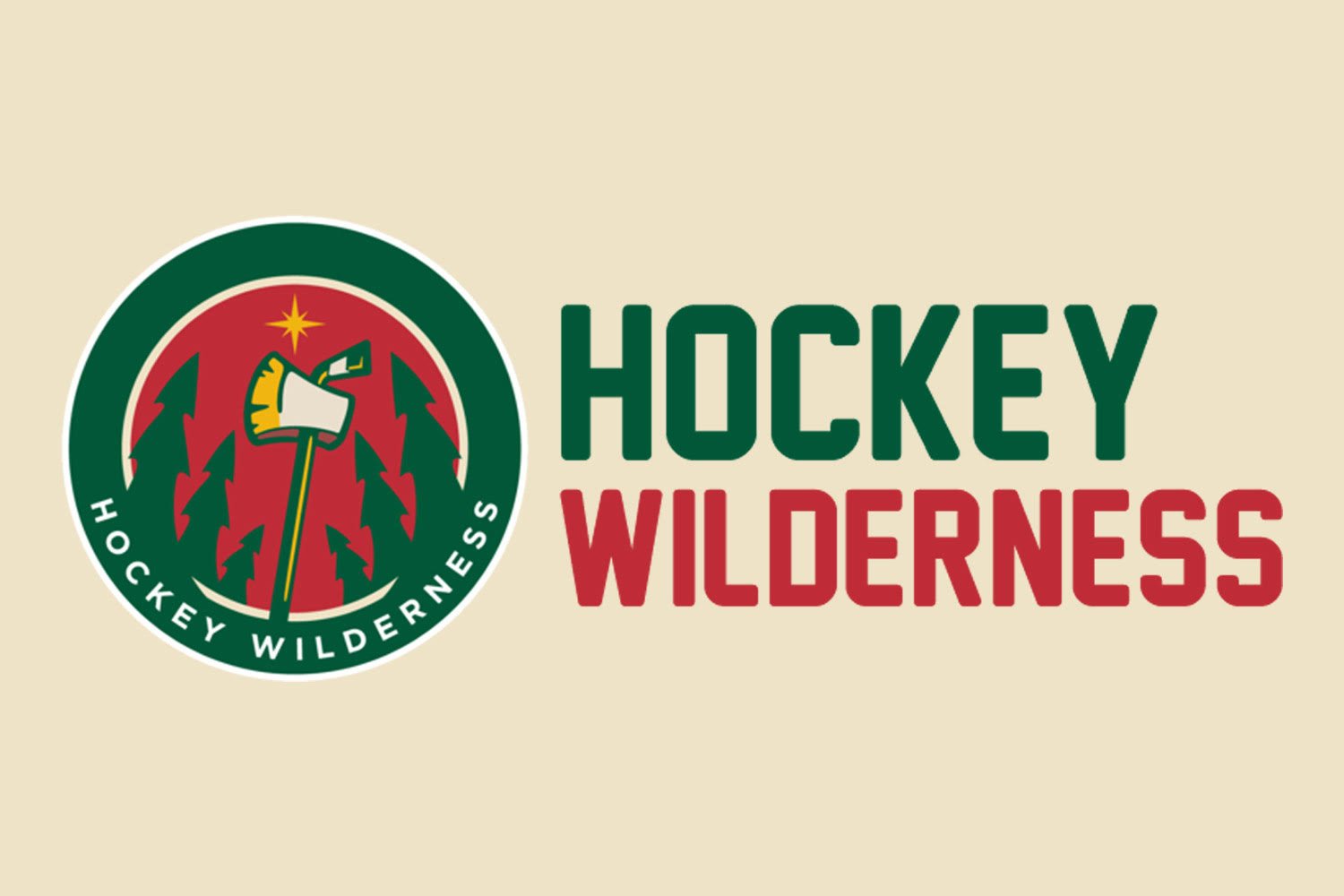 About three months after signing Swedish center Joel Eriksson Ek to a massive eight-year, $42-million contract extension, the Minnesota Wild appear to feel good about the player's fit on their top line.
The forward was on the ice for all three Wild goals in a 3-1 preseason win over the Avalanche on Monday. The Wild might finally have a true top line of three offensive dynamos, and the team's post game presser expressed that hope.
Head coach Dean Evason called the line "great" on Monday, saying the big frame of Eriksson Ek and the player knowing his strengths has gone a long way toward the unit's success. He pointed to Eriksson Ek not trying to change his game and instead relying on a net front presence and being strong on his stick.
"Zuccy and Kirill's movement is fantastic, but if there's someone else moving too, then there's nobody in front of the net," Head coach Dean Evason said. "Ek obviously gets to the net. One, he's screening the goalie. Two, there is (an opponent) there, so now it opens even more room for these guys to be creative.
"So, we think Ekky fits perfect."
The net front presence Evason mentioned could be seen on all three Wild goals Monday.
He said the line performed admirably on defense, too, which excited the coaching staff. As he prepares for an increased workload this season, Eriksson Ek didn't appear tired with more ice time on Monday.
"Players like that, their aerobic capacity is just incredible...We doubled him a couple of times tonight," Evason said. "Right after he had a long shift, I looked down at him, and there's no heavy breathing. It's just like he's ready to go. Yeah, he's in great shape."
Zuccarello said his new center has gelled nicely with him and Kaprizov. Despite finishing Monday's game with just one assist, Zuccarello gave Eriksson Ek credit for the line's offense.
"I think he's doing a great job getting us the pucks and doing a good job that you probably don't see on the scoresheet that often, but he was right there today creating all three goals," Zuccarello said.
It was evident on the team's first goal on Monday. Eriksson Ek breaks to the top of the circle with the puck before feeding Kaprizov on the goal line. Eriksson Ek drives to the net, pulling the Avalanche defender and goalie with him, which opens space for Jared Spurgeon in the slot and gives the captain an easy goal.
On Minnesota's second goal, Eriksson Ek enters the offensive zone with the puck before dishing to Kaprizov on the wing. Kaprizov and Zuccarello go tic-tac-toe to score, and their center is in front of the net again.
The center gave Avalanche goalie Darcy Kuemper zero daylight and half of an eyelid to see through via screen on the third goal.
If the line can keep the chemistry and Eriksson Ek can stay within his game and in front of opposing goalies, the Wild could have a line that creates problems for their opponents every night.
Imagine how many points Kaprizov and Zuccarello could score—and games the Wild could win—when their center is as gifted defensively as he is offensively.
For Wild fans, it'd be a welcomed sight to have a top line with three players who can change the game. Let's see if Eriksson Ek can be the missing piece.
His coaches and teammates think he could be. Time will tell.