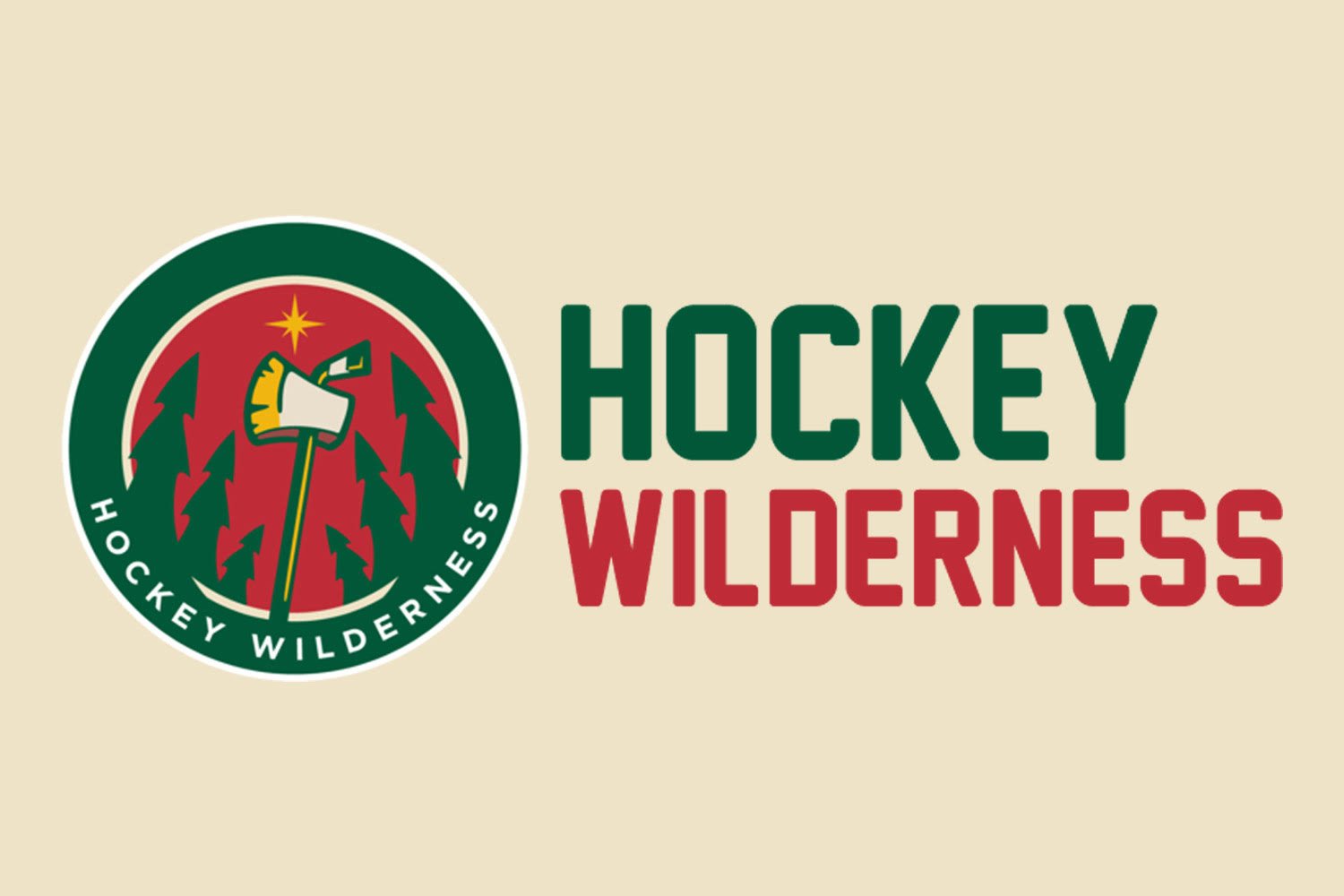 The Wild, after going on an absolute tear, have backslid hard. In the past six games, the Wild have lost four. There are two prevailing theories as to what plagues the Wild. Either the goalies are playing poorly, or Boudreau has forgotten how to coach.
The truth is, of course, somewhere in the middle. After months of riding goalies posting save percentages of over 94% consistently (with the occasional foray into the low 90's and high 80's) the inverse has happened. Over the past six games, just twice has the MN Wild posted a save percentage over 90%, and then it was merely 91.67% against the Flames and Canucks.
Is there an underlying reason the goalies have decided to stop goalie-ing? Maybe. While against the Edmonton Oilers the Wild allowed shots on average from 38 feet against Alex Stalock and 22 feet against Devan Dubnyk. Those totals aren't great; the Wild let teams in and close (though the goals came from an average of 27 and 19 feet in that game).
Against the Blackhawks the Wild kept the Hawks to an average shot distance of 50 feet and an average goal distance of 18. On November 15 when the Wild topped the Canucks 6-2 Vancouver was limited to shots of 66 feet on average.
On the other hand, when the Wild were trounced by Toronto, shots from the Maple Leafs averaged 65 feet.
In other words, in some games the Wild have allowed teams closer to shoot, but in general the goalies have been underperforming.
Initially, I thought perhaps not just that the Wild were allowing opponents closer, but that they were not suppressing shots at the same rate, and the greater volume of shots was bringing the average down. This isn't the case; the Wild are not allowing significantly more shots on average than they have all season. They have outliers on both ends (12 5v5 shots allowed against Calgary in the 2-0 loss, 36 allowed against the Maple Leafs).
The same is true when you look at all shot attempts rather than shots on net. The long and short of it is: while the Wild are perhaps not defending as effectively as they were, the real difference is between the pipes.
In short: the Wild have to get Dubnyk and Stalock back on their game.