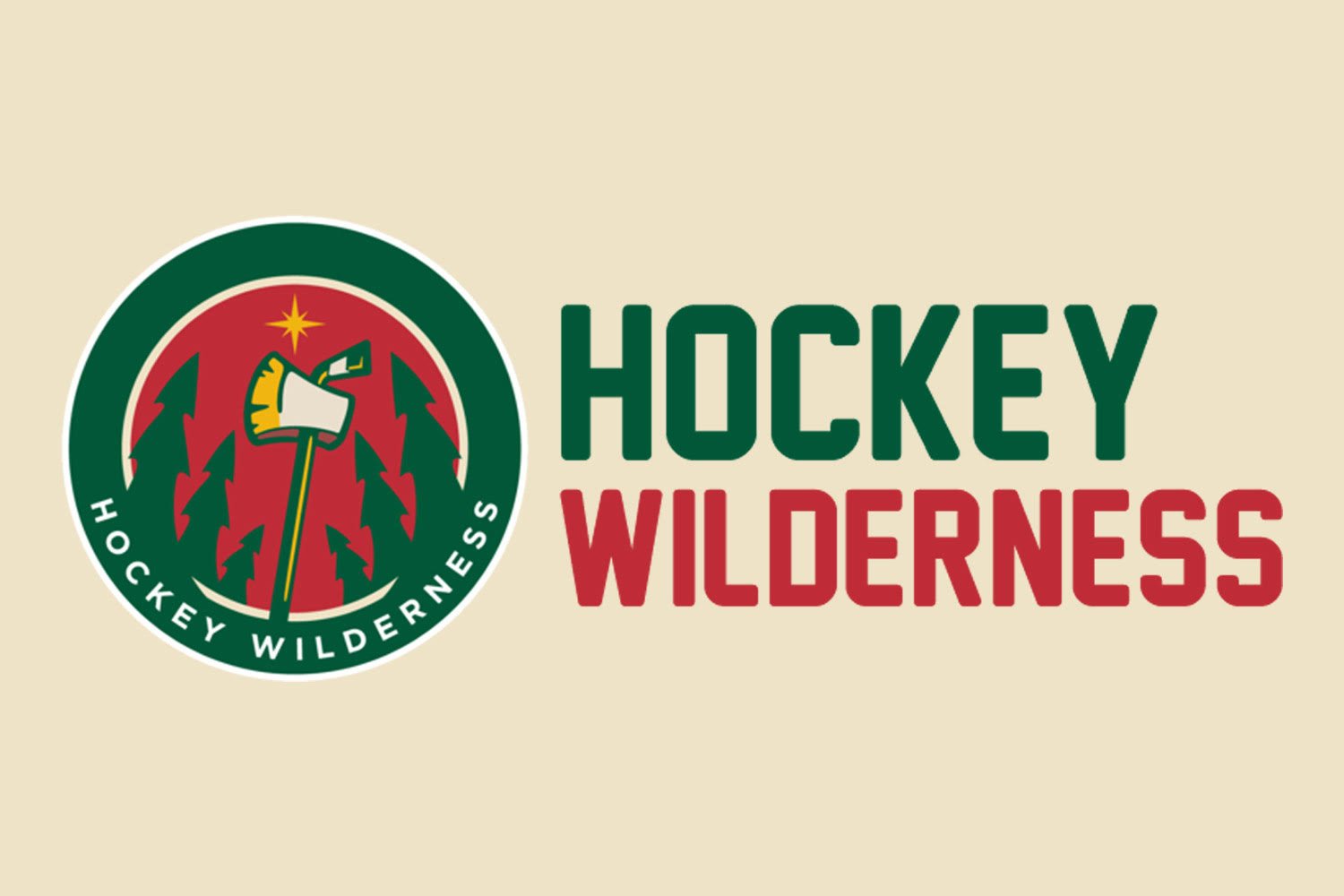 The next month will be very telling for the Minnesota Wild. As the February 24 trade deadline approaches, Wild general manager Bill Guerin will have some big decisions to make regarding the future of his club. So long the Wild remain out of contention over the next month, it may be in Guerin's best interest to make some significant changes. Perhaps things will be different if the Wild manage to put together another hot streak, but Minnesota is in the midst of a regime change, and it's hard to imagine there aren't some major developments on the horizon.
There is no short-term fix for the Wild, but utilizing the trade deadline to obtain future assets could help accelerate Minnesota's rebuild transition into the new regime. Several Wild players could garner some legitimate interest as the deadline approaches, and it wouldn't be hugely shocking to see their names in trade rumors over the next month or so.
Let's start with the obvious.
Jason Zucker
Zucker's inclusion on this list should come as no surprise. Zucker was nearly traded to the Calgary Flames and Pittsburgh Penguins last year, but former Wild GM Paul Fenton was unable to finalize a deal. With former Penguins assistant GM Bill Guerin now making the phone calls for the Wild, the Penguins may still be a logical landing spot for Zucker, especially with Jake Guentzel out for the remainder of the regular season.
From The Athletic's Michael Russo last week:
After this season, Zucker will have three years remaining on his contract at an average annual value of $5,500,000. If the Penguins view him as more than just a rental, it wouldn't be all that shocking to see him dawn the black and gold.
Jonas Brodin
Brodin is one of the more underrated defensemen in hockey, and teams desperate for help on the blue line could express some interest as the deadline approaches. Brodin, 26, will have one year remaining on his contract after this season with a cap hit of $4,166,667 — not bad for a top-four defenseman. He is also on pace for a new career high in points this season.
One team that may inquire about Brodin could be the Vegas Golden Knights. The Golden Knights are thin on the back end and could use a reliable "defensive" defenseman to play alongside the offensive-minded Shea Theodore on their second pairing. Vegas may need to pull off some financial gymnastics to make any significant deadline moves, but if there's one thing we've seen from general manager Kelly McCrimmon and company, they certainly aren't afraid to make drastic changes.
Jordan Greenway
If Bill Guerin is willing to move one of his younger players at the trade deadline, Greenway seems like a potential candidate. The 6-foot-6 winger has a lot of qualities teams looks for — he has size, skill, he's still young and has a very high ceiling. The Wild have seen first-hand what Greenway is capable of, but he has yet to make much of a consistent impact as an NHLer. Perhaps a change of scenery would be best for him.
The Wild would need to get quite the return for Greenway, however. Though he still seems to be finding his footing in the NHL, his potential is too high to simply give away. In the end, keeping Greenway and letting him play out his development could end up being the most logical option for the Wild.
Marcus Foligno
Foligno is exactly the type of player a team embarking on a deep run could be looking for. He's big, plays a hard-nosed, physical game and serves as an excellent role model for younger players. It also helps that he's in the midst of what could wind up being the best statistical campaign of his career. The 28-year-old has already collected 20 points in just 39 games this season — three points shy of his current career high.
With one year remaining on his contract after this season at a cap hit of $2,875,000, Foligno could slot in as a high-end bottom-six forward on a competitive team preparing for the postseason. He's no game-changer, but he plays a role that any contending team could find highly valuable.
Matt Dumba
A Matt Dumba trade would certainly qualify as a "holy sh-t" moment for the Wild, but it's becoming a legitimate point of discussion. Per TSN's Darren Dreger, Guerin could be listening to offers regarding the veteran blueliner.
Dumba, who posted 12 goals and 22 points in 32 games last year before suffering a season-ending injury to his right pectoralis muscle, has failed to return to form this season. Through 49 games, the 25-year-old blueliner has collected a total of just three goals and 11 assists while struggling to limit enemy chances in his own end, which has led to an inordinate amount of goals against.
Moving Dumba may not be all that easy, though. Following 2019-20, Dumba will have three years remaining on his contract at an AAV of $6 million. And for a defenseman coming off the worst season of his career, that cap hit may limit the amount of potential suitors. Still, Dumba is just a couple years removed from a 50-point campaign as a 23-year-old. The potential is certainly there.
Of course, trading Dumba now may not be the most rational option. While he has struggled lately, his earlier production indicates that this down season could just be an outlier. Moving Dumba at his lowest value could prove to be a costly mistake down the road.