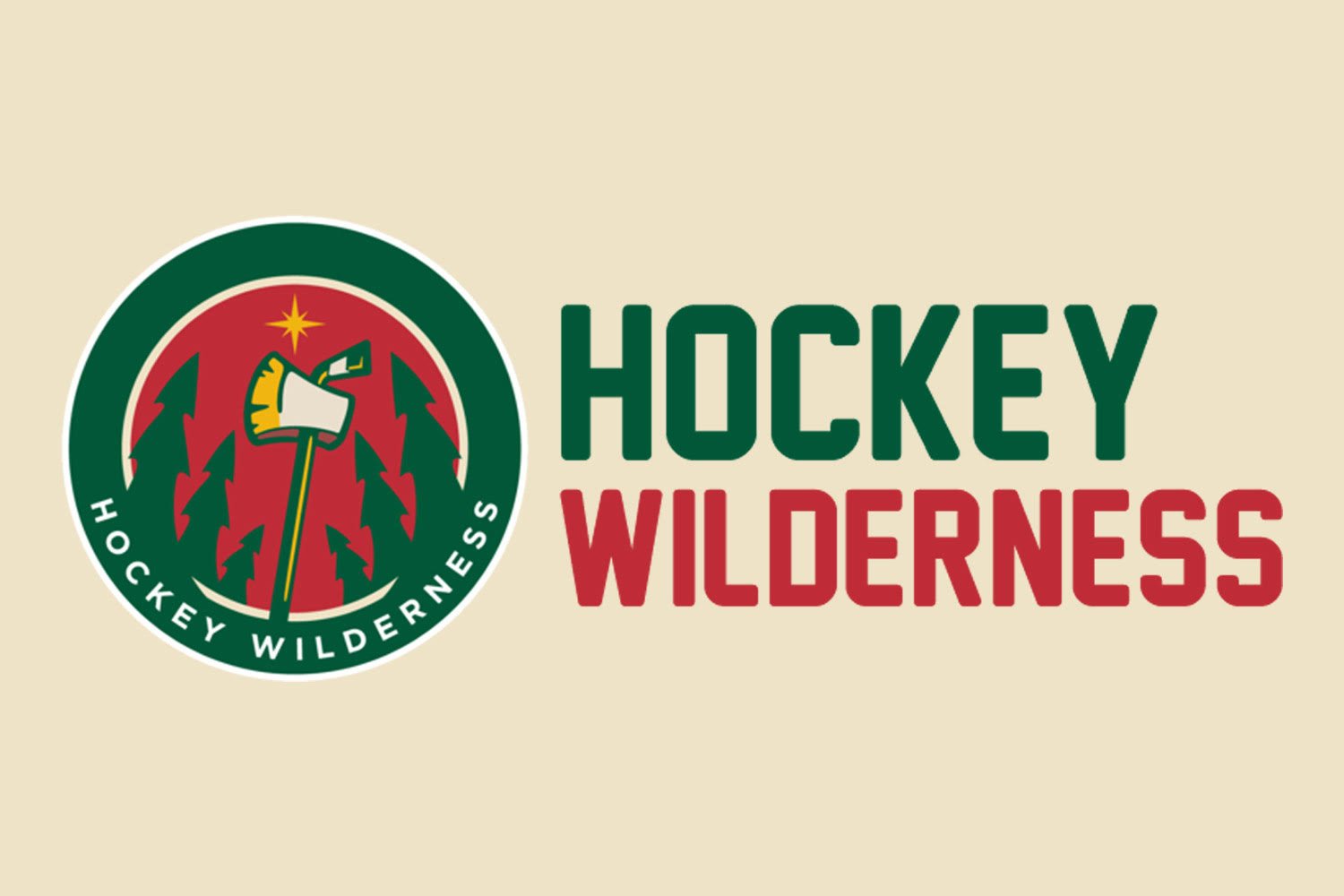 What is it about the Minnesota Wild and not wanting to keep our heart rates at an average level?
Despite being down by two goals with time winding down, the Wild came back scoring two goals with the goalie pulled and managed to trick the win away from the Pittsburgh Penguins.
Here are four things we can learn from that seesaw of an evening.
1 — Jared Spurgeon has returned to form
Spurgeon quietly had a mediocre year last year, a season that saw him score just seven goals and 25 points — a pace of ten goals and 37 points over an 82 season — after being on pace for 15 goals and 42 points the year before on an underwhelming squad.
But his usual defensive has continued, while his offensive contributions have returned to a level that we expect from the Wild's proper number one defenseman.
When Spurgeon is given the time and space to survey offensive possessions, he can pick his spots to pinch — or in instances like the first empty-net goal — generate chances from the point.
While it's unlikely that he keeps up the pace to score 16 goals and 41 points, he's currently shooting 3.2% when his average is 7.8% over his past 11 seasons, so positive regression is likely. If the powerplay can sort out its stuff, he may even see a bump in production from there.
Never mind, maybe it is likely that he keeps up the pace.
2 — Those slow starts continue
While it's nice to see these comebacks wins, perhaps Dean Evason and crew can wake up a few minutes earlier so that they aren't caught up on their heels so early in the game.
The Wild currently rank 29th in the league for the most goals allowed in the first period with 12 — only the Seattle Kraken (14), Arizona Coyotes (14) and the abomination that is the Chicago Blackhawks (17) have allowed more. They've managed to make a habit of crawling out of their self-dug hole a few times already, but it's unlikely they continue the 4-2-0 record they hold when their opponent scores first.
It comes down to defense; Wild opponents average 7.8 shots in the third period, a laughably pitiful amount. In the first period, they average 10.3 shots, enough to make it hard on themselves.
Space out that defensive effort, and maybe you won't have to make heart-attack-inducing comebacks, and we won't be shaving years off our collective lives as Wild fans.
3 — Ryan Hartman continues to show his worth
Few players have been as surprising in their Wild tenure as much as Ryan Hartman has.
It's still early — very early — but no one would have predicted the start to the season he's had. Leading the team with five goals, Hartman hasn't sniffed his career-high of 19 goals way back in his rookie season with Chicago in 2016-17. He's on pace for a laughable 41 goals (he won't reach it) while shooting an ungodly 14.7%, well above his career 9.3%.
There are some signs that while the production will likely level off, it will continue as he is putting pucks on the net like he never has before. At the moment, Hartman is second on the Wild, averaging 3.4 shots per game, behind only Kirill Kaprizov, who sits at 3.7. Hartman's career average is 1.8 per game. The newfound penchant for firing frozen rubber at opposing goaltenders likely has to do with no longer being cast as a third-line checking winger. Evason and company have placed a lot of trust in Hartman, and he has seen more opportunity with better linemates than he has ever seen in his numerous other career stops in the NHL.
Hartman has filled the void between the Jordan Greenway/Marcus Foligno pairing left by Joel Eriksson Ek's promotion to the top line, and it's been seamless. Now all he needs to do is find some assists.
4 — Kaprizov's production is here, but he's still pressing
He's no longer searching for that first goal of the season, and while it may seem safe to assume Kirill is back to his usual self, he is still clearly unhappy with his production.
With ten points in ten games, he should be content, but when theft like this is committed against him seemingly every night, it's easy to wonder why he isn't;
While we don't have the track record to understand his ability, Kaprizov is shooting just 5.4% when he shot 17.4% last year. It's clearly in his head, as he tries to stickhandle his way out of problems that could be solved by simply passing the puck, often ending with him losing possession of the puck. It's jaw-dropping when it works, but he seems to be trying it more often than he used to.
Possibly the most egregious thing is the long shifts. It was extra noticeable during the overtime frame last night as Joel Eriksson Ek was yelling for Kaprizov to get to the bench for a change at the end of a 1:13 shift. Kaprizov had plenty of opportunities to get to the bench, as Ryan Hartman played deep in the Wild zone at the end of his long shift. While it didn't lead to any game-altering mistakes, that game's narrative would be very different if it had.
Calm down, Kirill. The goals will come. When was the last time the Wild had a point-per-game player anyhow?