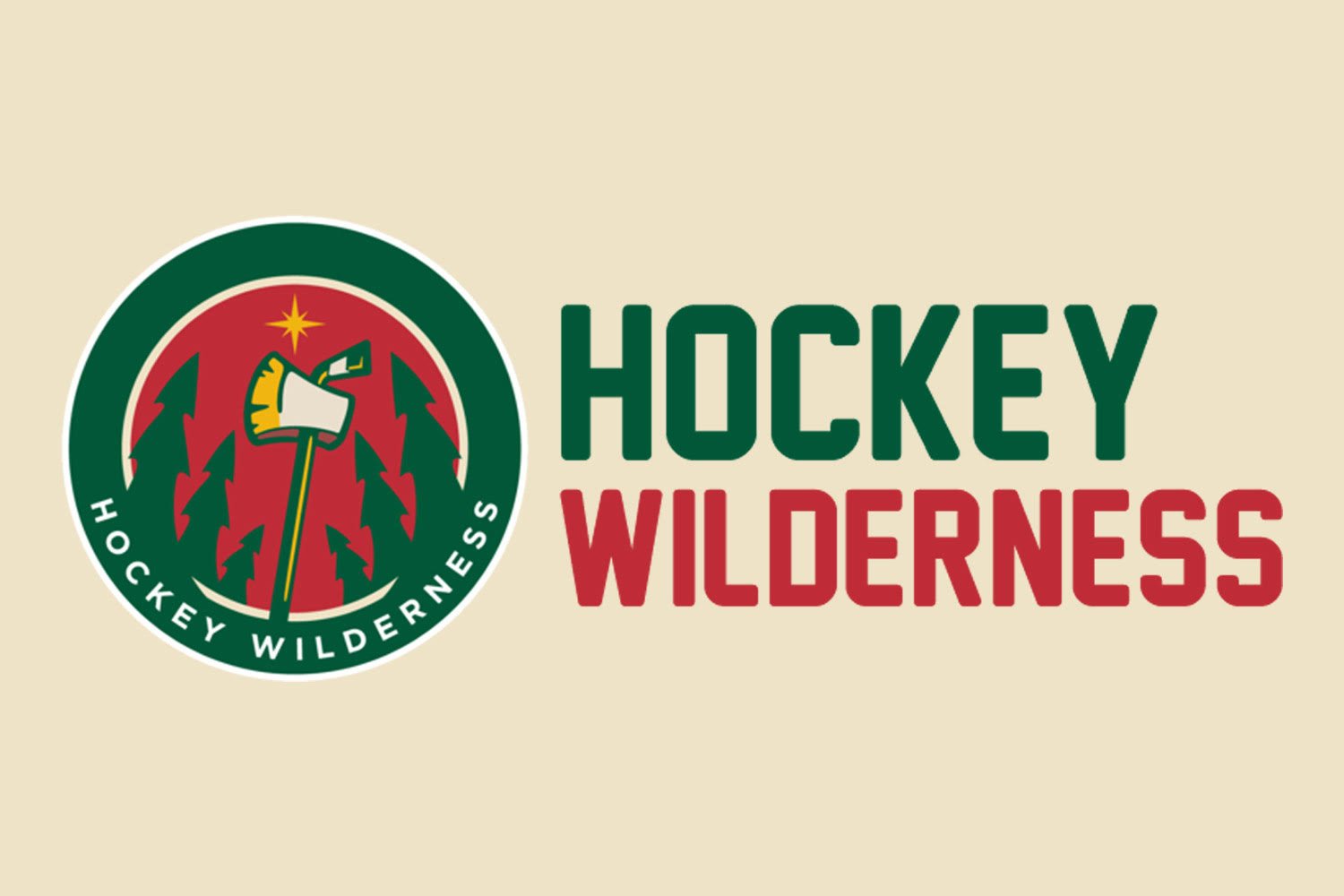 On July 1st, NHL teams spent over $400 million on signing free agents. And then it all went quiet. Teams were either content with their squads or just didn't have the cap space to sign anyone else, leaving many veteran players out of work.
The Wild seem fairly content with their roster heading into camp, but improvements can always be made. A tryout has zero risk and players have the potential to surprise and make the team. They can also push current players to work harder for their spot. Here are four players the Wild should invite to camp.
Take A Chance:
Pass:
Take A Chance:
A veteran defensive defensemen who has declined slightly over the years but has still put up solid numbers despite his age. He has a hard shot and led Tampa's defense in +/- while still playing 18:11 a night. Salo could slot in nicely on a second unit power play and penalty kill. You can never get too many Finns on this team, as Salo has played alongside Koivu, Granlund, and Backstrom on Team Finland.
Pass:
He's about to turn 40 next week and has been contemplating retirement after battling injuries for the past few years.
Take A Chance:
At only 24, Loktionov still has the potential to be a solid and creative NHL playmaker. He put up 1.25 points/60 last year playing for New Jersey and Carolina and has been a positive possession player his entire career. Could be a solid depth player and injury insurance.
Pass:
The Wild are deep at center so it is hard to see where Loktionov would fit on this team. He doesn't have the size or strength to be effective on a checking line and it would be impossible to crack the top 6 without injuries. He'll be looking for a safer roster spot on a team or he'll go back to play in KHL.
Take A Chance:
Another veteran defensemen, but not quite as old as Salo (just turned 36). Looking at his stats reveals he's pretty average in all departments. Not that that's a bad thing. He's a well-rounded defensemen who has been a positive possession player in the past. He could slot into the third pairing if some of the younger kids aren't ready.
Pass:
His best days are behind him and it doesn't make a lot of sense to have Morris in the lineup if he's only taking away ice time from the kids.
Honorable Mention: