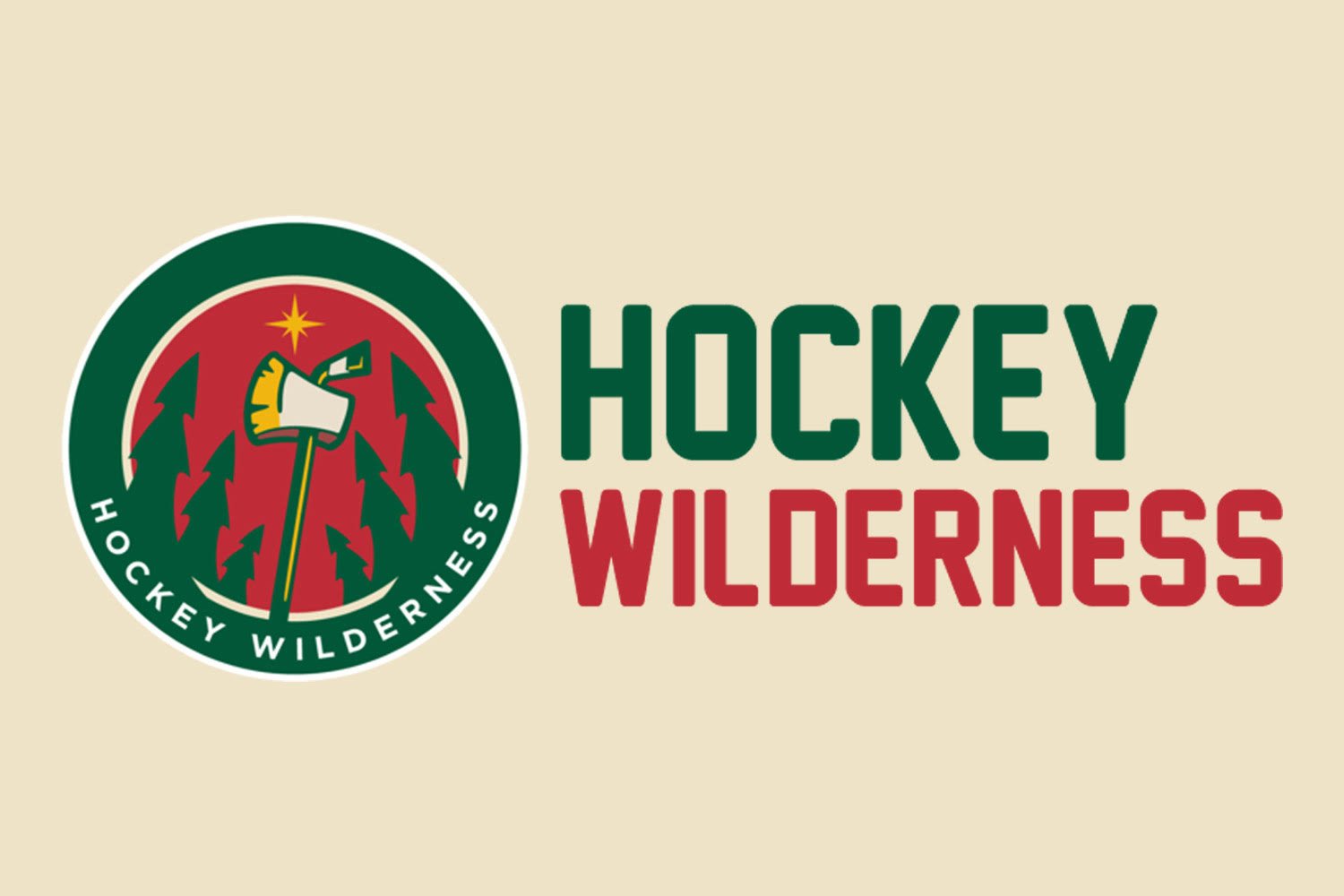 Well, it's that time of year again. Time for us to watch as the fans of 16 teams embark on their quest toward the Stanley Cup. Once upon a time, Wild fans knew the taste of the post season. Now, they simply see the joy and agony through the eyes of of other fans. It leaves a bitter taste in the mouths of everyone involved. If it doesn't, you may not be paying close enough attention.
As has become tradition, in order to entertain ourselves while the rest of the league enjoys this thing they call the "post season," we begin our third annual playoff bracket challenge. This year it has been formally named the "3rd Annual Hockey Wilderness Sure Wish We Had Something Better to do With Our Time Stanley Cup Playoff Bracket Challenge." Or, the 3rd Annual HWSWWHSBTDWOTSCPBC for short.
Make the jump for a few disclaimers and rules, and to download the bracket.
Disclaimer: There is no prize. You are welcome to add your new found title to your SBN signature line, and rub the rest of the community's noses in your glory should you choose.
Rules: Simple. Fill out the bracket, and send it to me through the email link at the bottom of the page, or to bryanreynolds33 (at) gmail (dot) com. The only reminder is that the NHL reseeds the brackets after each round. Adjust your brackets accordingly. If you seed the rounds incorrectly, you are going to have a difficult time winning.
In other words, the highest seed plays the lowest seed remaining in each round. So, the #1 seed always gets the lowest seeded team, no matter the round. If the #2 seed and #8 seed win, they would face each other in the second round. It is not a simple bracket like March Madness, you may need to think about it a bit.
Inside each bracket is a box marked "games." This is your guess at the number of games the series will go. This will serve as a tie breaker, should it be needed. You may want to consider filling these boxes in.
There is a bright yellow box to put your HW username in. You may want to put that in there. Otherwise, it makes it awfully difficult to give you credit.
Bracket: 2012 Hockey Wilderness Bracket
DUE BY APRIL 15TH!!!! REPEAT APRIL 15TH.
Request: Time for a reader to step up. The first two challenges were won by JS and Elise. Please note, Elise had a perfect bracket until the third round last year. Are the HW staffers really that good? I have my doubts.