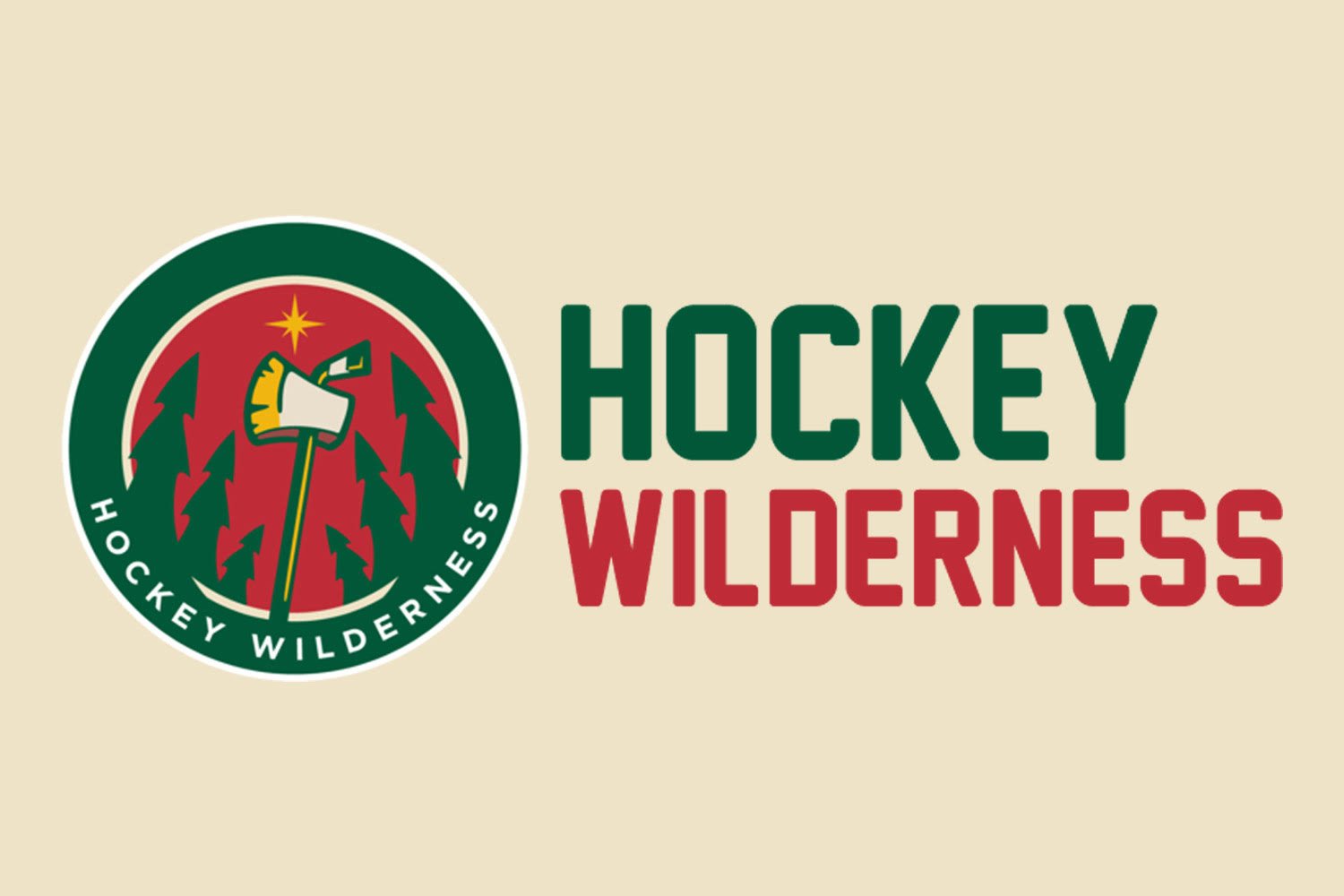 I'm going to start this post off with the tidbit from Michael Russo on Twitter.
Zucker should keep this up and lit a fire under some player's to play better. Staal and Zucker both finished with three points tonight in route to the Wild's first victory of the 2018 season. Long overdue but it feels good seeing the Wild celebrate a win. I'll talk about those two in a bit, but first, three things to look back on after Thursday night's 4-3 overtime victory.
Thing 1: The Comeback Kids
I really wanted to gloat about Dubnyk, but everyone can see how well he is playing. So I feel obligated to talk about something else. That something else? The Wild were down and out for 30 minutes of the game Thursday night against Chicago. Down 2-0, being outplayed, but something woke the Wild up. That something? We may never know, but boy are we glad it happened. Staal just after the mid-way point in the 2nd, Zucker with 3 seconds left in the 2nd, Suter SHORTHANDED with less than a minute left in the game, and then this. The GWG from Zucker.
Thing 2: Special Teams.
Okay. I get it. The season is young. But still, you have to be critical of the Wild here. 0-7 so far on the PP. The Wild are one of 7 teams this season that have yet to record a goal with a man advantage. Does it cause concerns? Absolutely. Will things change? I wish I knew that answer. However, on the other hand, the Wild are 9-11 on the penalty kill so far 3 games into the season. You like seeing this with the PP not working at least the PK is staying strong with Dubnyk being a big part of this success.
Thing 3: The "big names" answer the call
As mentioned above Zukcer and Parise came up large Thursday night for the Wild as they combine for 6 points. Tell me these two don't love one another. Their reaction is priceless.
So, after Zucker called out the big names for the Wild, they stepped up. Will things continue or regress we find out. Also, Zucker, celly's hard and makes filthy moves.
Make sure you come back after the game Saturday night as we here at Hockey Wilderness break down Minnesota's game against Carolina. Puck drop is set for 5pm CT.