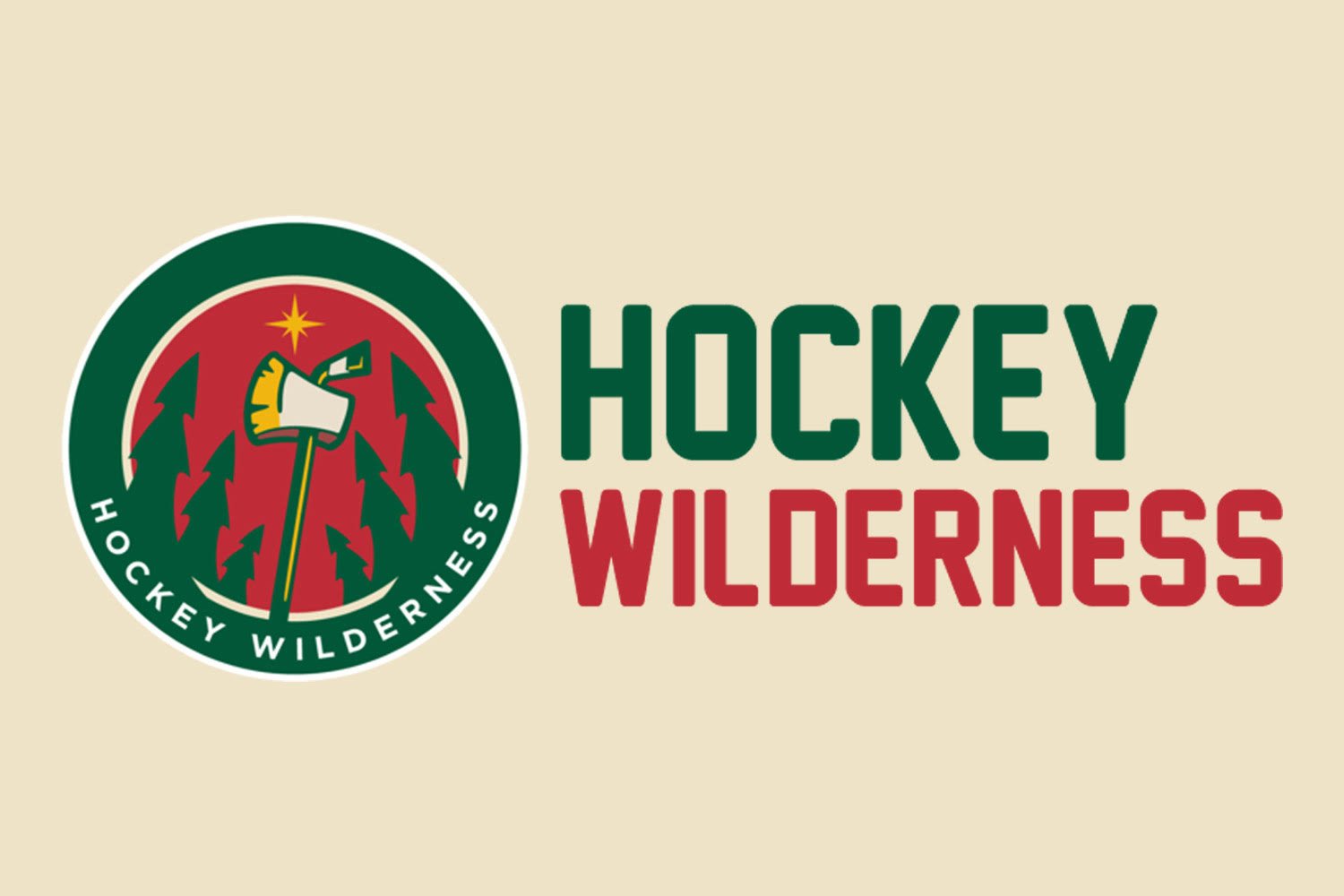 The Minnesota Wild fell last night to the Calgary Flames and were shutout at the Saddledome after outshooting the Flames 31-20.
Not a fun one to watch as the Wild struggled to capitalize on any of their chances and turned the puck over all night long. Calgary goaltender Mike Smith stopped all 31 shots on his way to his 2nd shutout of the season.
So, what did we learn during a Thursday night game in Calgary?
Thing 1: Mikko Koivu Suffered an Injury
We knew it would happen eventually. Somebody on the Wild had to go down at some point. Through 28 games this season the Wild have been relatively healthy on the injury front, but that luck might have run its course.
Unfortunately for the Wild, their captain Mikko Koivu might be missing some time due to injury. There have not been any updates yet on the severity of the injury, but as Michael Russo of The Athletic reported this morning it is likely Koivu will be out at least tonight against the Edmonton Oilers, forcing the possibilities of a last minute call-up from Iowa, Charlie Coyle moving to center, Matt Hendricks getting the nod, or even Nate Prosser suiting up for his 3rd game of the season.
In the third period of the Wild's 2-0 shutout loss to the Flames, Koivu tried chipping the puck in deep and beating Flames defenseman Mark Giordano wide. What Koivu didn't expect was Giordano to stick his leg out, and the Wild captain wound up taking all of the contact to the leg, going knee-to-knee with the Flames captain. Koivu played a couple more minutes, but you could tell something was bothering him. He exited down the tunnel and back into the locker room and did not return to the game.
The Wild might need to start pleading to the hockey gods for a minor injury or no injury at all to their captain because let's be honest, Mikko Koivu is a pivotal player in the Wild's lineup. As much as Wild fans give their captain grief, he truly is one of the best shutdown centerman in the game today and if he misses an extended period of time, the Wild might struggle to hold a playoff spot.
Koivu hasn't missed mored than 2 games in a season since the 2013-14 season when he missed 17 games due to injury. Hopefully it's not too serious for the Wild's sake and he only misses a short period of time. Don't forget, Koivu led all Wild players in scoring during the month of November with his 17 points during the month.
Thing 2: Bruce Boudreau Can Actually Win a Challenge
It was almost as if we saw the loch ness monster on Thursday night as Minnesota Wild head coach Bruce Boudreau won a coach's challenge. Last season, Boudreau was wrong on both challenges for offsides and did not have much luck to begin this season as well. After going 0-3 to start the year, Boudreau won his fourth challenge that took away a goal from the Flames with 5:50 left in the first period.
Boudreau challenged that the play was offsides about 15 seconds prior to Elias Lindholm's one-timer that found its way past Alex Stalock. Flames forward Johnny Gaudreau tried protecting the puck near the blue line and the puck just barely went out of the zone.
The goal was overturned as the play was deemed offsides and the game was back to a 0-0 tie.
Thing 3: Sometimes Just One Guy Can Make the Difference
The Flames first goal was scored by Elias Lindholm.
The Flames second goal was scored by Elias Lindholm.
Lindholm had Alex Stalock's number tonight as it seemed every shot he took found its way past the Wild net minder. He could have gotten a hat trick, if what would have been his 1st wouldn't have been offsides. The Wild would have seen a sea of red hats parading down onto the ice early in the third, but thankfully they didn't as Bruce Boudreau's challenge overturned the goal.
If the Wild would have shut down Lindholm, this game has a whole different outcome. Yes, of course he was set up by his line mate Gaudreau on both goals, but Lindholm still had two great shots to bury his 14th and 15th goals of the season. In case you're wondering, he's already 3 goals shy of a career high.
Shutting down a guy as hot as Elias Lindholm was probably a topic of discussion prior to game, but one that I'd guess was taken lightly because let's be honest, he is in the shadow of Johnny Gaudreau, Sean Monahan, and Matthew Tkachuk.
One guy can make the difference in a hockey game, and that's a fact. Elias Lindholm's game tonight is just another example backing this fact.
Bonus Thing: C'mon Man!
If you watched the game on T.V. last night you might have noticed a guy behind the Wild's bench who was wearing a New Orleans Saints Drew Brees jersey. Every time the camera focused in on Wild coach Bruce Boudreau, there he was rocking an NFL jersey to a hockey game.
I don't know if he is just a Drew Brees super fan, his wife packed the wrong jersey for him or if he was trolling Minnesota sports..
But all I have to say to this guy is c'mon man!