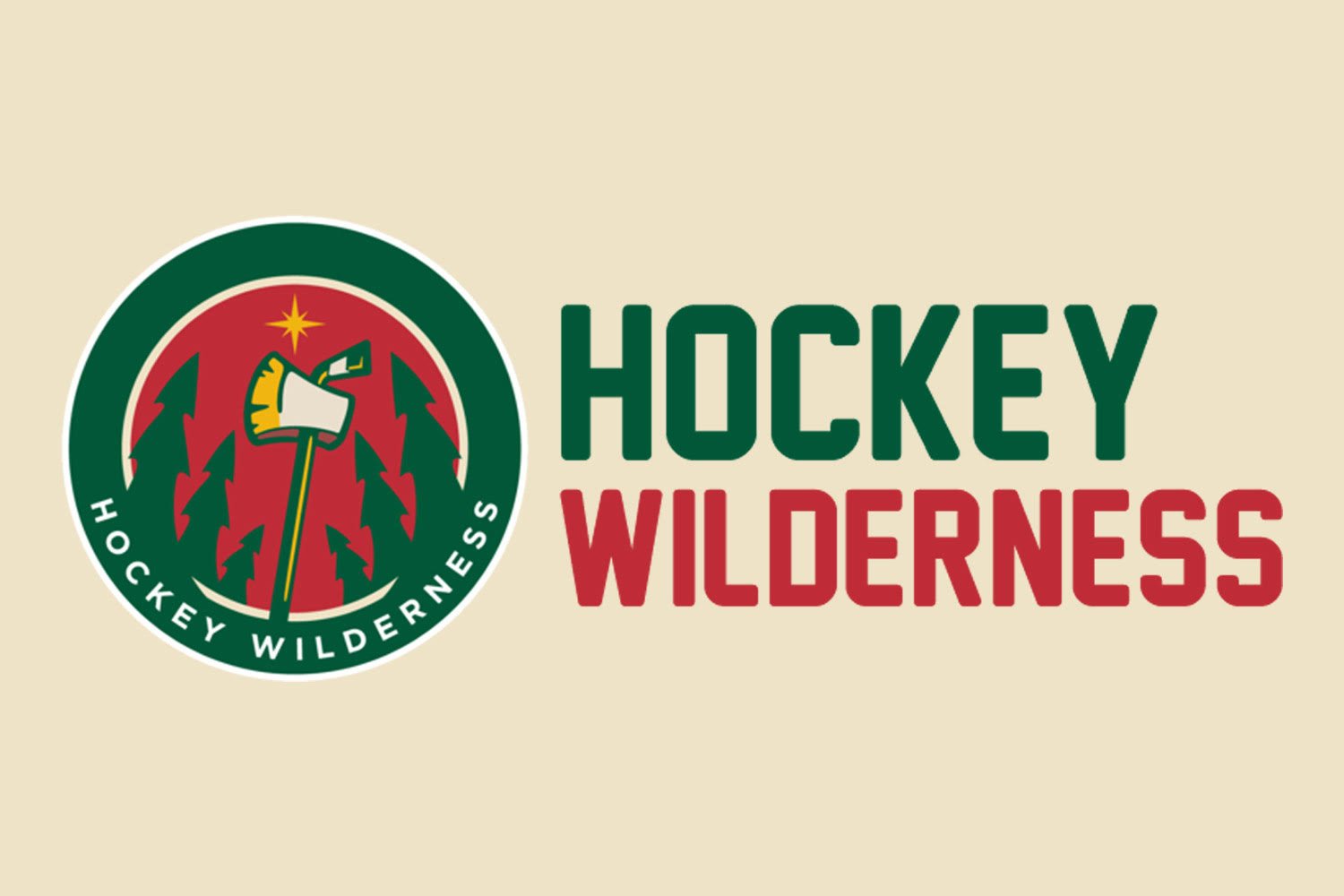 And just like that, the Wild's season at Xcel Energy Center has come to an end. This season was unlike any season at home. The Wild went 16-18-7 at home and didn't register a 20 win season for the first time since the 2010-11 season, excluding the shortened the 12-13 year. In the meantime, here's three takeaways from the 3-0 loss at home at the hands of Charlie Coyle's Boston Bruins.
Thing 1: Hello Nico Sturm
The former Clarkson forward made his Wild debut Thursday night and almost scored on his first shot in the NHL. Although his chance would go wide, it was still an impressive debut for the 23 year old. He was tied for second in shots with three, and logged 13:20 of TOI. He will only have two impressions before next season where he could be up for a spot when training camp rolls around. Boudreau said following the game that "he looked like the game actually meant something to him."
Thing 2: Home Woes
As mentioned above, this was a disastrous season at home for the Wild. But more importantly, they were shut out seven times at home, including three of the past five after the 3-0 loss to Boston Thursday night. During this stretch, the fans in attendance seemed hopeless just waiting for something that wasn't going to happen. A victory to send the fans home happy.
Thing 3: What Are You Doing?
During the game tonight, there was a point in time where Alex Stalock would be caught doing some unconventional style of goal tending. To be fair, I don't know exactly what Stalock was doing during this, but here's the picture of what went down. You be the judge on what Stalock was trying to do, but this isn't something I recommend for kids trying to become a goalie one day.