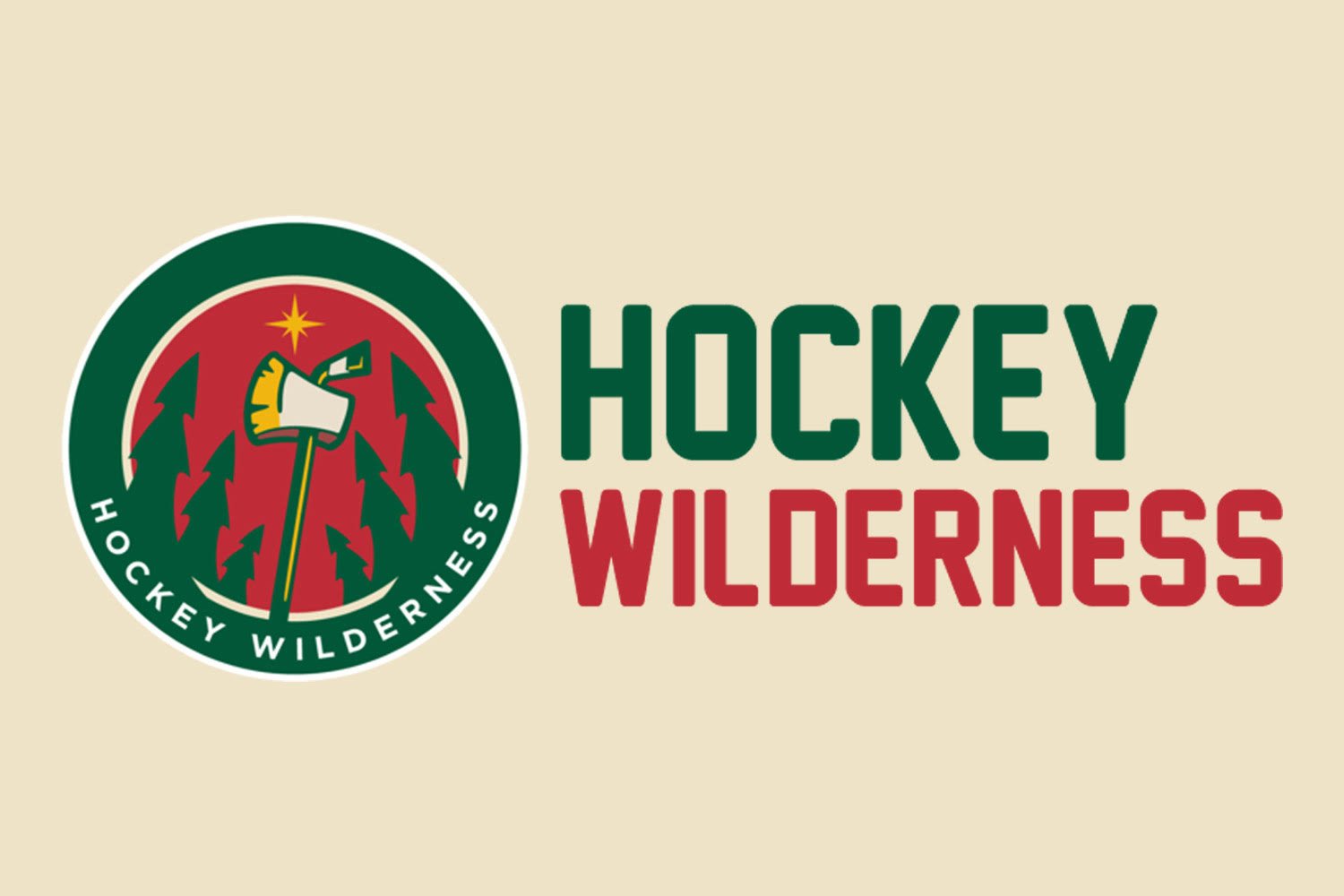 Writing these "3 Things" articles is a lot less fun after the Wild lose, and with this terrible 0-3 week now behind us, it's been a very un-fun period of time to be on "3 Things" duty. 
Saturday's loss to Toronto was a huge downer for everyone involved, from the players to the coaches to the fans. Minnesota was the better squad on the ice, and very much outplayed one of the top teams in the NHL, but breaks in favor of God's team, the Maple Leafs, would lead to an unfavorable outcome for the good guys yet again. After a terrible effort in Columbus, it was actually a great response by Minnesota—which peppered Frederik Andersen with 41 shots—but it just couldn't find a way to get the victory. 
Here's what we learned from Saturday's heartbreaker. 
Thing 1: You Can't Leave It Up to Luck
It became apparent that Lady Luck was not on Minnesota's side during the first period of this contest, when Toronto's second goal banked in off of Nick Seeler. It was a fluky goal that would be credited to a guy on the Leafs who so happens to also still be on Minnesota's payroll. Yes, that maddening little guy that was bought out following the conclusion of the '17-'18 season, Tyler Ennis, had put his new team up by two goals against the franchise that cast him aside and is still paying him.
The Wild battled back nicely from that two-goal deficit, but couldn't bury the go-ahead goal in the third, despite a bevy of great scoring chances. With the lack of finish kicking in at the offensive end, that meant mean old Lady Luck would strike once again at the defensive end. For the second time in the game, a puck thrown from the corner behind Devan Dubnyk would carom off of Seeler and into the net, giving Seeler his second unlucky own goal of the game. 
These are the things that happen, though, when you don't finish your chances, let a team that wins a lot of games remain tied with you, and allow the outcome to come down to the final minutes. 
Thing 2: Jason Zucker Was Really Gripping His Stick… And Then He Wasn't
Jason Zucker has historically been a very streaky goal scorer. This is a fact. We know this. He has hot streaks, and he has cold streaks, and for the majority of this season so far, I'd say it's been more of a cold streak for the speedster. In fact, in the last 17 games leading to Saturday's contest, he had notched just three goals (seven in total for the season), a number that is just not what we would have expected from the guy who had a career-high 33 markers last year. 
With the Wild still trying to level the game early in the third, Zucker got a prime opportunity with Andersen down and out, and Zucker looking at a wide open net. He snapped a one-timer, but somehow pulled it wide, and looked up to the ceiling is dismay. Then he went to the bench and was visibly upset about the miss. At this point, his stick had officially been gripped to sawdust (or whatever fine material gets created when a composite stick gets squeezed too hard).
Zucker would make up for the miscue, though, when he potted the tying goal just a few minutes later, squeezing one through Andersen's pads. Although Minnesota would eventually end up losing anyway, it definitely felt like a monkey-off-the-back goal for Zucker, so one would hope that this opens the floodgates for him. Bring on the hot streak, please! 
Thing 3: Bruce Boudreau Looks Pretty Good in Patterns
I can't recall seeing this look from Bruce before, but I thought the blue sport coat with the plaid-like window pane pattern looked pretty sharp! He's angry here, because the Leafs have just sealed it with an empty netter, but you get the idea.