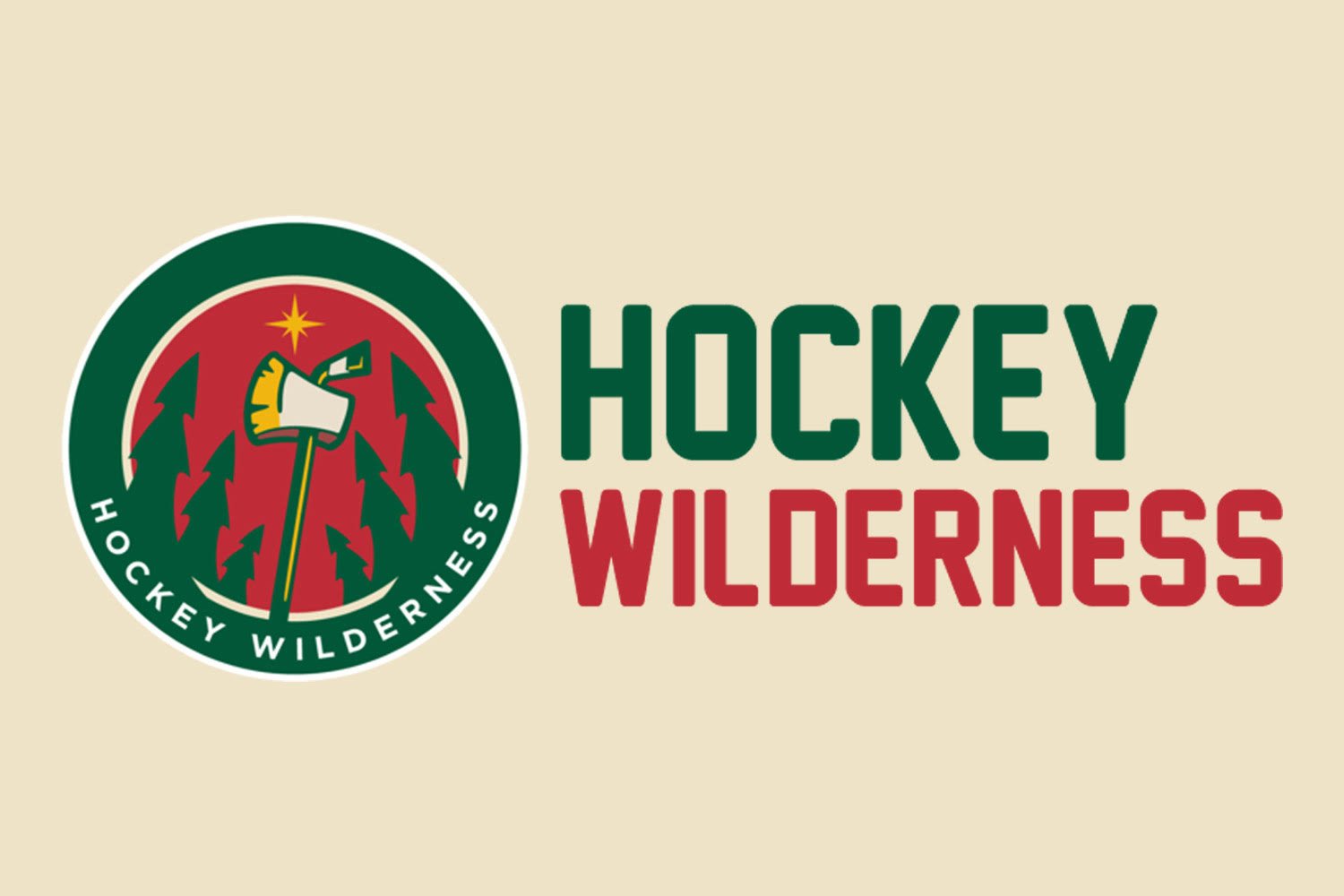 Minnesota's loss to Arizona on Tuesday was a VERY bitter tough pill to swallow. This was not a good one to come out of with no points.
After carrying a 3-1 lead into the third period and dominating the first two, the Wild collapsed for three goals against in the final frame, ultimately succumbing to a team that had dropped its previous four consecutive games. Of those four straight losses, Arizona's two most recent losses came at a combined score of 11-2 in favor of its opponents. 
The Coyotes had recently returned to being the "Lowly Coyotes," so one would have to think that Minnesota may have expected them to whimper quietly off into the night when the third period came around. But we've seen these late-game stumbles by the Wild a few times recently—a concerning trend, no doubt—and Tuesday was unfortunately one of the nights when the team couldn't recover.
Here's what we learned from the fiasco.
Thing 1: Devan Dubnyk Isn't Very Sharp Right Now
There was this interesting symbiosis happening for Minnesota during the first quarter of the schedule. On nights when the team was off, Dubnyk played out of his mind, as was the case for the first month or so of the season. Somehow, that resulted in a lot more wins than losses, as Dubnyk typically dominated.
Recently, the roles have flipped a bit, as we've seen Dubnyk struggle, particularly late in games. But the team in front of him and sometimes his backup goalie (against the Senators) have been helping him out enough to keep the Wild still winning more often than not. That symbiosis didn't appear Tuesday night, however, as Dubnyk faltered again in the third period, giving up 4 goals on 14 shots in total for the game, and his team seemed to just stop pressuring with an untested Adin Hill being forced into Arizona's goalcrease in place of an injured Antti Raanta. 
For Dubnyk, Tuesday was one of those weird games where although he made a couple nice saves in the first period, just didn't get enough action to get into a rhythm.
He'll snap out of it soon.
Thing 2: Zach Parise Has Ridiculous Hand-Eye Coordination
…But we already knew that, didn't we? 
Matt Dumba's shot hit something and launched about a mile over the net, but somehow stayed in play. As it was falling to the ice, Parise took a baseball swing and knocked home his 11th of the year out of mid-air. 
Win or lose, Parise continues to show up and play excellent hockey every single night. 
Thing 3: Nate Prosser Is Still On the Wild!
While the Wild have mostly avoided injury this season (knock on wood!), some sort of plague has been sweeping through the team, a player or two at a time. It seems to come and go pretty quickly, with the cost of the illness essentially being a game for whoever is unlucky enough to contract it. With Dumba something of a game-time decision entering Tuesday's contest, it was a bit surprising to hear that he was in and that Greg Pateryn had been ruled out. 
Nate Prosser remains the perfect seventh defenseman, though, as he was able to slot right in next to Nick Seeler on the third pairing, ending up with just under 12 minutes of ice time in his second appearance of the season. Assuming Pateryn can return next game, I would suspect Prosser goes back to waiting in the wings for his next rare opportunity.
BONUS THING!
The recently reunited defensive pairing of Dumba and Jonas Brodin was on the ice for all four goals against Tuesday, so… maybe splitting the awesome shut-down pairing of Jared Spurgeon and Brodin wasn't such a great idea? I'd give it a couple more games to see if this trend continues before switching it back, especially considering that Dumba had been ill. But… that's… definitely… concerning. 
Apparently Bruce Boudreau had some harsh words about their play after the game, so we shall see if anything changes before the Wild head to Columbus for Thursday's game.