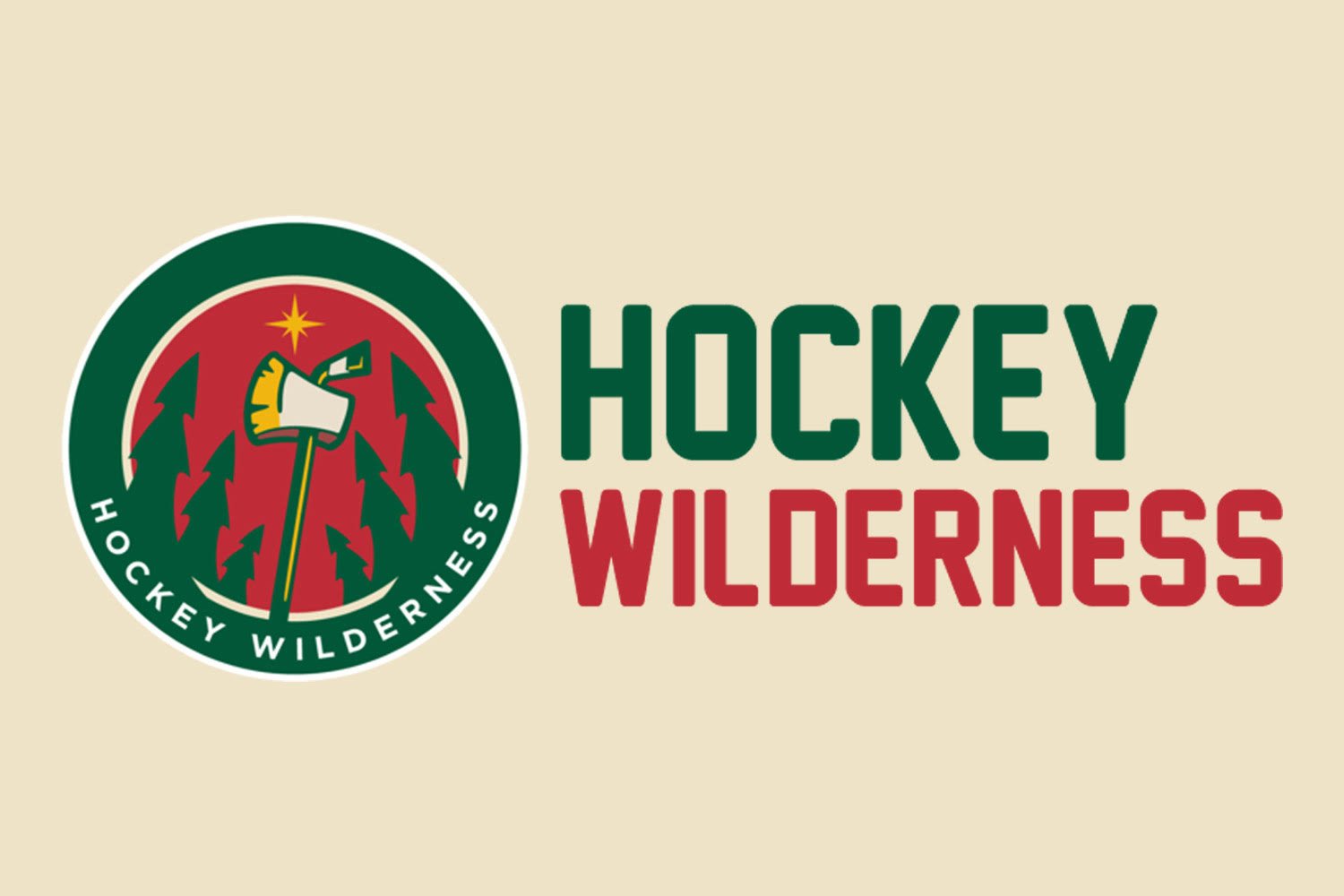 You see, Wilderness? Just chill! Bruce Boudreau is on the scene, and he's here to make hay while the sun is shining (that's something we've heard him say before. I'm still not 100% sure I know what it means, but make hay we shall!).
Since the premature sounding of alarm bells occurred throughout the State of Hockey following the Wild's 4-2 loss in Nashville on October 15th—Minnesota's fourth loss in its first five games—the boys have rattled off four straight wins against Arizona, Dallas, Tampa Bay, and now Los Angeles. Sure, it's still early, but there's no time like the present to start racking up points in an extremely stacked Central Division.
The most recent win was a little different from the previous victories we've seen this season. Here are the things we learned from that latest triumph, which came Thursday night at the X.
The Wild Can Actually Survive a Physical Game
After getting bullied off the ice in last season's opening playoff round against the Winnipeg Jets, we were left wondering if a little physicality was all it took to knock the Wild off their game. To their credit, the Wild all but dispelled that argument Thursday, as the Kings took a typical LA approach in trying to bruise their way to victory. 
The rough stuff really got started when Kyle Clifford stuck his knee out on Jordan Greenway in the neutral zone halfway through the first. Greenway went flying, but was fortunately uninjured by the blatantly dirty and downright dangerous hit.
I still believe there's a time and place for fighting in the National Hockey League, and this was both the time and the place for Clifford to answer the proverbial bell. As players gathered around Clifford, and the refs raced in to try to calm things down, Nick Seeler went straight at Clifford without hesitation, dropped his gloves, and immediately tussled to defend his teammate. It wasn't the best bout ever, but it was a thing of beauty to see a youngster like Seeler jump to his teammates's aid.
This physical trend continued later in the first, when Nate Thompson crushed Mikael Granlund on a clean hit, then Dion Phaneuf started sparring with Zach Parise in front of LA's net. Both Parise and Phaneuf would go to the box, but not before Greg Pateryn would jump in to get in Phaneuf's face. "Hey! That's our $98-million man! Come pick on somebody your own size," Pateryn probably said.
In the end, it was an indication that—although this team has been viewed as soft in the past—Minnesota can actually play a rough and tumble game and come out of it victorious.
Marcus Foligno Is Embracing His Role
Season 1 of the Marcus Foligno Era was a bit tumultuous. After playing big minutes for the Buffalo Sabres—sometimes alongside Jack Eichel—Foligno found himself floating around Minnesota's lineup, as Boudreau struggled to determine how to deploy the big winger. With that indecision came a less-than-impressive first campaign in the State of Hockey, a continuous frustration for Wild fans after Foligno was traded for and signed to a questionable three-year contract at close to $3 million per. 
Foligno was ultimately bumped all the way down to the fourth line, which is generally viewed as a big demotion, especially considering he had spent time on the top line with his previous club. But Foligno has really embraced the role, and has made himself very effective as a bottom-of-the-lineup grinder.
Thursday, Foligno's size and skill were on display, as he ran over a Kings defender early in the game, and later created Eric Fehr's goal with a nice move to create space along the halfwall, then a perfect pass to the backdoor, where Fehr was falling into the far post. Foligno was also seen blocking shots, killing penalties, and helping to drive offensive zone time for a fourth line with Fehr and J.T. Brown that had a very positive outing.
After registering a beautiful breakaway goal Saturday against the Lightning, Foligno managed an assist, a shot on goal, two blocks, and five hits, the most for any player on either team in Thursday's rough contest. 
The Wild Can Play With a Lead
Entering Thursday's game, Minnesota had conceded the opening goal in all but two of its contests so far this season, and in those two games that the Wild had scored first, they had ended up losing. So after extremely slow starts became a story in the opening weeks, the Wild demonstrated against LA that they can actually score first and also come away as winners, a very good sign for a team that opened the season in concerning fashion.
There were definitely some hairy moments in the third period, as Wild players strangely marched to the penalty box three times in the final ten minutes, but the PK locked it down, Devan Dubnyk was outstanding yet again, and Mikael Granlund and Mikko Koivu each took advantage of an empty LA net to seal the deal.