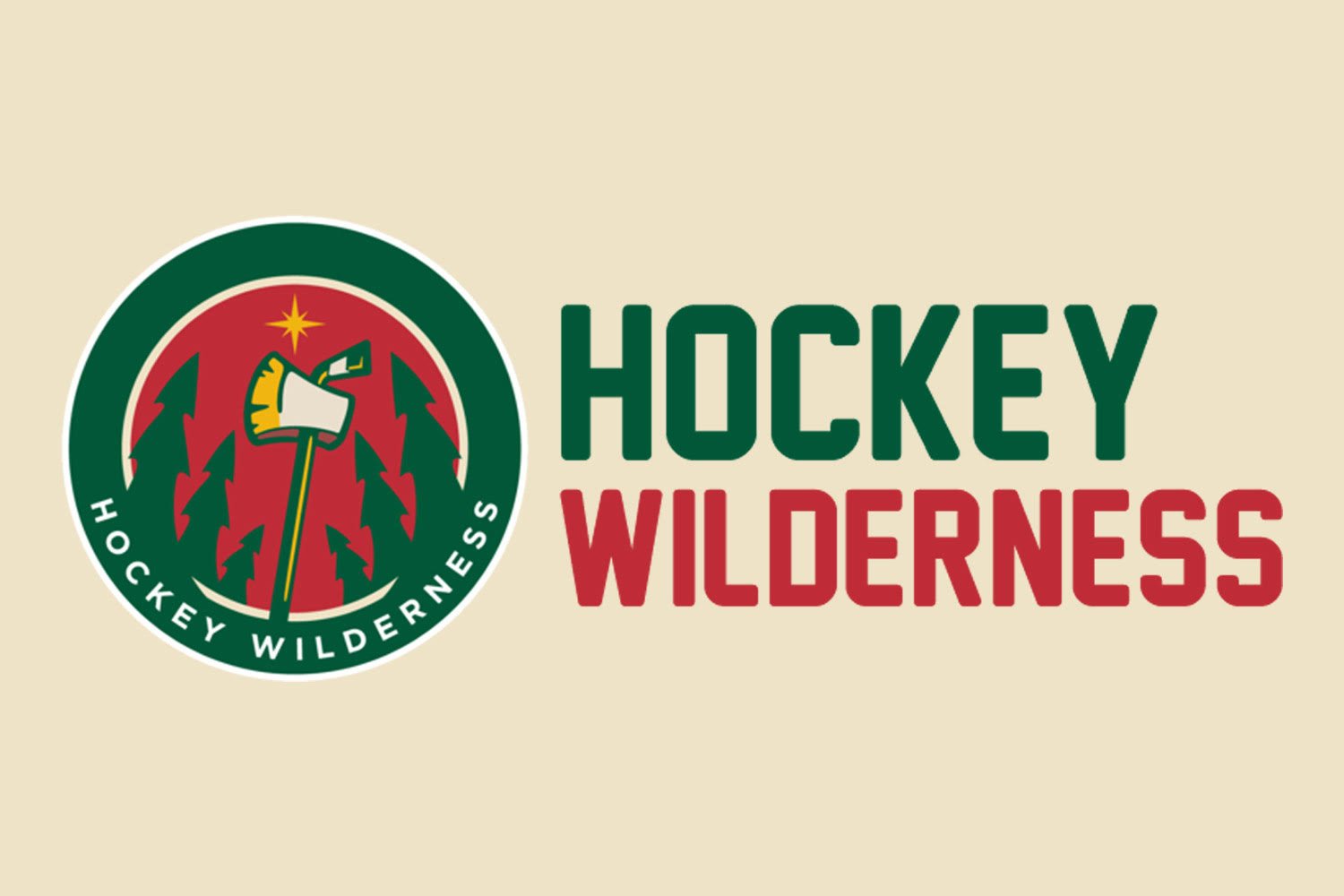 Thursday's odd middle-of-the-day matchup started in predictably odd fashion, with Toronto's Mitch Marner registering two goals in the first six minutes of the game, including one marker coming at the :07 mark of the first period. That's not exactly the start a team wants when it's desperate for points and playing on the road against one of the league's best teams.
For those that were able to tune in in the State of Hockey, despite the game being played right in the middle of a work day, there was definitely a "this is going to be a long day" feel to the beginning of that contest. But as the game went on, Minnesota surprisingly pushed back, and actually gave a really good effort to earn a gutsy 4-3 road win in the Center of the Hockey Universe, as they call it. 
Here are the three things we learned from Thursday's victory.
Thing 1: Mitch Marner Should Be an All-Star
This past week, the All-Star Game rosters were revealed, and Marner was among the top snubs from being selected. He wasted no time in Thursday's game demonstrating why he should be chosen as one of the "Last Men In," using his lightning speed and quick release to put two pucks past Devan Dubnyk before anybody in the arena could even blink. 
Sixth in the league in scoring with 55 points, the baby-faced star is quickly becoming one of the best players in the league, despite skating in the shadows of other more household names in Toronto like Auston Matthews and John Tavares.
The Leafs are an embarrassment of riches right now, and will be for a long time. It's just crazy how good some of their young stars are.
Thing 2: Charlie Coyle Shouldn't Be an All-Star... But He's Playing Really Well
Coyle has been lauded in recent "3 Things" articles for his impressive two-way play of late. The change has come since he was moved to center while Mikko Koivu was on the shelf with a knee injury. Coyle has since demanded that he be left in that position, something that he really hasn't done in his career, hence the constant bouncing back and forth between center and wing, and regular moves up and down the lineup.
The big Bostonian was back at it on Thursday, picking up some loose Luke Kunin change and backhanding his seventh of the year past Michael Hutchinson to get the Wild on the board in the first period. Then to cap off his impressive day, Coyle assisted on Zach Parise's team-leading 18th of the year to give Minnesota its first and only lead of the day. 
Through all the stink of the last month, Coyle has been a shining star. Please keep doing that, Charlie! 
Thing 3: Devan Dubnyk… Is… An… All-…Star?
With the release of those ASG rosters, many in Minnesota and beyond were surprised to see Dubnyk included as the lone representative for the Wild. While I love Dubnyk and believe he is an All-Star in general, this has not been an All-Star caliber season for the big netminder. Guys like Parise, Jared Spurgeon (who was also outstanding Thursday), and the injured Matt Dumba (moot point because he wouldn't be able to participate anyway) are far more deserving for this season, but with the 3-on-3 format and requirement of every team being represented, the math just didn't work for those other guys to get in as members of the stacked Central Division squad. 
Snub talk aside, Dubnyk really did make a pretty good statement Thursday for why he belongs in San Jose for the upcoming ASG festivities. After quickly conceding two goals in the opening minutes, Dubnyk settled down and gave his team a chance to get back in the game, and when Minnesota went into a defensive shell in the last half of the third period, it was Dubnyk who stood tall and bailed his team out. 
In all, Dubnyk made 38 saves on the day, giving Bruce Boudreau a nail-biting win in front of his proud Toronto-based mother.
Good win for the boys, good win for Bruce, good win for Dubnyk.