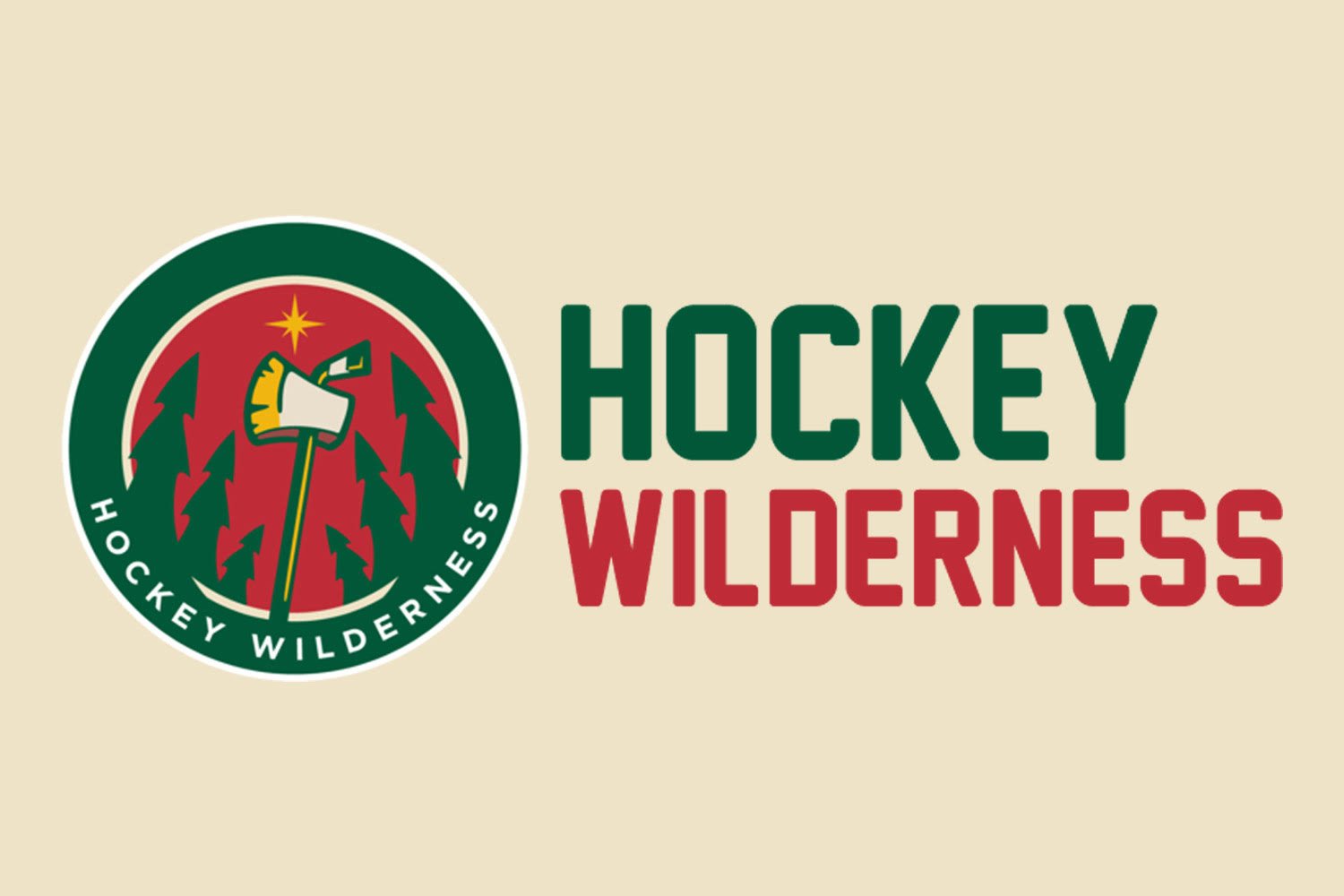 Just when we thought the Wild had turned the corner after their awesome win over the Winnipeg Jets on Saturday, they drop a disappointing game to the Pittsburgh Penguins on Monday and pull us right back into the pit of despair that is "being a Wild fan in 2018."

But hey! Guess what! It's 2019 now, so this is the last time that will happen… right?

Here are the three things we learned in the Wild's 3-2 loss to the Pittsburgh Sidney Crosbys. 

Thing 1: Wes McCauley May Not Like Us

Everyone loves the world's most dramatic referee, Wes McCauley, for his

and the consistent heat he brings when making his in-game penalty announcements and goal/no-goal calls. Monday, the Wild and their fans did not receive reciprocation of that love, though, as Minnesota was on the losing end of one of those dramatic goal/no-goal calls.

Luke Kunin batted a high Zach Parise shot down through the wickets of Casey DeSmith at 6:11 of the second period. To the naked eye, it 100% looked like the puck was played with a high stick and was immediately called no goal by McCauley. But upon review, it was one of those plays—with Kunin swinging down at the puck from above—that could have gone either way, as his stick appeared to be almost exactly level with the crossbar at the time contact was made with the puck.

Sadly, the call on the ice was upheld, so Kunin was robbed of his first NHL goal of the year, and the goal-starved Wild remained… goal starved. 

Thing 2: Goals in the Last Minute of a Period Are Bad

I've had a long-standing belief that giving up a goal in the first or last minute of a period ends up biting you almost 100% of the time. The psychological effect of starting or ending a period on a negative note is just way more significant than conceding a goal in the middle of a period, making such late or early goals absolute back breakers. 

The theory held true on Monday, as Jared Spurgeon coughed the puck up to Zach Aston-Reese, who found Crosby, who cleverly banked it off the endboards to a crashing Phil Kessel, who quickly slapped it past Devan Dubnyk, who looked up at the sky in disgust. 

Though the Wild pushed to find a late equalizer, the Penguins never looked back after scoring at 19:39 of the first period, and the Wild never stopped feeling the sting of allowing a goal in the last minute of a frame.

Thing 3: Mixing Veterans and Youngsters is Good

We've seen a few youngsters get mixed in this season, with Jordan Greenway, Joel Eriksson Ek, and Luke Kunin all playing big roles for varying lengths of time. Early on, Bruce Boudreau seemed to have a penchant for grouping young guys together, almost guaranteeing that they would struggle and that their icetime would eventually dwindle. 

Lately, we've seen a change in this philosophy, though, as Greenway has been playing with big bodies like Eric Staal and Nino Niederreiter, and Kunin has been playing with Parise and Charlie Coyle. That Parise-Coyle-Kunin line was really good Monday, generating lots of offensive zone time and chances. Parise scored, but not until he was moved to a line with Mikko Koivu and Mikael Granlund, as Boudreau shuffled to try to find some late-game goals. Kunin had the aforementioned negated goal, which counts for nothing but shows he was involved, and Coyle ended the day with a power play assist and two shots on goal.