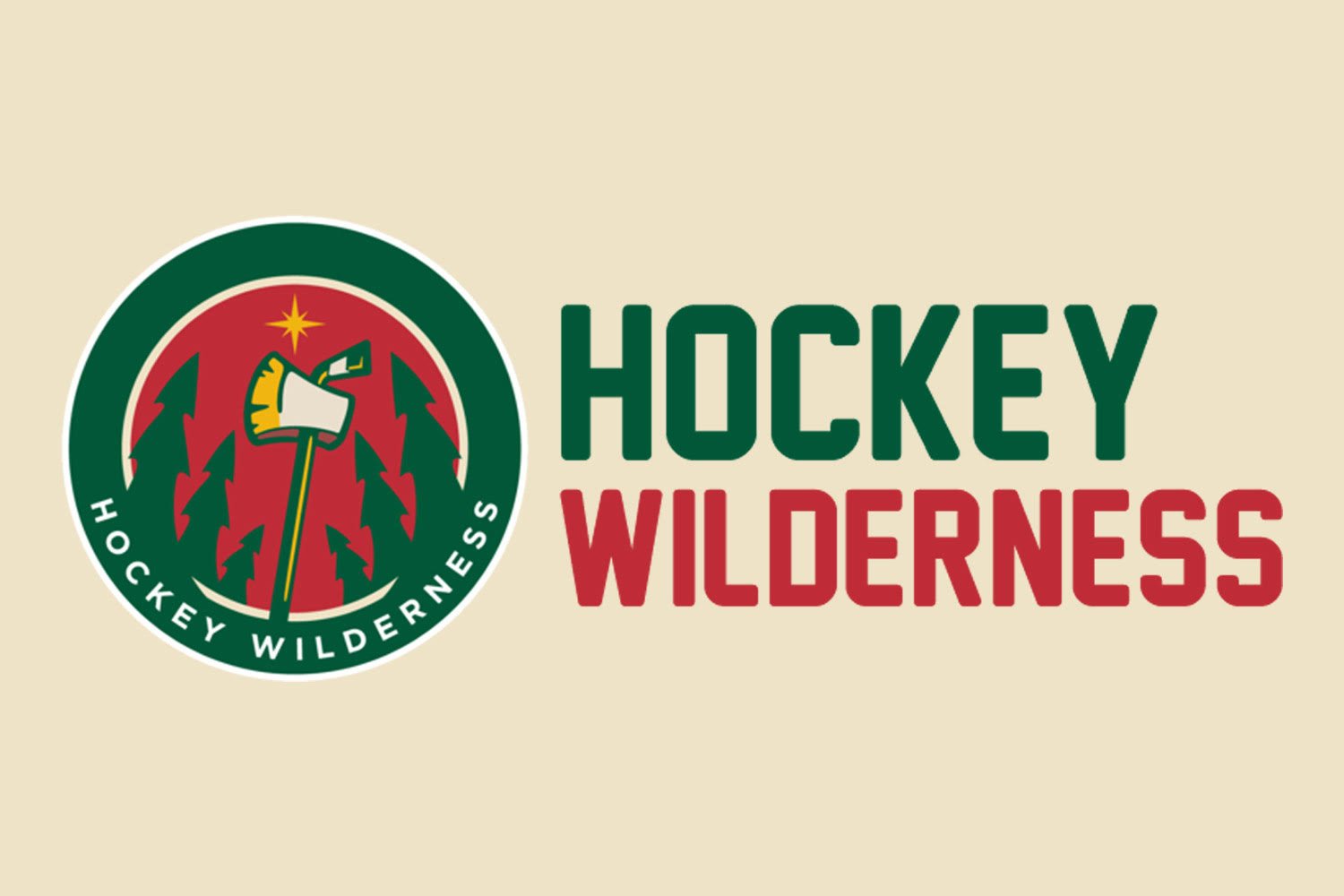 The Minnesota Wild started out slow once again last night. They entered the game in the 2nd Wild card spot and on a 5 game win streak. The Vancouver Canucks were on a 3 game losing streak. Sounds like the perfect combination to start the longest road trip in Minnesota Wild history, right? Wrong. The Wild came out flat footed and looked like a completely different team than we have seen over the course of the past 5 games. To quote the great Wes Walz, "When you're on the road, you gotta play closer to perfect then the Wild did tonight".
Here's what we learned after a disappointing 5-2 loss in Vancouver Monday night.
Thing 1: Turnovers, Turnovers, Turnovers.
The Wild turned the puck over last night and it cost them, big time. The Canucks found a way to take advantage of the Wild's turnovers with two big goals from their young rookie superstar Elias Pettersson.
With the Wild trailing 2-1, Charlie Coyle made a costly turnover that led to a beautiful one-timer by Canucks forward Pettersson. Coyle received a breakout pass from Matt Read then proceeded to try and bump it off the boards and out of the zone. Unfortunately, Canucks defenseman Alex Biega predicted just what Coyle was going to do and forced the turnover. A turnover within 5 feet of the blue line like this, is one that should and can be avoided.
In the 3rd period, the Wild were buzzing and controlling play for the most part until another turnover cost them. After a face-off win, the puck found its way to a wound up Matt Dumba who took a snapshot directly into the shin pads of Petterson, who then went in all alone on Devan Dubnyk and made no mistake by burying it bar down.
If the Wild learn anything from last night's poor performance it should be limiting their turnovers. It cost them 2 points last night and if they do not lock it down tonight against Edmonton, it will cost them another 2 points. I wouldn't bet against Connor McDavid missing opportunities to cash in on opponent's turnovers.
Thing 2: Jordan Greenway Gained Confidence in Iowa
If you haven't heard it by now, Jordan Greenway was sent down by the Wild for a two game stint in Iowa and ended up scoring a hat trick on Saturday night. This was more than GM Paul Fenton and Head Coach Bruce Boudreau ever envisioned for the rookie's brief stint in the minors. It was a move to gain his confidence and give Greenway the opportunity to play big minutes, with the emphasis of shooting the puck more.
The Iowa trip must have worked well, because in his first game back Jordan Greenway scored his first career NHL regular season goal. "He went to the net, and he shot the puck when he had the opportunity and that is what he's got to do", said Bruce Boudreau following the game. Going forward, if Greenway can play at the level he did last night, he should begin to earn more and more responsibilities and ice time.
Thing 3: The Lack of Right Wings on the Wild's Roster
Nino Niederreiter, Mikael Granlund, Matt Read, Charlie Coyle, and Joel Eriksson Ek. These are the guys that are consistently playing at the right wing position for the Wild and only one of them is worth mentioning as of right now.
Granlund is the only one that gets a pass on this lesson, as he produces night in and night out. As for the other four mentioned, it is time to step up. Nino Niederreiter played one of the worst games I have seen him play in a Wild sweater. You can tell, Niederreiter is at an all time low in confidence right now. He made poor decisions and was actually harmful when given the puck on the power play, turning the puck over 3 times throughout the course of the night on the power play.
Charlie Coyle is the other Wild player who was off his game last night. Yes, he did play both center and right wing last night, but I lump him in with the others because he has played a lot of time on the wing this season. We know who he is by now. A guy who Wild fans hoped to be a first line point producing machine but in reality, is an average 3rd liner at best. A streaky player as well, some nights we see a Charlie Coyle who is unbelievably good then the next night he is absolutely atrocious, as he was Monday night against the Canucks.
As for Eriksson Ek and Read, they get more of a pass on this conversation. They're both, to put it simple, "just there". They don't really do much. Did you really expect a lot from Matt Read? Yeah me neither. As for Eriksson Ek, he's been injured and has not been given a significant role in the lineup for the most part of his young career. He must earn his way up the lineup by playing and producing at a higher level than he has so far.
After Monday night's loss, the lack of good players at the right wing position is a huge problem for the Wild going forward. One, if not two of the players mentioned above need to step up their game for the Wild to compete for a playoff spot come April.