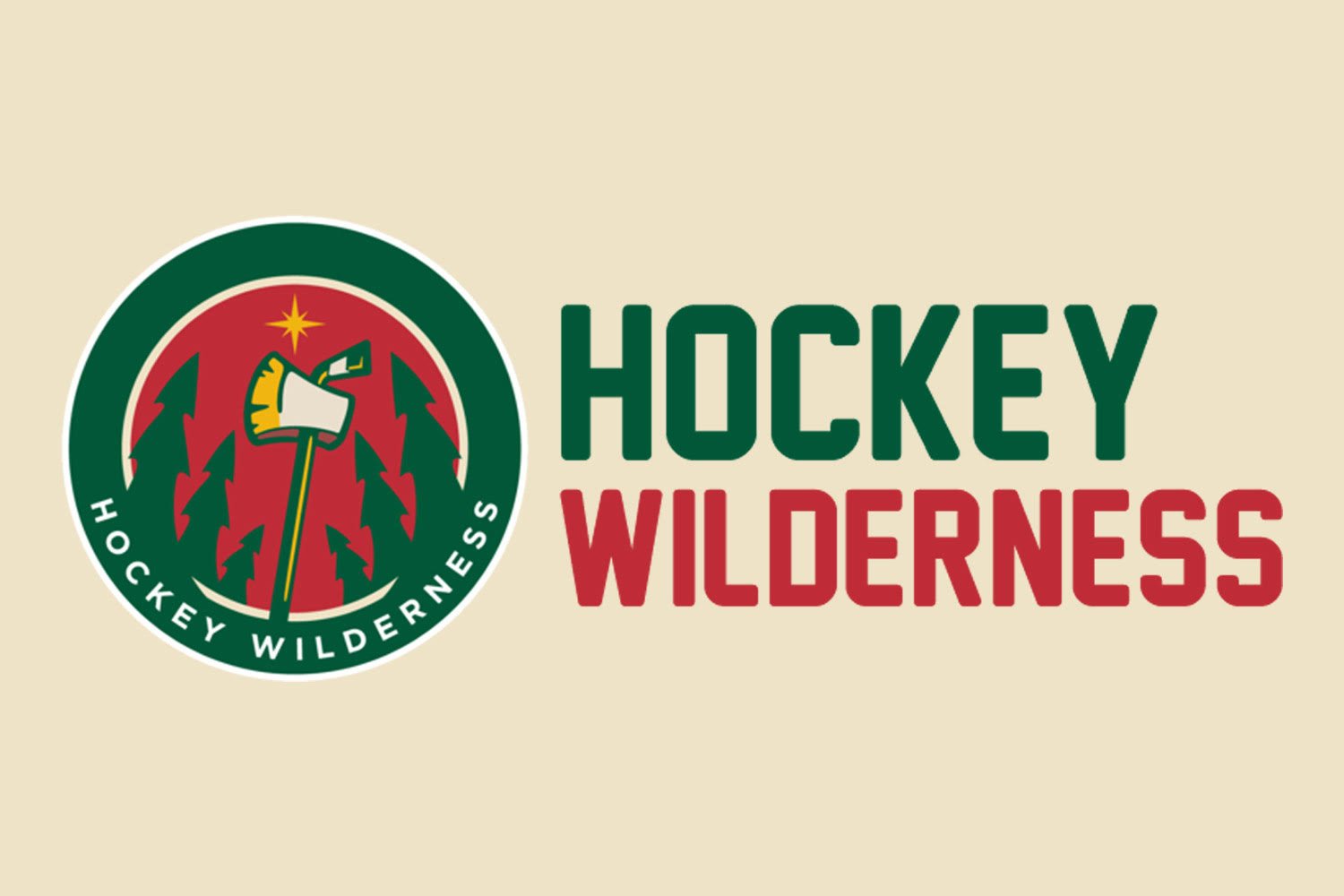 After going 1-5 before their most recent stretch of winning two out of three, the Wild were back in action Tuesday night against the red hot San Jose Sharks who have won four in a row looking for their season long fifth win in a row. Two goals 29 seconds apart in the 2nd would prove to be the difference as the Wild would be shut-out for the second time in their last six games.
Thing 1: Good to see someone provide a spark
When a team has been struggling as of late, and even struggling to find the back of the net in the current game they are in, it's always good to see someone drop the gloves and give the team a spark. Greg Pateryn would do that for the Wild as he dropped the gloves against Timo Meier. Pateryn took a nasty cut above his eye brow but would return to the game. Although the spark didn't happen for the Wild it was still good to see someone try and get the boys going.
Thing 2: 29 seconds of disaster
Remember that momentum I was talking about the Wild could build off of following that Pateryn fight? Well, it didn't turn into anything but a 2 goal deficit for the Wild. Twenty-nine seconds apart, San Jose found themselves ahead 2-0 and the 'packed house' at Xcel was deathly quiet. First goal, nobody's fault. Nothing you could do there. Second goal: how in the world do you let Pavelski get behind you? Like come on now. A great first down the drain after a bad 29 seconds. Also, I'm very curious to see how big this number will be at the end of the year - in 23 of the 33 games they have played the Wild have trailed 1-0, per Michael Russo of The Athletic.
Thing 3: #OurIce or #Everyone'sIce?
It use to be a given that if Minnesota was playing at Xcel Energy Center, you could guarantee a win for the Wild. From Christmas of last year to November 13th of this season, the Wild were 22-2-8 at home. You don't see those kinds of numbers anywhere anymore. The NHL is so wild and unpredictable that any team could win on a given night. However, times have changed for the Wild at home. In their past 11 home games, the Wild are now 5-6 at home. WHAT HAS HAPPENED?!?! Why must these things happen?