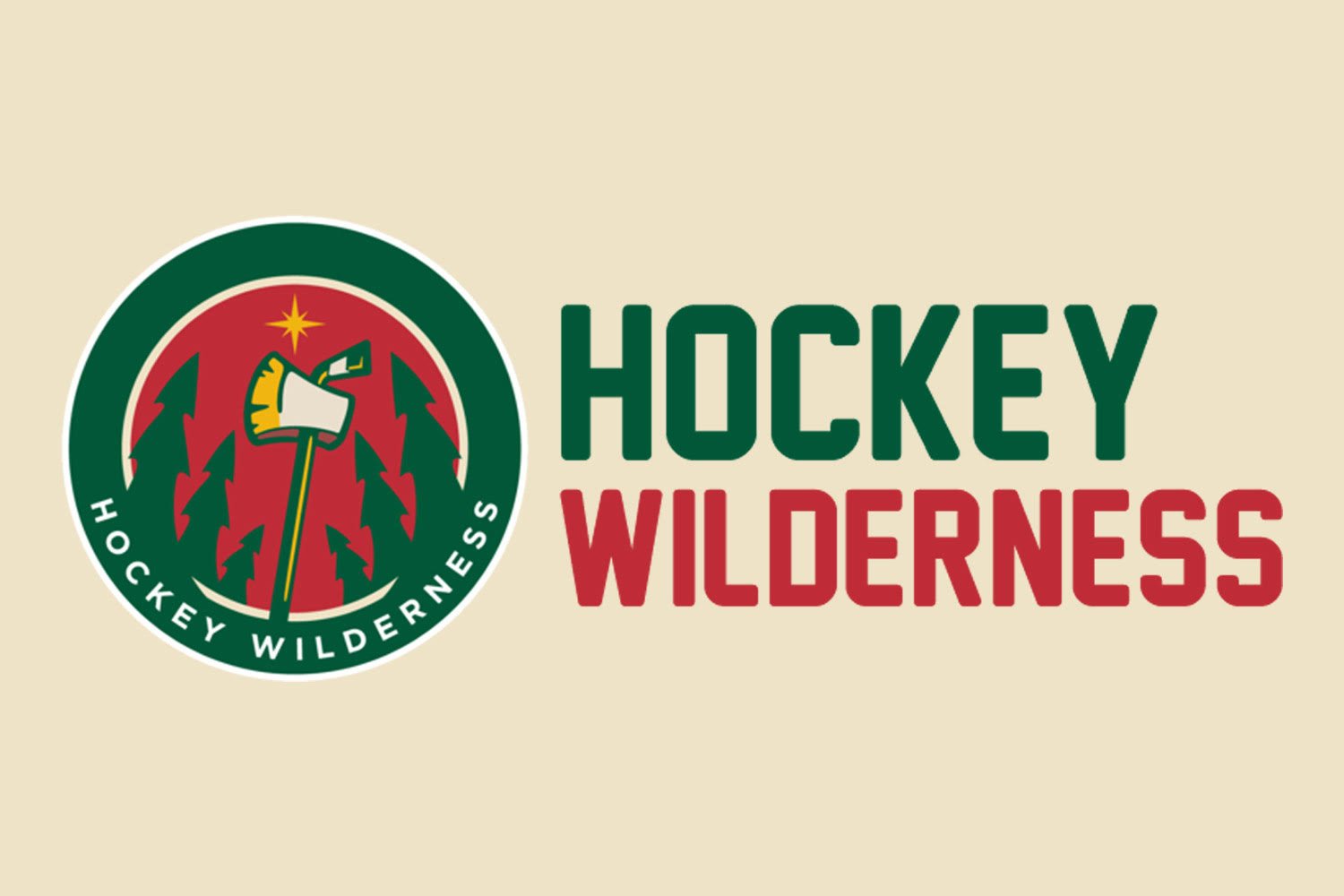 For the first time in what seems like forever, the Wild were back on home ice after their franchise long 7 game road trip. However, after the amount of success the Wild had on that road trip, do you really want them to come home? I mean, absolutely but at the same time you hope that success they had on the road carries over to last night's game against the reigning Stanley Cup champions, the Washington Capitals. It was not a good night at all for the Wild. Here's 3 takeway's from this evening's contest.
Thing 1: Guess who's back, back again, Wilson's back, hide again.
The biggest news Tuesday was the fact that an arbitrator reduced Tom Wilson's suspension from 20 down to 14 games and Tom wasted no time to be back on his old ways. However, his goal in the 2nd period was an interesting one to say the least. Okay so he scored, but also got a penalty for goalie interference. A first time for everything am I right? Here's the play:

Wilson wasn't done there though. Just after the Wild goal by Koivu, Wilson and Foligno would drop the gloves and right then and there, Tom Wilson's return to hockey was complete. A goal, fight, and penalty. Welcome back bud. Here's the fight:

Thing 2: Monkey off the back
It was almost just as long of a road trip as it was since the last time Mikko Koivu scored a goal. It's been 9 games coming into tonight since Koivu scored for the Wild, and it's only fitting that he scored this way. But hey, you know what they say, they don't ask how, they ask how many. Either way, it's a goal and hopefully Koivu can get hot. Here's the goal in case you missed it or want to see it again:

Thing 3: Just one of those nights
Hockey teams have these from time to time during the season. You just hope that it doesn't happen for consecutive games. In the past 12 games, the Wild have gone 10-2 during that span and have enjoyed a nice run to 2nd place in the Central Division. But tonight was not that night for the Wild. Bounces not going there way, players missing the wide-open opportunities and Dubnyk could only do so much to keep the Wild in this game. However, the home cooking still remains hot at the 'X' as the Wild suffered just their 3 regulation home loss since Christmas (22-3-8) and seventh since the start of last season (32-7-10). Most dangerous team at home? Absolutely. Although not the case tonight. The Wild look to bounce back Thursday against Vancouver.