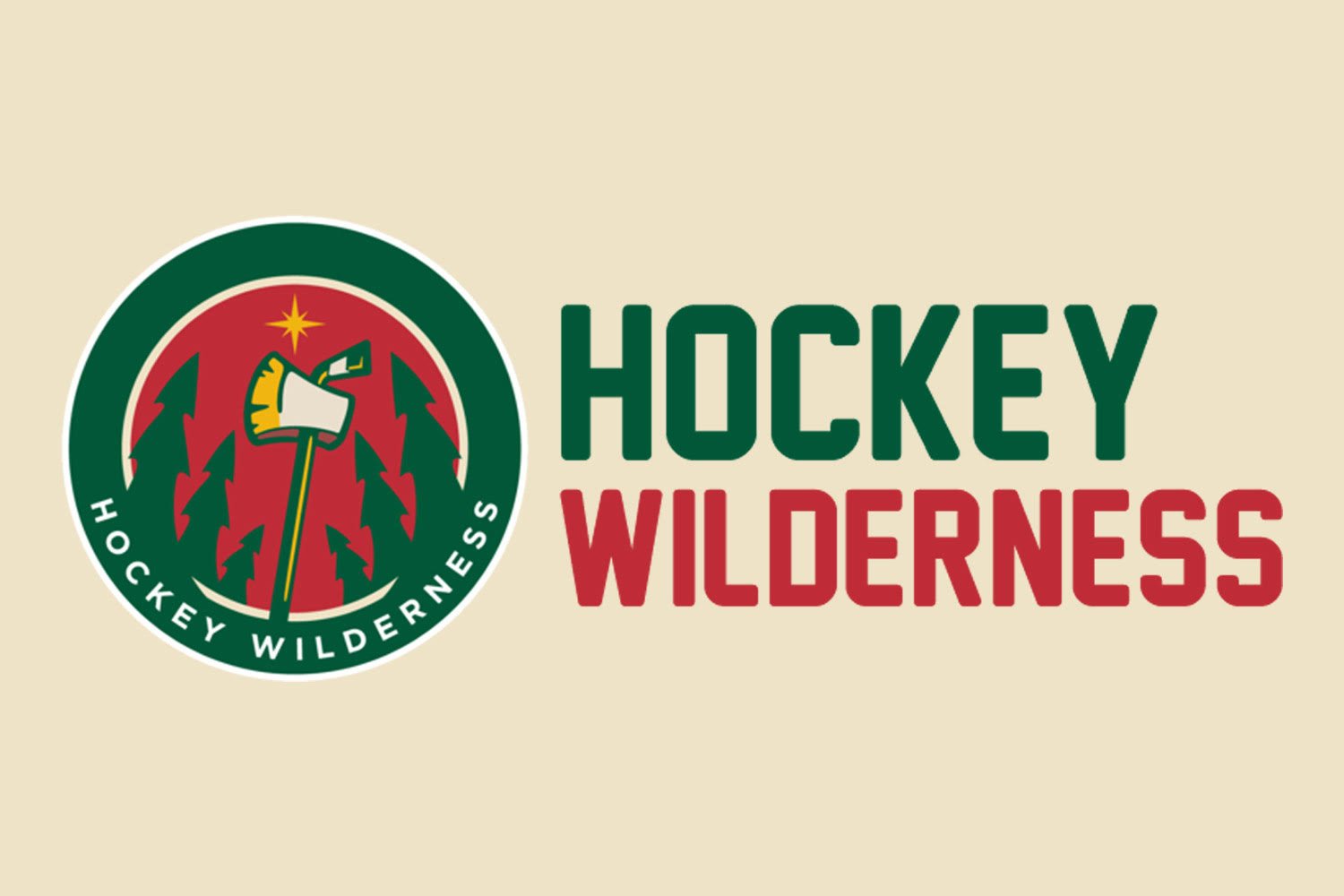 "It was a gutsy win" said Bruce Boudreau following his team's 4-3 win against the Oilers in the second game of a back-to-back and the 2nd game of their current 7 game road trip. The Wild continued their dominance against the Oilers as they have now won 14 of the last 16 games in Edmonton. The Wild were outshot, but not outscored Tuesday night as Mikael Granlund led the comeback over Connor McDavid and the Oilers.
Here's what we learned after a "gutsy" win in Edmonton Tuesday night.
Thing 1: Mikael Granlund is Scorching Hot
"Right now, pucks are really going in for me. I'll take that", said Mikael Granlund following last night's win and his team sure hopes the luck keeps on coming for him. Granlund extended his some-what quiet point streak to 9 games after scoring a goal and an assist against the Oilers.
And if you haven't seen his goal from last night...
As you can tell, Mikael Granlund is at an all-time high in confidence right now, scoring 6 goals and 6 assists in the past 9 games and is now tied with Zach Parise for the Wild's leader in points. A big turnaround after having no points through the first 3 games of the season. Now, Granlund is just 3 games shy of tying the franchise record for longest point streak. A record in which he already owns, when he had a point in every game last season from January 12th to February 4th, scoring 5 goals and adding 12 assists during his franchise-record 12 game point streak.
Thing 2: McDavid is Near Impossible to Stop
As hard as the Wild may have tried, they could not contain Connor McDavid last night. They did good job in the 3rd period containing him for the most part, but he still had chance after chance. McDavid was on display last night and showed Wild fans just why he is considered the best hockey player on the planet. He had just 1 goal last night, but every time he was on the ice he was dominant. Following the game, Wild bench boss Bruce Boudreau had this to say about the superstar, "Man that guys scares the crap out of you every time he steps on the ice. He's one heck of a hockey player".
He is just that type of player. One heck of a hockey player. It doesn't matter who is out there to defend against Connor McDavid, as we found out last night. Even Wild defenseman Ryan Suter can look silly when defending against the dangerously fast Connor McDavid.
Thing 3: The Wild Can Score on the Power-Play
Finally, the Wild found some success with the man advantage. Going into last night the Wild's power-play ranked 25th in the league at 13.9%. After a 3-for-3 performance last night on the power-play, the Wild now sit 16th in the league and scoring at a rate of 20.5% when a man up. Zach Parise, Eric Staal, and Mikael Granlund were the three power-play scorers in last night's win. That now makes it 5 power-play goals in the past 3 games for the Wild.
Good teams have good power-plays. It is as simple as that. Finding a way to take advantage night-in and night-out on the power-play is something the Wild will look to continue if they hope to find more success in the games coming. The Wild still have 5 more road games left in their current 7 game road trip and continuing the team's trend of scoring on the power-play will give them a chance while on the road over the next 5 games.