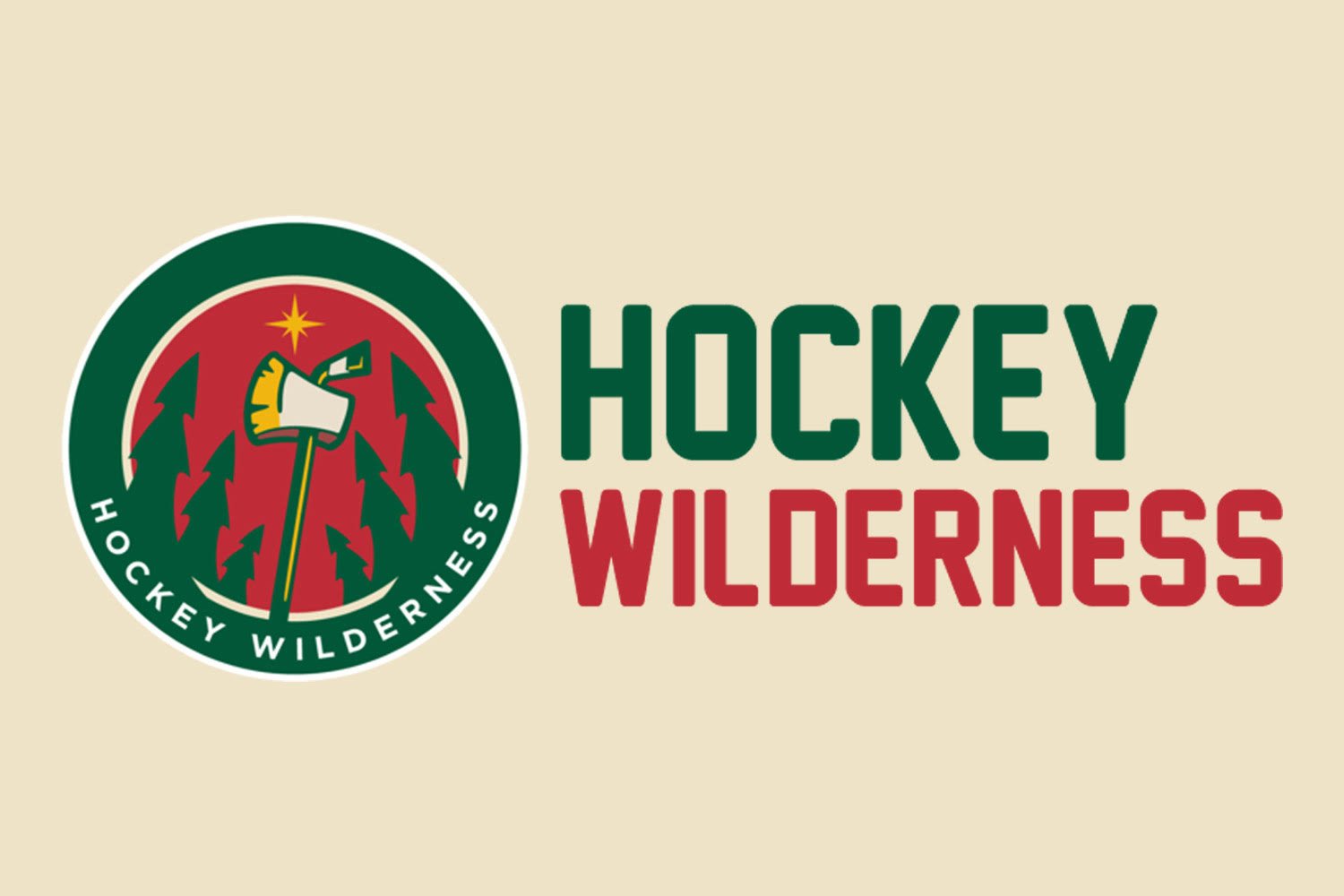 3-0-0.
That's the Minnesota Wild's record against the Winnipeg Jets this season after last night's nationally televised contest. It was a good one too, as the Wild came out flying right from the get-go. The Wild opened the game with the contest's first three goals coming from Jordan Greenway and Jason Zucker (x2). Those goals were enough to edge out one of the top scoring teams in the league, the Winnipeg Jets. The Wild won their fifth game in the past seven by a score of 3-2 and have made it back into a wild card spot in the Western Conference.
So, what did we learn about the Minnesota Wild after a big win against a division rival?
Thing 1: Coyle has solidified his role as a center
It has taken only a handful of games, and I think it is safe to say Charlie Coyle is better as a center than he is as a winger. Now that he is given more than one or two games here and there at the position, plus two good line mates in Zach Parise and Luke Kunin, Coyle is playing better than anyone would have expected him too in the second line center role. He is playing solid hockey in both ends of the ice. Offensively, he has six points in six games and his line continues to create scoring opportunities. The biggest addition with his new role is his defensive play though. Last night against Winnipeg alone, Coyle disrupted pass after pass and blocked a team high four shots. This type of two way play at the level Coyle is playing at has not been achieved by any other center other than Eric Staal and Mikko Koivu in the past five years for the Wild. It's as simple as that in my opinion.
Coyle's play has been tremendously better alongside Parise and Kunin in his new role as the second line center and I believe last night he solidified his role as a center for the Minnesota Wild going forward. I think it's time to leave Coyle's old role as the team rover in the rearview mirror.
Thing 2: Jason Zucker Can Score!
Jason Zucker told this to Michael Russo of The Athletic following the game in Boston, "Working hard is not good enough. We've got to find a way to do it. We've got to find a way to be leaders on the team and score goals like we're supposed to be doing and right now we're not doing that."
He's back!
Well, hopefully the Wild's speedy winger can kick his goal scoring drought to the curb as he scored his first goal in eight games and only his second goal in the past fifteen games. Zucker not only scored one goal but got a pair of goals, including the game winner.
Hopefully these two goals can push Zucker in the right direction and the goals keep piling up. Following the game, Zucker had this to say about scoring his first goal in eight games, "I was definitely very critical of myself and I think I deserved that, so it was nice to be able to get those couple, but I've got to do it consistently now." More consistently now indeed, Mr. Zucker.
Thing 3: Not a single shot in the third
Yup. The Wild put up a goose-egg in the shots category against the Winnipeg Jets Thursday night in the third period. That's only the second time in Minnesota Wild history that the team has failed to register a shot in a period. It was however the first time at home. The other only time was November 8th, 2001 during a win at Boston. I find it quite odd they won both games. Isn't the point of the game to shoot the puck on net and try and score as many goals as possible? I guess it didn't matter Thursday night as the Wild teased the Winnipeg Jets into thinking they might come back, yet only playing just well enough to squeak out of a shot-less third period with a win, snapping a four-game home losing streak.