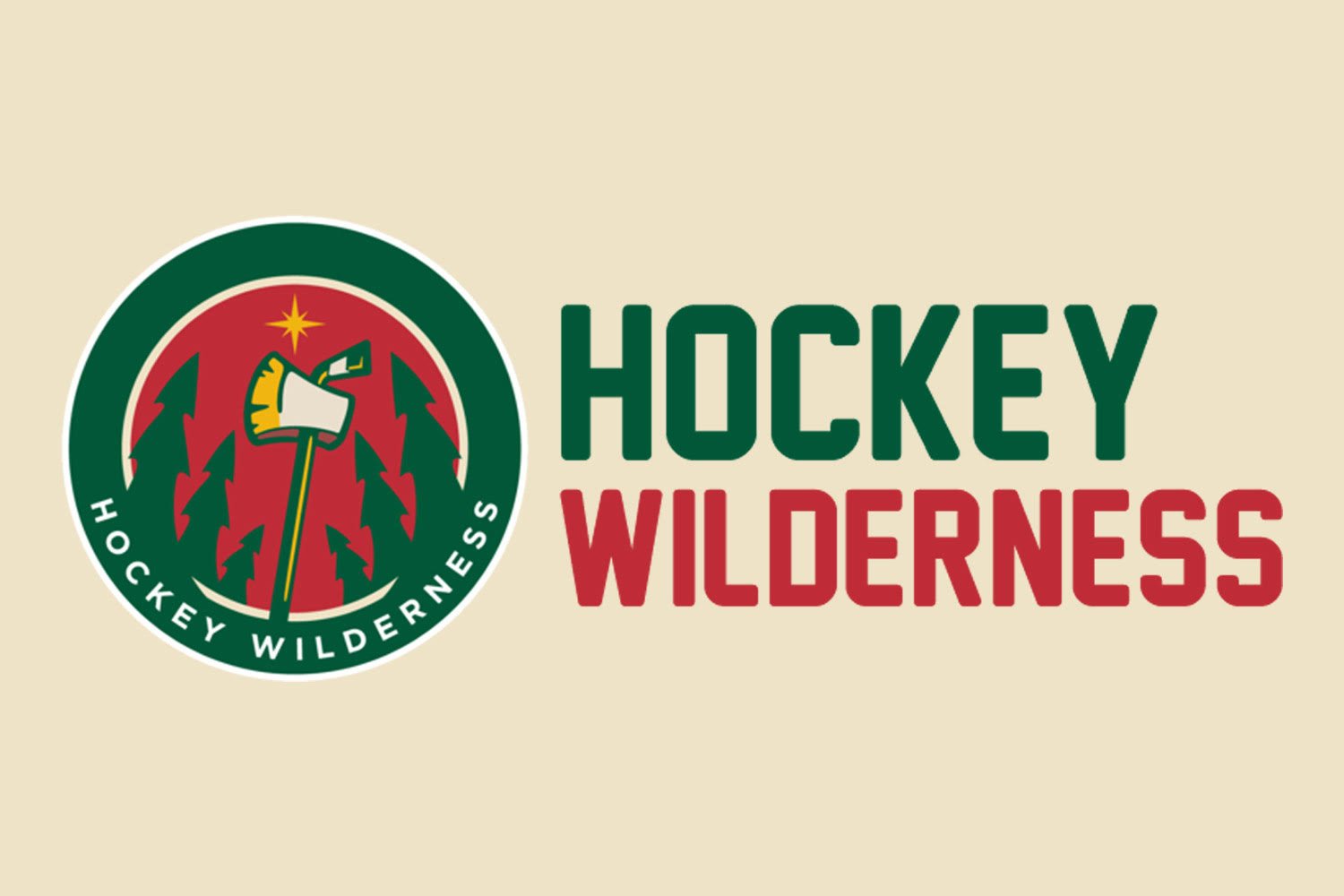 Scoring was not in short order last night as the Minnesota Wild put up 7 goals against the Montreal Canadiens. If it weren't for an early 3rd period goal from Montreal, Dubnyk would have likely finished the game pitching a shutout. It was all system go for the Wild who were a perfect 4 for 4 on the power play and even notched a short handed goal on their lone penalty kill.
While it would be nice if they Wild could stretch out this kind of offensive production, the Wild will likely not be putting up 7 goals ever night. These high scoring affairs tend to be a lot of fun when your on the winning side, and when you're losing... Well, at least you can turn the game off, right?
So what did we learn? What items really stuck out in last night's 7-1 victory for your Minnesota Wild?
The return of Luke Kunin
Luke Kunin may not have figured in the scoring in a game that featured a lot of scoring. His final stat line reads a balmy 2 shots, 3 hits, and 1 blocked shot in 14:32 on the ice including a little power play time as well. In a game where 11 skaters earned at least a point, Kunin came up with nothing. So how on earth was he pivotal in the Wild's 7-1 victory over the Canadiens? By simply being on the ice.
Kunin is making his return to the NHL because Mikko Koivu was hurt, but Kunin has been playing really well of late down in Iowa, and, oh yeah, he's coming back from an ACL tear suffered in early March last season. Kunin was the Wild's 1st round draft pick in 2016, going 15th overall, and has been fast-tracked to the NHL.
An ACL tear certainly isn't as big of a deal as it once was, with the advances in medical technology over the past couple decades. It still can be a devestating injury with a long rehab and players often struggling to adjust to their surgically repaired leg. Kunin getting his first real NHL action is a huge step in his recovery. It was good to see him back out there, even if he wasn't involved in the scoring.
Save some for the rest of the season
Special teams my friends. It can either be your best friend, or it can be your worst enemy. And the Wild have done this twice now in recent memory, having a perfect power play. They went 3 for 3 against the Vancouver Canucks a few weeks back, and now last night against the Canadiens the Wild went 4 for 4 with the man advantage. On top of that, they were relatively disciplined, only going short handed once in the game. On top of that, they scored a short handed goal in the game. Charlie Coyle scored a short handed goal. On just a crazy good backhander right in the slot.
5 specials teams goals on 5 special teams opportunities last night. Think you might want to spread that out a bit next time? It's one thing to put up 7 goals in a game. That alone is almost worthy of a "Hey guys! Save some for the other games." style comment. The Canadiens certainly aren't known for the penalty kill. Still, save some of these for the next game boys.
Dubnyk
It's no secret Devan Dubnyk has been struggling lately. He most recently gave up 3 goals on 6 shots and was yanked from the Wild's drubbing in Edmonton last Friday night. In his last 10 outings now, Dubnyk has only finished north of a .900 Sv% 3 times including his stopping 29 of 30 shots for a .967 Sv% against the Canadiens last night. For Dubnyk, and fans alike, it's nice to see him get back out there and have a good showing.
It is but one game. Hopefully this is the catalyst for a nice stretch out of him. Dubnyk tends to bounce back pretty good. It just usually doesn't take him this long. Tonight was a well deserved win for Dubnyk. The Wild have a few tough games coming down the road here, and they'll need Dubnyk and everyone for that matter, to be seeing the puck well.