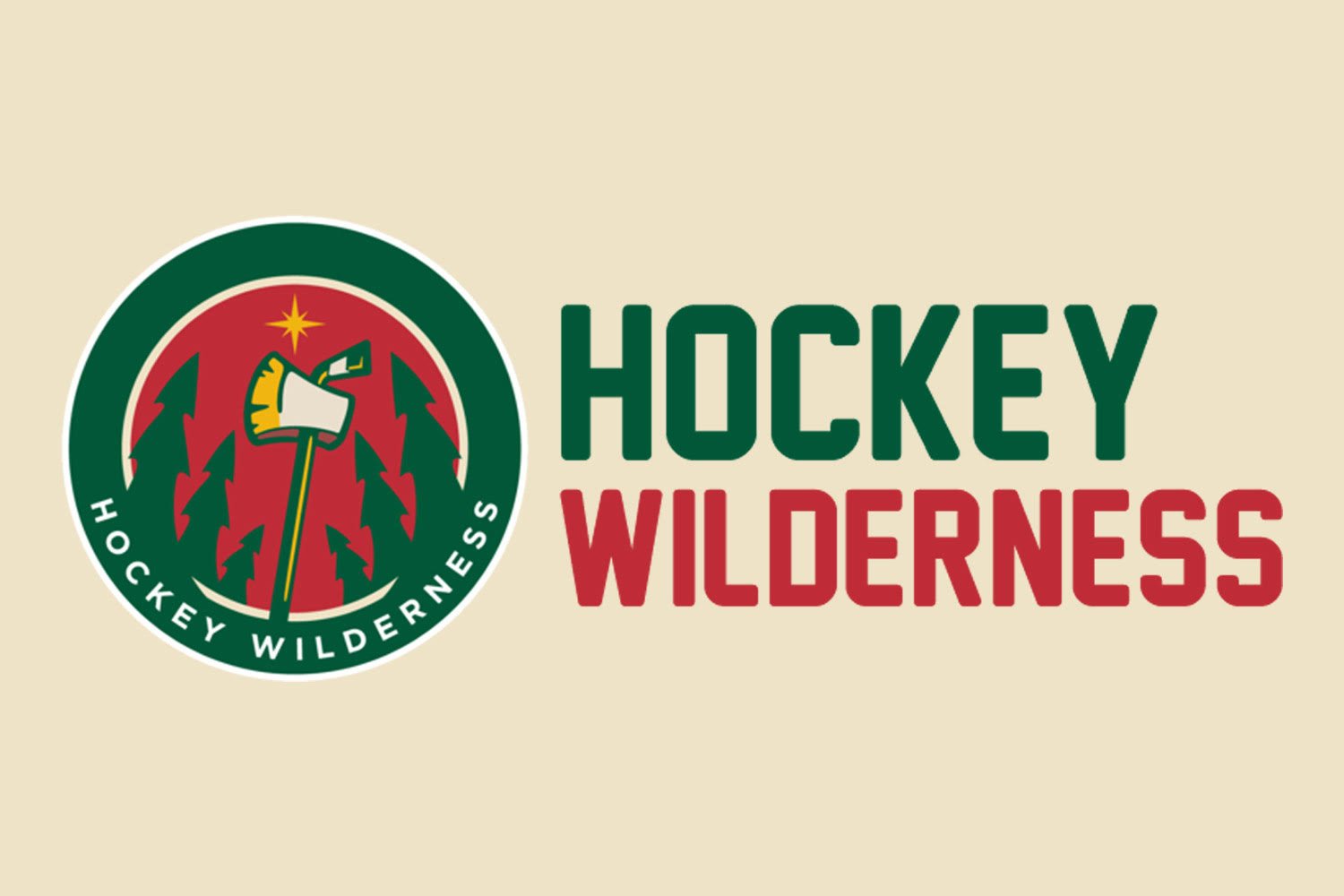 2.) But seriously, why does it seem like all Jets fans are really stupid?
3.) What positive steps are the Jets making this season?
Yet to be seen! I don't know if this year's team is actually any better than last year's squad, but the young kids do bring hope for the future. Jacob Trouba looks like he will be a stud and Mark Scheifele has upside. Lots of what the Jets will become himges on these two.
BONUS!
Why isn't Pavalec in the AHL?
Umm... Because a team doesn't bench their MVP. Seriously, he has been given the not for team MVP twice in two years. Not sure how being bad didn't get in the way of that, but he is our #MVPavelec.